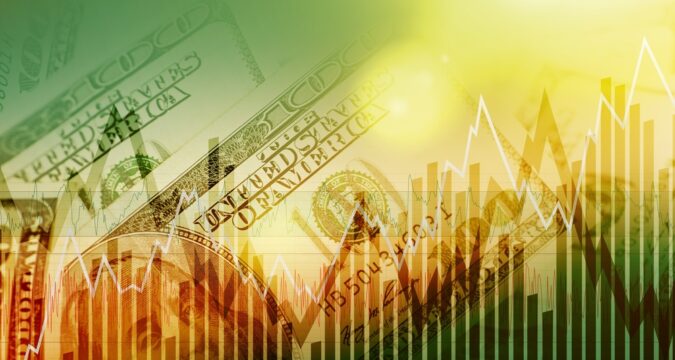 Vauld, a cryptocurrency lending platform based in Singapore has revealed that it has raised an amount of $2 million in a funding round from investors. The company said that it intends to use these raised funds for the expansion of its footprints across other regions and to grow its lending platform further.
This funding round was led by the blockchain investment fund Pantera Capital. There were some other investors as well that participated in this round including LuneX Ventures, the leading digital currency exchange Coinbase's investment arm Coinbase Venture, and the founder of Compound Finance Robert Leshner.
While talking about the vision of Vauld, the partner at Pantera Capital Paul Veradittakit said:
"Vauld's vision to make cryptocurrencies the preferred instrument of banking by making it simple to use and interoperable with the current banking infrastructure is what we are excited about."
The main focus of the company is to utilize this capital for the growth of its crypto lending platform and make it a complete cryptocurrency bank which will also include other cryptocurrency-related services such as payments and trading along with the lending services. Apart from that, the firm also plans to expand its platform across the United States and Europe.
Commenting on this, the Chief Executive Officer (CEO) of Vauld Darshan Bathija said;
"We see institutional capital come into the crypto space with the expectation of banking integrations to complement crypto credit offerings."
As reported by CoinDesk, Bathija said that the firm plans to enter into the state of Wyoming. The Wyoming State Banking Board has already granted banking charters to Avanti Financial and Kraken Financial.
Vauld has noticed that the users' demand for banking functionalities for digital currencies is growing. Therefore, it has decided to grow its platform and transform it into a complete cryptocurrency bank.
The company is aimed at providing users with all the facility to do their banking procedure using blockchain technology. And for this purpose, the company is going to implement fiat and crypto order books as well as an Over-the-Counter (OTC) desk.