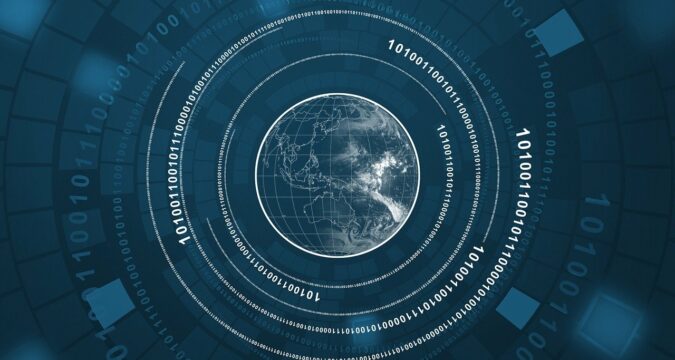 It had been a remarkable year for Bitcoin as well as for most of the cryptocurrencies. This is so because Bitcoin's value had currently been nearing US$ 30,000.
It went high upto US$ 29,000 plus but went down after some time. It is said that Pual Tudor Jones and Stanley Druckenmiller were the earlier contributors who helped Bitcoin to grow exponentially during a pandemic.
Thereafter, all the credit for Bitcoin's growth was stolen by institutional investors in which MicroStrategy was amongst the top. It was this institutional investment as well as individual investment that took Bitcoin to unimaginable heights. Resultantly, Bitcoin emerged as an asset class that was distinct from all other assets and outperformed gold as well.
Head of Bitwise Asset Management, Matt Hougan said that Bitcoin had quickly transformed from an esoteric asset into a mainstream asset. He added that if his understanding of Bitcoin is correct, then huge piles of money would be injected into Bitcoin in 2021. He said that he is bullish about things to happen as he had been assuming.
Meanwhile, MD of eToro, Guy Hirsch, said that he had been growing concerns over Bitcoin's quicker growth than expected. He feared that soon there is the likelihood that the regulators would impose strict scrutiny over Bitcoin which is frightening. He said that one cannot ignore the possibility of witnessing the imposition of policies by the outgoing Trump administration.
However, there was a time in 2017 when Bitcoin investors had lost their faith on the coin. Yet since 2017, Bitcoin had today surged by about 300% as of today. It was also predicted that the near future is about to be bullish as well.
As per the recent survey conducted by Deutsche Bank, the survey revealed that Bitcoin would fetch further gains in 2021. The survey also revealed that 47% of crypto-enthusiasts think that Bitcoin will remain Bullish. About 41% of participants predicted that the value of Bitcoin for the year 2021 would be between US$ 25,000 to 50,000. However, 12% of participants' were those who thought that Bitcoin would cross the US$ 100,000 mark.
MeltemDemirors of CoinShare also said that he too had grown some serious concerns regarding Bitcoin and its regulation. He said that he is not clear as to what would be the policy of Biden's Administration once it will overtake. He said that Biden's Administration might be shabbier about Bitcoin but he is only assuming, which may or not be true.
More or less the same view was also shared by crypto investors and strategists. They said that they had been expecting more strict sense or regulatory scrutiny under Biden's administration. But who will be filling the key positions in the administration, is the most important thing to see, they said? They referred to Janet Yellen whose name had been proposed for US Secretary of Treasury. They said that Yellen had publicly made a statement that he did not think Bitcoin was a great store of value.
However, more uncertainty had been creeping in as the value of Bitcoin is surging further.