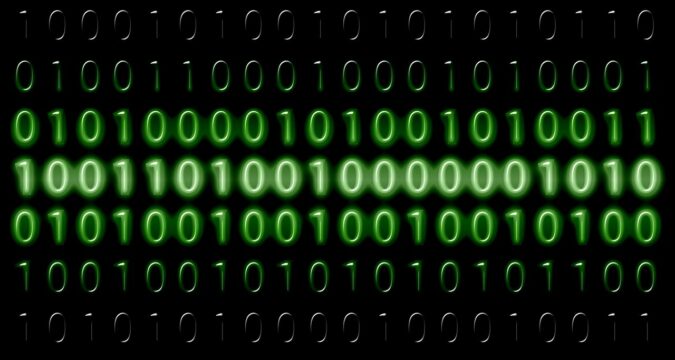 One of the main concerns these days is the ever-growing use of digital assets and cryptocurrencies for the purposes of acquiring illicit gains, said US Treasury Secretary.
When the crypto industry is on the horizon, simultaneously the issue of crypto being used to earn illicit gains re-emerges. Recently, it was Janet Yellen from the US serving as US's Treasury Secretary.
She was speaking to the press when she warned that the use of cryptocurrency is a ticking time bomb. She said that the bomb will explode sooner or later and the US Government will be to do everything within its power to stop it from exploding. She opined that cryptocurrencies and digital assets are being used massively, therefore, it has the potential of triggering dangers as well. However, she said that since they are dealing with technology so they have to use the technology to stop such illicit activities.
Later on when she was attending a roundtable talk on innovation in the financial sector, she said that time has come to stem illicit funds. She said that answer lies in using technology to fight of organized crimes, terror funding, scams and hacks, money laundering etc. But the US Government will need to ensure that the gaps within the digital sphere are filled accordingly, she suggested.
She appreciated the US Lawmakers who had in December amended the US Anti-Money Laundering Act to make it more efficient against money-laundering. She also stated that the amendment was brought in at the perfect time when they needed it the most. In her opinion, there is room for cryptocurrencies but no room for it being misused for looting others' money, she added.
Responding to her statement, crypto community members also appreciated Yellen's concerns over stopping money laundering. However, the condemned, Treasury Secretary remarks that cryptocurrency is being used for terror funding, money laundering etc. On the contrary, they argued that in contrast with fiat currencies, the funds laundered through cryptocurrencies is only a fraction.
They also remarked that the world knows that terrorists receive funds in cash or online. However, the funds provided to the terrorists are through agencies. As regards organized crimes, the community was also similar in that the major source of their funds is fiat.
But the real concern is that the rate of crimes through the use of crypto is growing rapidly. Most importantly, when the pandemic erupted, the crime rate within and outside the crypto industry spiked enormously. There wasn't a single day in 2020 where there wasn't any reported incident. Because these incidents made up to the news as they involved huge amounts of money that is why they were reported. But there were thousands and millions of cases in 2020 which went unreported and the looters took away the monies from the owners.
It is to be seen what steps the US will going to take to prevent such crimes.