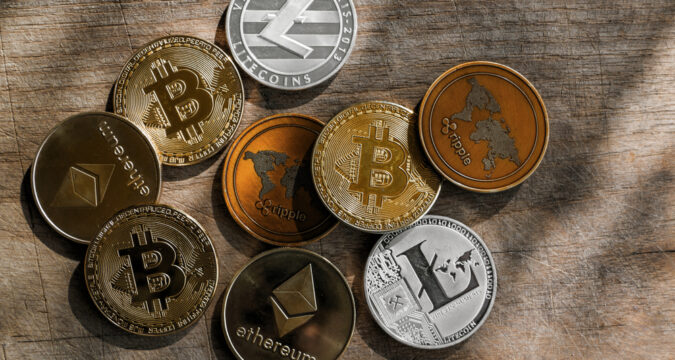 Introduction
There are thousands of cryptocurrencies to choose from and many methods of investing in them. The winning cryptocurrency trading strategy is conditioned on the creation of a solid crypto portfolio. This article explores what is a crypto portfolio and how to improve it to realize its maximum potential.
What is a Crypto Portfolio?
Cryptocurrency investors have the option to purchase and sell several different cryptocurrencies. The total amount of crypto reserves, types, and variety of crypto positions is called a crypto portfolio.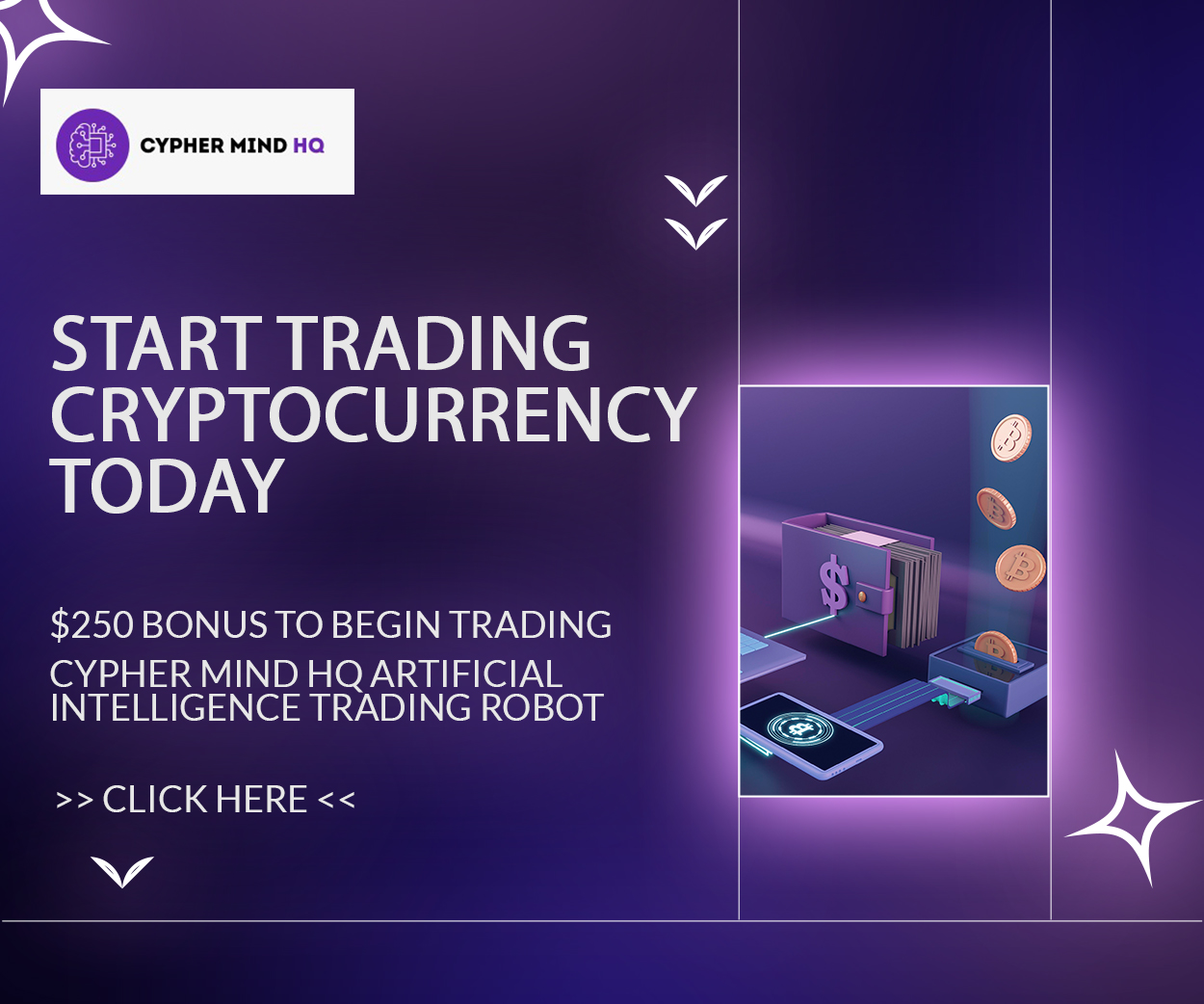 The portfolio can have altcoins, Bitcoin, and even crypto derivatives. A cryptocurrency portfolio is much like a traditional investment portfolio and can represent both long and short trading positions.
Asset Allocation and Asset Diversification
Allocation and diversification are two fundamental facets of a portfolio. Asset allocation indicates the exposure to various asset classes such as stocks, bonds, commodities, forex products, cryptocurrencies, and even derivatives.
On the other hand, diversification stands for distributing the trading capital in different types of trading instruments such as stocks of different sectors or various types of cryptocurrencies. A glance at cryptocurrency investment reveals that it has thousands of variants for portfolio diversification.
Concentrated and Diversified Crypto Portfolio
The concentrated portfolio is exposure limited to a small number of cryptocurrencies. In contrast, diversified portfolio is investing in a vast array of altcoins that may offset the trading fundamentals for each other.
When a cryptocurrency investor increases their diversification, they effectively reduce their trading risks and price volatility.
At the same time, a diversified portfolio has a higher chance to track the overall progress of the cryptocurrency market. However, investing in various blockchains can increase the cost of trading by requiring creating multiple trading accounts and dealing with a vast array of crypto exchanges.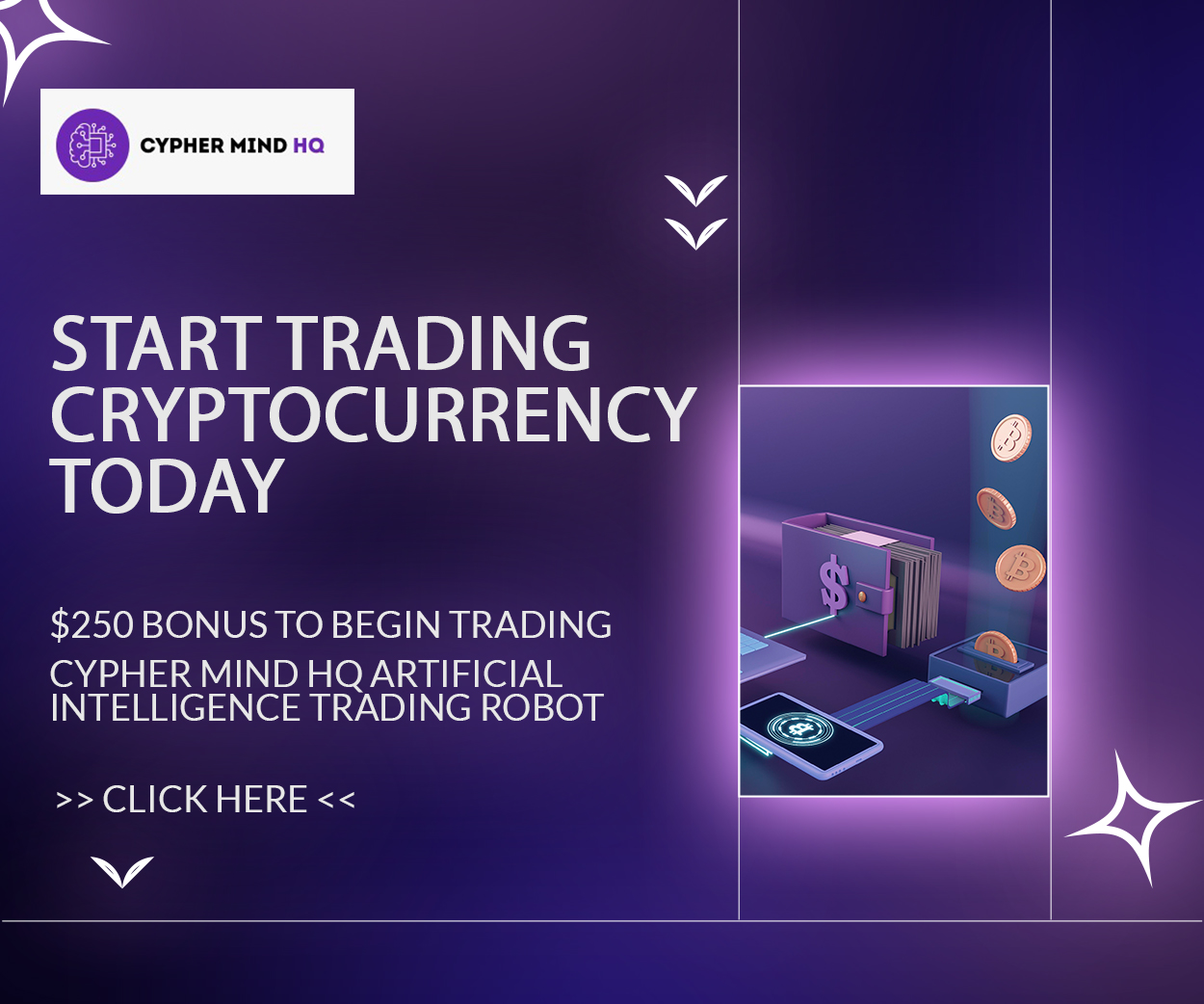 Tips for a Well-balanced Crypto Portfolio
Here are a few tips that will help cryptocurrency investors to create a well-balanced and sufficiently diversified crypto portfolio:
Risk Exposure Level
It is best to sort your investment into three tiers of risk exposure namely medium, low, and high levels. In this manner, the investors will be able to enjoy the sizable returns of high-risk investment options at the same time prevent their overall portfolio value from dropping to zero with the help of medium and low-risk trading options.
Stablecoins are good for liquidity access and they are far easier to preserve the trading profits rather than conversion into fiat currencies. At the same time, investors may easily put or pull investment positions to and from DeFi markets using stablecoins.
Rebalancing
Rebalancing a cryptocurrency portfolio is very similar to editing the trading strategy depending on the changing circumstances of the crypto markets.
DYOR
DYOR is a popular acronym among crypto investors that stands for Do your research. There are all types of trading analytics providers, news sources, and even trading signal channels.
However, investors should be careful about the biased opinions and projections of these news sources and try to base their trading decisions based on their personalized trading criteria, strategies, and goals.
Cryptocurrency Classification
There are various types of cryptocurrencies depending on their functions such as stablecoins, NFTs, utility tokens, governance tokens, yield tokens, and many others. Ideally, investors must try to invest in a varied variety of tokens to ensure that their portfolio remains afloat in case of any crackdown towards a particular type of cryptocurrency.
Investing Budget
There are some lucrative trading options such as leveraged trading positions that grant the investors benefit of making massive returns due to HFT positions. However, investors who are only starting should refrain from such massive risk exposure and invest only the amount that they can afford to lose without getting into debt or wasting all their life savings.
Portfolio Trackers
There are many professional and reliable trading trackers available in the crypto sector. The good news is that many of them are free of cost and allow the investors to keep track of the marketplace as well as their realized profits or losses in real time. Some of the best portfolio trackers are CoinMarketCap, CoinGecko, and Coin Stats among others.
Conclusion
Cryptocurrency investment requires skills and improves with practical experience in the marketplace. Therefore, investors should not let their fear of the unknown keep them from realizing the earning potential with cryptocurrency investing.
At the same time, the investors should not let their greed overtake their mindset and lead them into bad or losing trading positions.