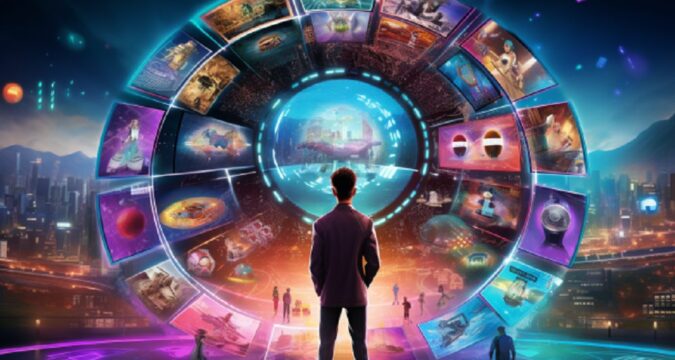 A metaverse and artificial intelligence startup, Futureverese has reportedly secured $54 million in Series A funding from venture capitalists. The startup is the parent company of the NFT platform FLUF World and AI League, an innovative mobile soccer game.
Crypto Giants Spearhead Funding Round
Futureverse's recent investments were headed by two key players in the crypto world, 10T Holdings, a prominent crypto investment firm, and Ripple Labs, a popular blockchain firm. The funding round showcased investors' remarkable confidence in Futureverse's vision.
The startup's primary objective lies in exclusive AI content generation tools crafted to enhance the metaverse experience. Meanwhile, some details about the metaverse startup and its founders, Aaron McDonald and Shara Senderoff, have emerged.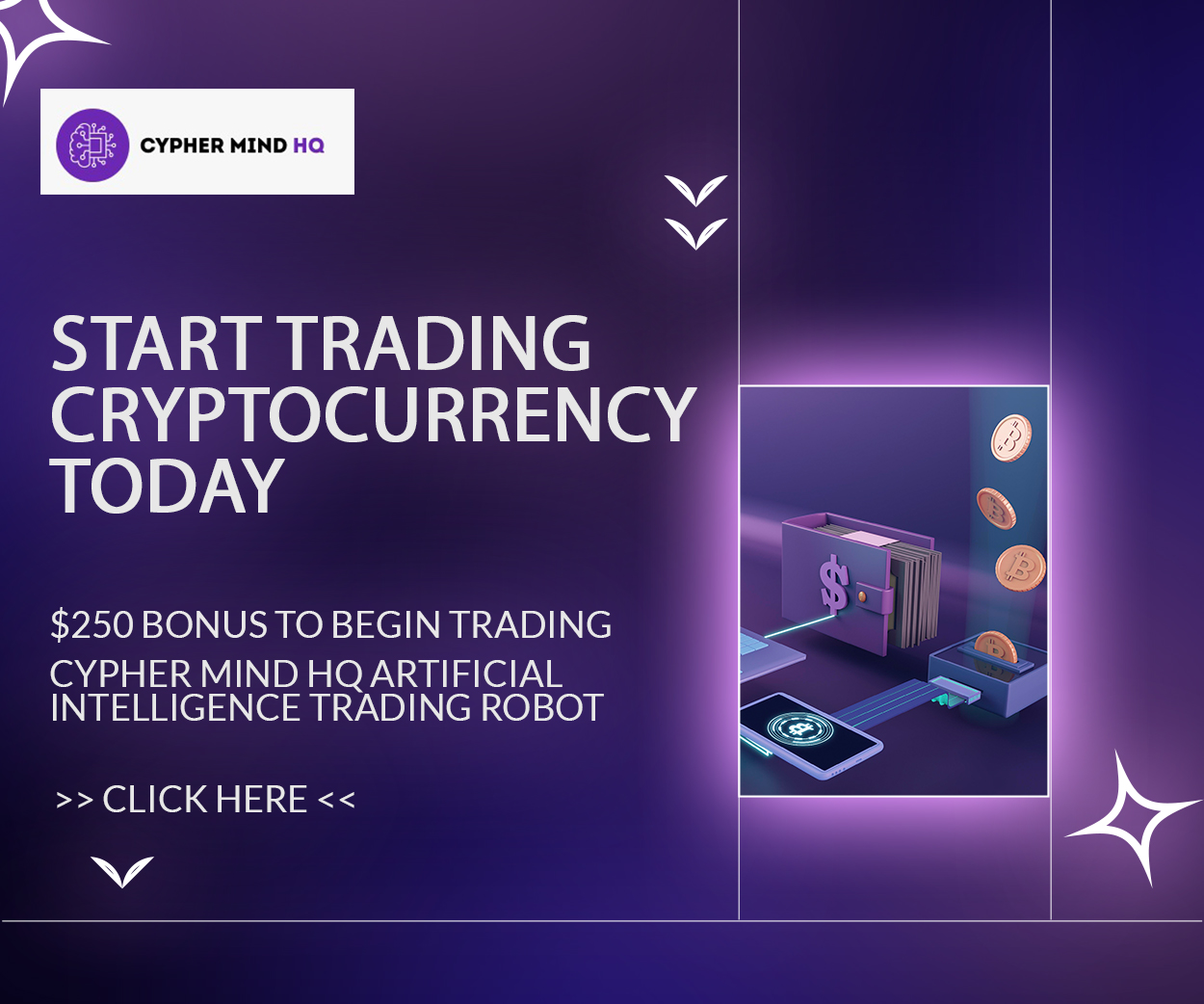 Following the conclusion of the funding round, the founders withheld the exact valuation of their firm, sparking curiosity and speculation within the tech and crypto communities. Futureverse is a pioneering force in the metaverse realm and has garnered attention by having 11 diverse companies under its management.
These firms are from several sectors, notably blockchain, artificial intelligence, the metaverse, and gaming industries. Futureverse's model represents a strategic move that promises to revolutionize how users experience the virtual reality world.
Moreover, the founders' decision not to disclose their startup's valuation has sparked intense debates. Experts and investors wonder whether that decision will affect the company's subsequent fundraising events.
Some observers speculate that Futureverse may have achieved a valuation that has exceeded expectations, setting a new milestone among other tech startups.
Futureverse's Expanding Range Of Products
Meanwhile, Futureverse's range of products is impressive, and what the company has achieved in its short existence is remarkable. For instance, it boasts an innovative NFT collection, FLUF World, and an immersive FIFA-licensed mobile soccer game named AI League.
Nevertheless, the firm still aims to pioneer the first AI-powered boxing game. Hence, it is no surprise that Dan Tapiero, a top-level executive at 10T Holdings, believes Futureverse's metaverse ecosystem is ideal for AI development.
Tapiero explained that the company's dedication to its core objectives showed in its design of an all-encompassing metaverse platform. This platform combines AI technology, metaverse infrastructure, creative originality, layer-1 architecture, and a vibrant digital community into one cohesive entity.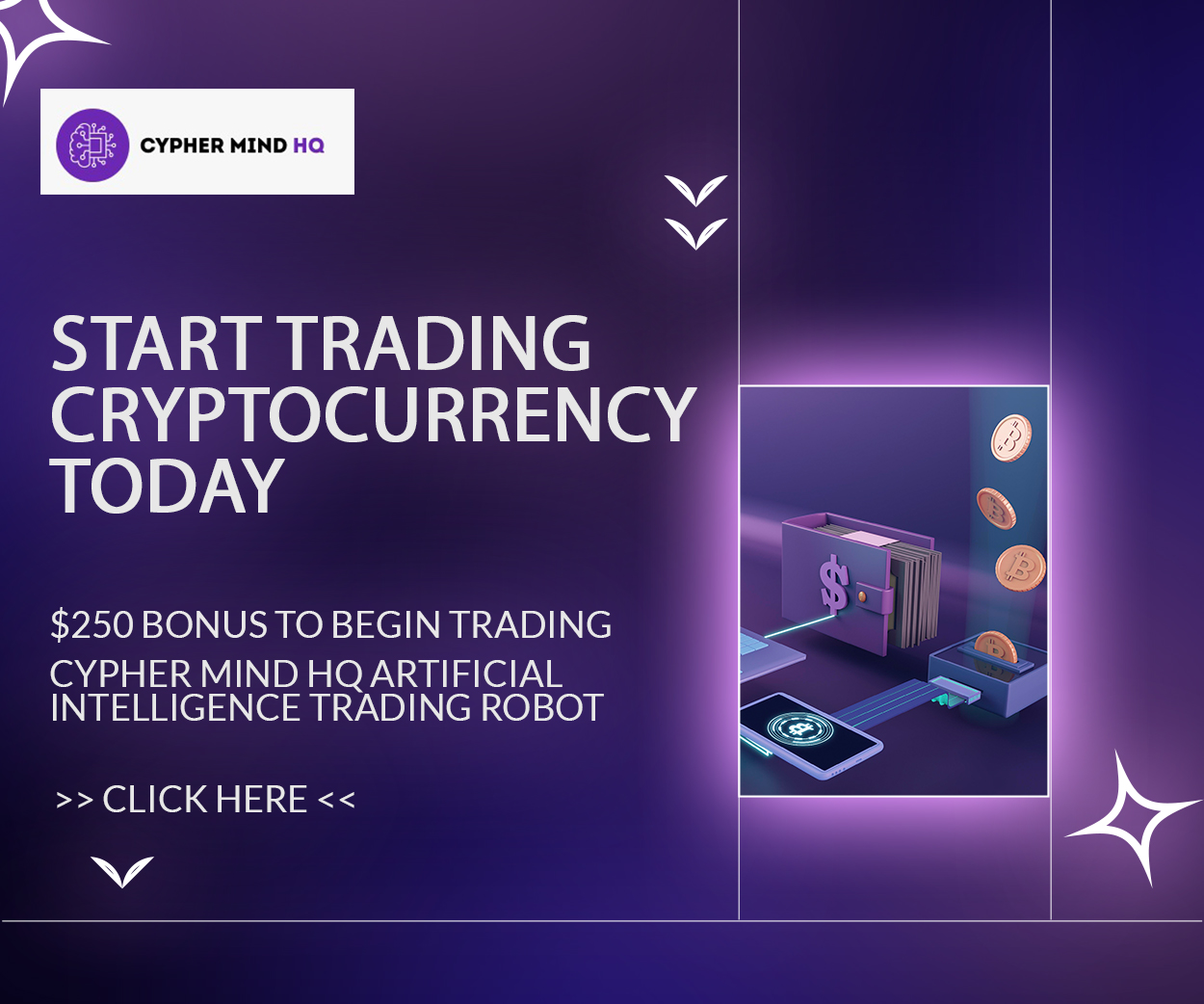 The 10T Holdings executive added that the result is an immersive and vertically-integrated universe of possibilities that pushes the boundaries of what is possible in the digital realm. Futureverse is poised to embark on various technological advancements following its latest successful funding round.
Its primary focus is nurturing and expanding The Root Network—an innovative blockchain and suite of protocols consisting of pre-built runtimes custom-made for developing cutting-edge metaverse applications. The Root Network has already been seamlessly integrated with the XRP Ledger following an earlier collaboration between Futureverse and Ripple Labs.