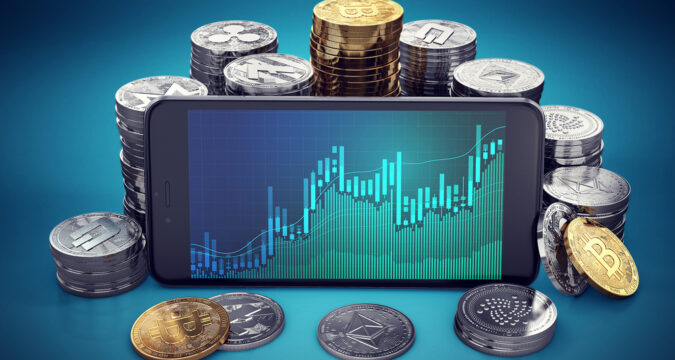 Yet another Bitcoin correction has occurred after the recent Bitcoin booming, dropping not only the asset but also the crypto market in value at a significant rate.
The market dropped by a massive $150 Billion in value within just a day, with Bitcoin dropping from an all-time high of $60k to a low of 50K. This is yet another massive fall that Bitcoin has experienced, putting question marks on its volatility by many traders and investors yet again. Not only the investors but the whole crypto also comes down with Bitcoin as the gigantic asset has more than half of the value of the crypto market.
Following the dip, many other currencies also dropped significantly. Ethereum also experienced a 4% drop in value, falling to a low of $1560 and now recovered back, hovering at above $1600. This was literally the first time that Ethereum had shown a drop since the start of March, worrying many users. Uniswap also got hit big. The asset dropped a massive 10%, currently hovering at around $27.70. The Theta Token was hit even harder, dipping a 14%, now selling at an average of $13. Cardano was probably the only currency that survived the hit, maintaining a steady gain of 1.5%.
The total market cap also experienced a downward spike, dropping from a staggering high of around $1.8 Trillion to about $1.6 Trillion. This is a fairly significant drop, taking value in Trillions into consideration.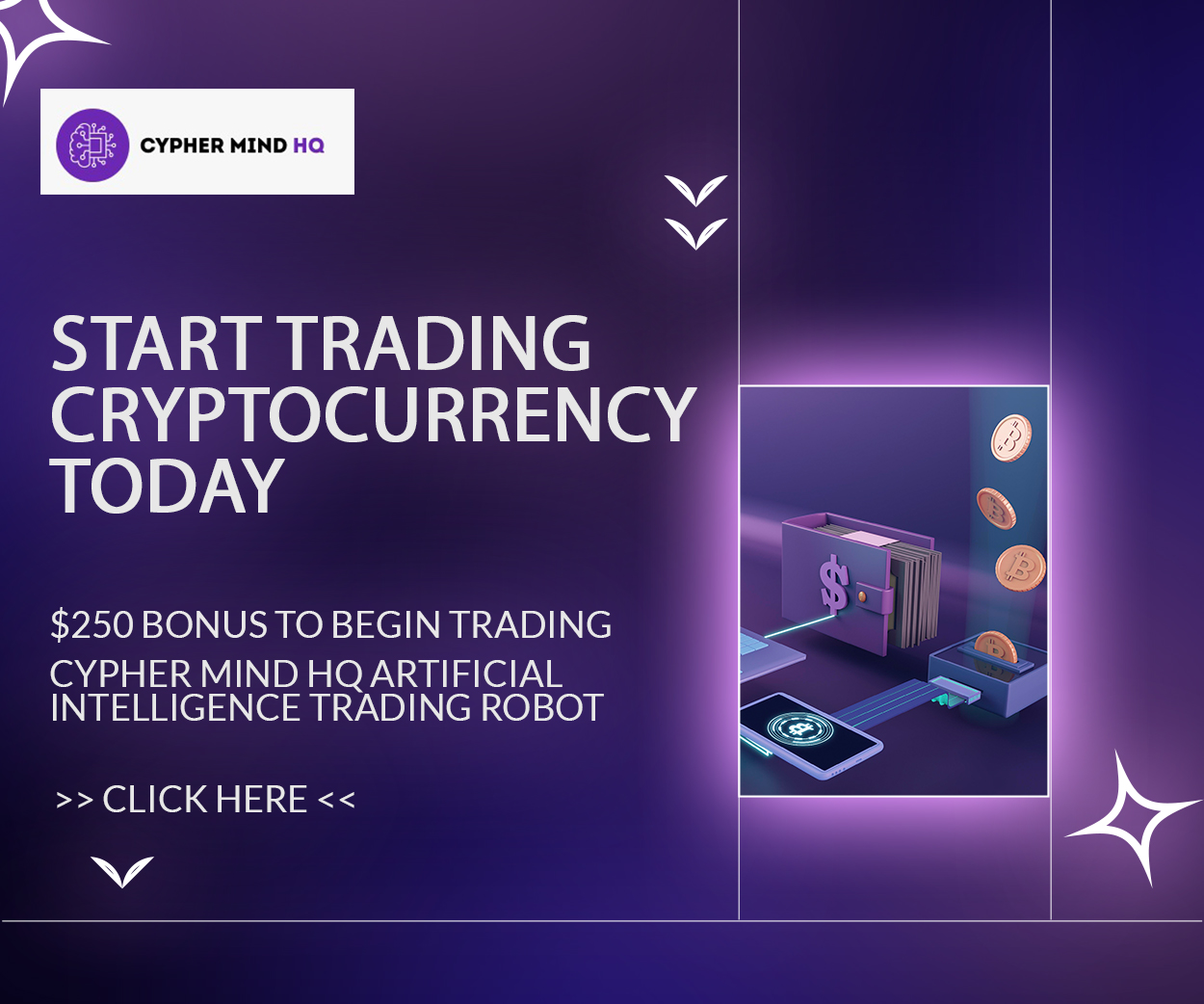 Despite the drop, many analysts are still optimistic about the asset, predicting that it will rise yet again to beat its previous best value reach. European Trader from the Amsterdam stock exchange, Michael Van de Poppe, states that as long as the market cap doesn't drop below $1.5 Trillion, a bullish trend is expected yet again that can boost the market cap to more than $2 Trillion in value. Statistical Data from coindesk.com shows that Bitcoin has yet again recovered from the $50,000 dip on 25th March, holding a stable $53,000 currently at the time of writing, confirming the potential comeback predicted by Michael Van de Poppe.
These drops are very common in the crypto market, as crypto traders don't seem to be worried at all, but there is still a possibility that it might be the last bullish trend for Bitcoin due to volatility issues plaguing the asset, forcing many traders to consider other currencies to invest in.