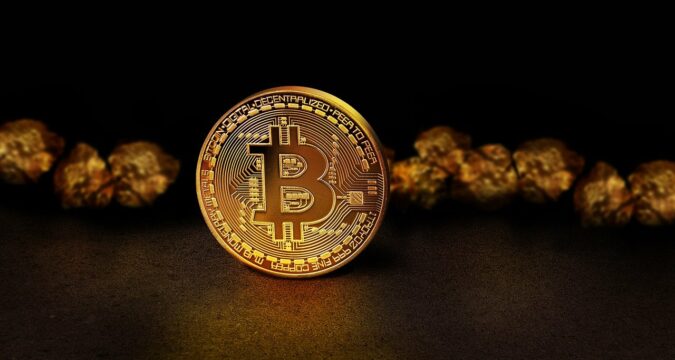 It has been reported that SaTT project has managed to achieve a huge milestone. The project's milestone has been achieved after getting its native token getting enlisted on one of the prominent cryptocurrency firms known as HitBTC.
HitBTC is known for offering users a cryptocurrency trading platform that offers them 800 trading pairs at the moment. HitBTC is a major cryptocurrency trading platform that was founded back in 2013 and has its headquarter located in Chicago, United States.
According to one of the on-chain data analyzing firms, CoinMarketCap, on a daily basis, the average volume being traded on the exchange is $2.3 billion.
HitBTC is one of the oldest cryptocurrency exchanges that has been around for a really long time. The teams working at HitBTC have the cryptocurrency industry grow from rags to riches and know exactly how the crypto-markets work.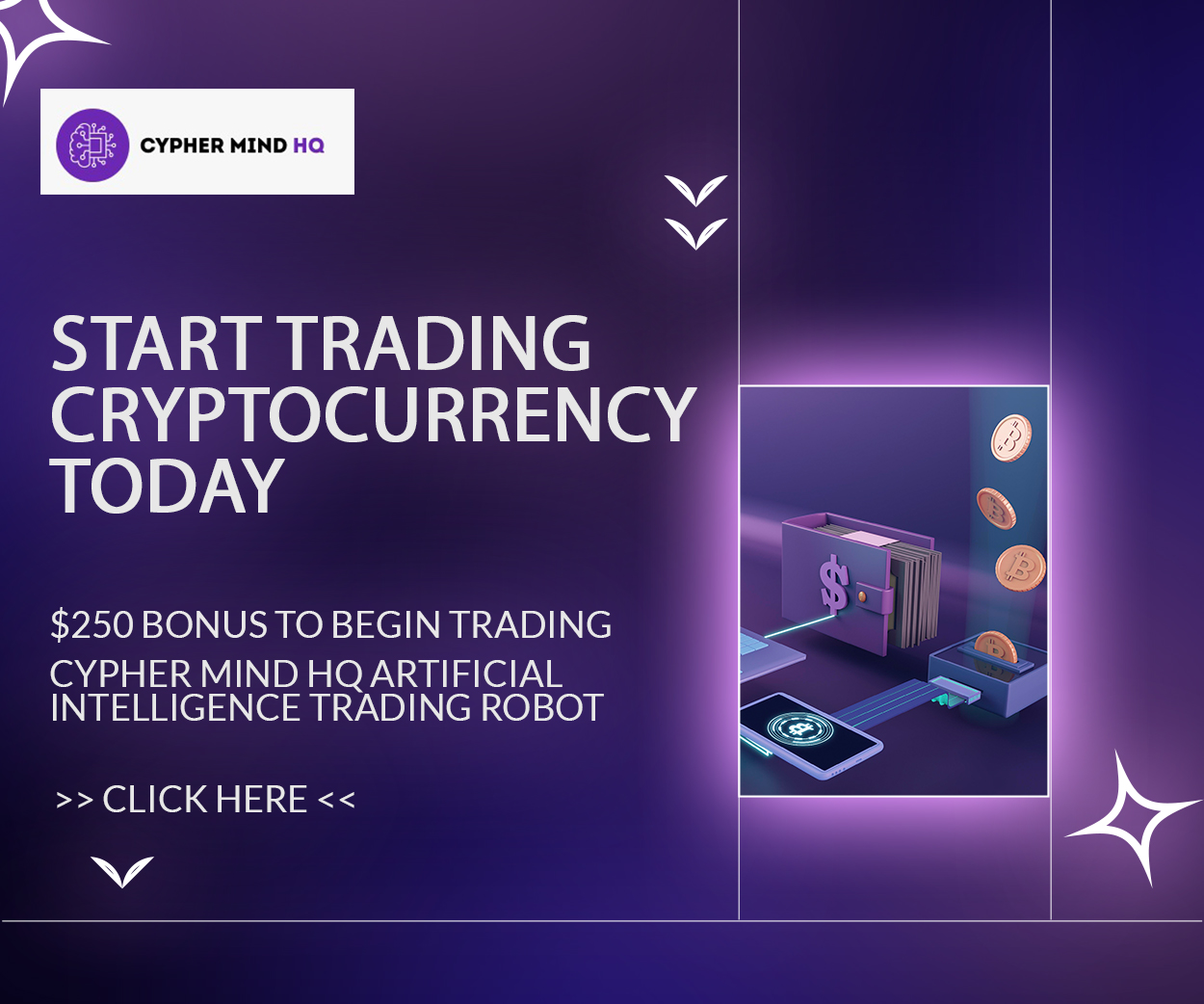 It is considered to be one of the best exchange platforms for investors that have been in the crypto-trading business for a while. The exchange has a lot of trade volumes flowing through its platforms and the majority of the investors on this exchange are heavy investors.
On the other hand, the exchange is also known for providing some of the most convenient and comprehensible trading platforms even to novice traders.
The exchange focuses on educating the new traders in the field of cryptocurrencies. In order to achieve this goal, the cryptocurrency exchange has introduced a vast amount of educational content. HitBTC is known for providing users with one of the most user-friendly and easy-to-understand trading platforms.
Even the security system offered at HitBTC is top-notch and industry level. Therefore, the investors have nothing to worry about when they are making deposits and using them to perform trades through HitBTC.
As for the SaTT asset, HitBTC has revealed that it will be launching 2 different trade-pairs for it. The first pair will be with BTC (SaTT/BTC) and the second pair will be with USDT (SaTT/USDT).
When it comes to the functionality of SaTT, it is an asset that is aiming to target the advertising sector. The development teams of the project have stated that the major part of introducing it is to re-invent the advertising sector once and for all.
As the world is constantly moving ahead with innovative and unique advertisement ideas, the cryptocurrency industry needs to come up with better ways to advertise its products.
This is where SaTT comes in and demands the current system to get rid of the old ways of advertising products/services and adopt new ones.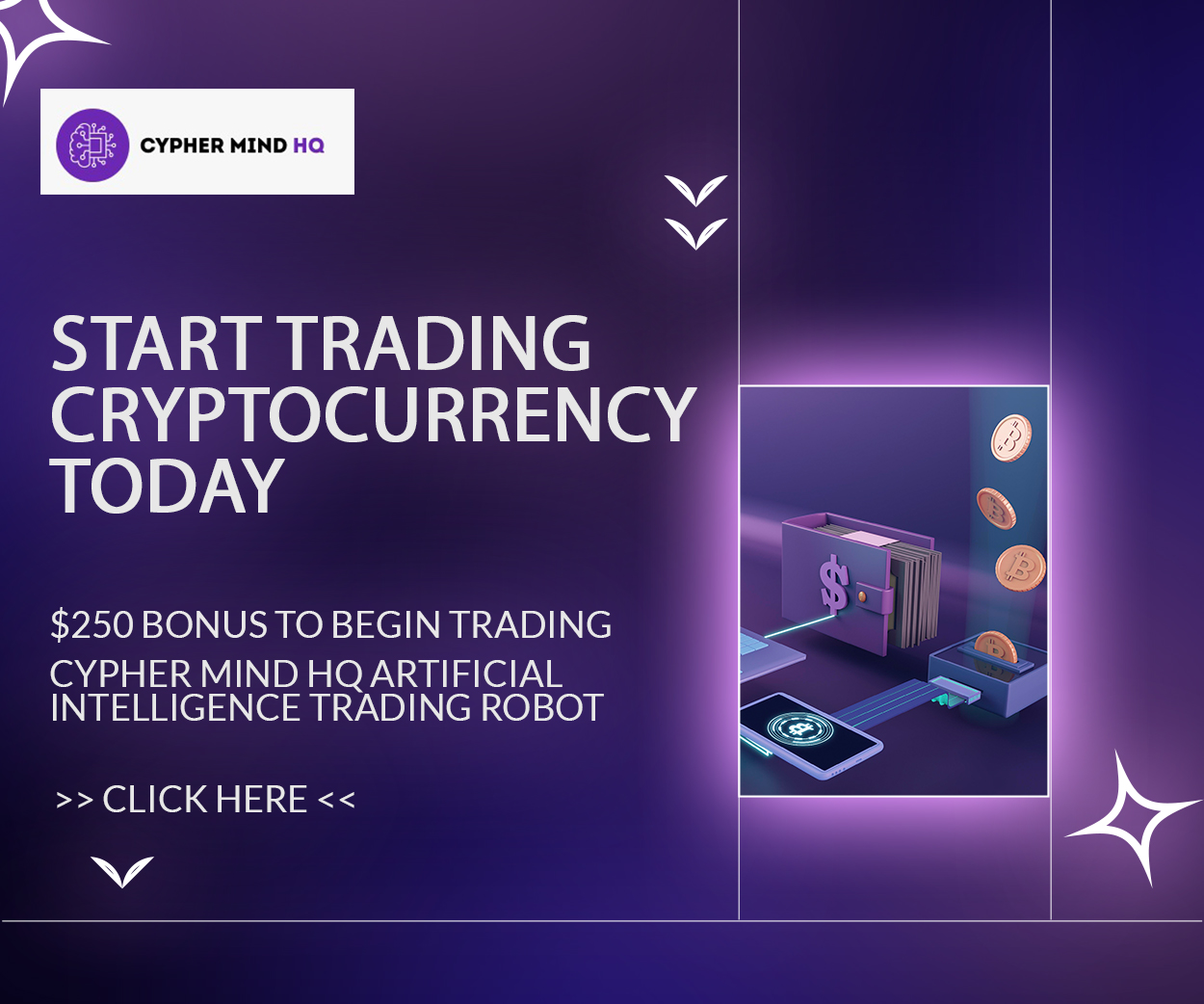 The platform is also known for creating several dApps through the decentralized network that serve purposes such as automatic payments, relevant statistics, no intermediaries, and low processing costs.