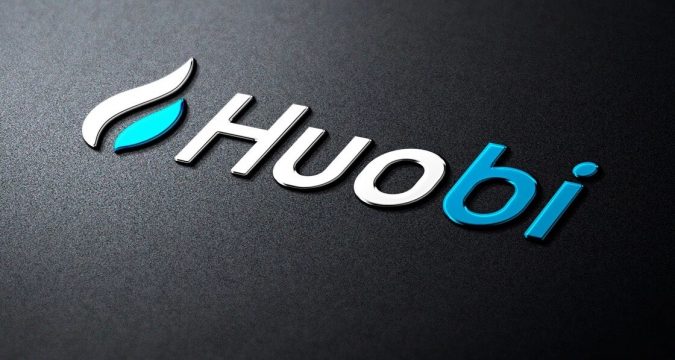 Following the rise in the popularity of the decentralized finance (DeFi) market, the Singapore-based digital currency exchange Huobi decides to step into the DeFi space by launching a new DeFi platform. Earlier today, the cryptocurrency exchange announced that it is launching a new platform known as "Huobi DeFi Labs" in order to make its way into the decentralized finance space. The company wants to increase its operations in this sector with the help of this platform.
Wall Street Veteran to lead Huobi DeFi Labs
The famous cryptocurrency exchange seems to have been influenced largely by the potential growth of the decentralized finance market. Therefore, it has made this decision of stepping into this sector.
As per the announcement from the company, Sharlyn Wu the Chief Investment Officer at Huobi and the Wall Street Veteran has been appointed as the head of this newly-developed DeFi platform who will lead it accordingly.
Wu explained, while sharing her views on her new appointment, how the DeFi sector has been able to show potential growth during the last two years. She said that her company will now have a chance to play significant role in this sector with the development of the Huobi DeFi Labs platform in it.
Huobi aims to research and invest in the DeFi sector
The company behind the Huobi cryptocurrency exchange aims to research and invest in the decentralized finance sector with the help of the new DeFi platform. It will allow the company to play a role in expanding this ecosystem by developing more applications in it. The company aims at building a better financial system.
Leon Li, the Founder and CEO of the Huobi Group, said that they want to provide the best support to users by collaborating with the global community. Li said:
"Huobi as the leading crypto financial services provider in Asia and worldwide, our mission is to provide the best crypto financial products and services to our users regardless it is CeFi (centralized finance) or DeFi. We are excited to join as part of the global DeFi ecosystem and will be very honored to work with the global community to provide the best support possible."