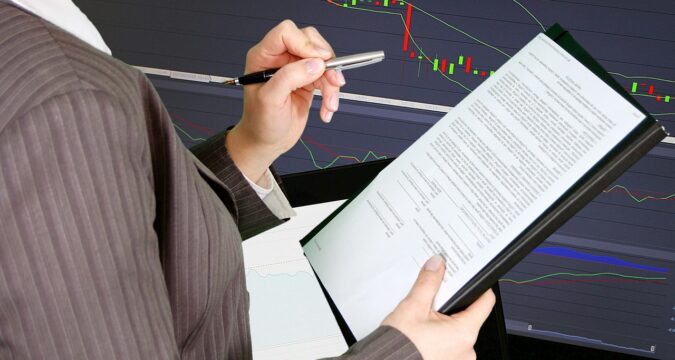 A warning has been issued by the Chairman of the Russian Parliamentary Committee on Financial Markets in which Russian crypto investors have been warned to immediately disclose their digital assets and their valuations in their annual declarations. The Chairman further urged the Russian Government for setting up necessary and appropriate regulations, particularly with regard to crypto taxation and mining activities.
Russians have a great fondness for the digital asset industry whether it be crypto trading or crypto mining per se. Within the global crypto economy, Russians have pooled in more than US$ 67 Billion. On the other hand, mining has become one of the major sources of income generation for millions of Russians. They have set up mining farms within their houses, basements, warehouses, and even in factories. If mining is not controlled immediately, then the Russian Government is concerned that Russia will lose its self-sufficiency in the energy sector.
The Russian Government, therefore, tasked the Parliamentary Committee on Financial Markets to provide solutions to the problems. The Chairman of the Committee namely Anatoly Aksakov held meetings and suggested that firstly identification of crypto owners and transactions is a must.
The Chairman suggested that he has examined the data which revealed to him that most Russian crypto investors are non-qualified investors. He stated that these non-qualified investors are at great risk of losing their money because of the highly speculative nature of the crypto market. He pointed out that the crypto market can surge by 20 to 30% instantly and also decline by more than 50% in a second. He warned further that such investors can also become easy prey for malicious actors operating pyramid schemes.
Chairman Aksakov recommended that the digital asset industry needs immediate regulation but most important regulations will need to be proper and enforceable. He emphasized further that the state must immediately impose a crypto tax and develop regulatory supervision upon crypto mining activities. Thereafter, he insisted that the identification process must be initiated and followed in letter and spirit. Aksakov suggested that laws should be made enforceable which require a taxpayer to declare his or her crypto assets. Similarly, all crypto transactions must be recorded and both-way transactions are documented.
The statements of Aksakov are in line with the statement of Alexander Bastrykin who directly reports to the Russian premier. Bastrykin had earlier said that none of the crypto transactions and their beneficiaries should be allowed to remain "anonymous". He insisted that the identification process must be made mandatory and introduced in the country as soon as possible.
As regards mining activities, Aksakov stated that firstly it is important to decide the status of mining in Russia. If it is decided that crypto mining is legal then it is declared as 'registered activity' liable to tax, advised Chairman Aksakov.