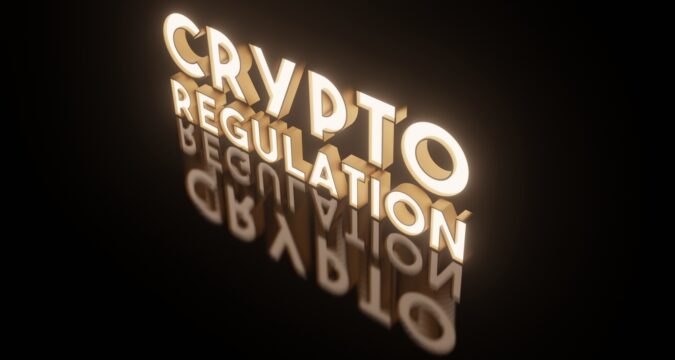 Legislators in India are holding dialogues with members of the G-20 to develop a suitable standard operating protocol (SoP) for crypto assets. The Indian Finance Minister Nirmala Sitharaman, in her February 13 address to compatriots, revealed the scope for crypto regulations was inadequate. Sitharaman argued that Web3 projects and cryptocurrency are evolving developments necessitating global cooperation to formulate the legislation.
Why Does India Involve G-20 Members in Formulating Crypto Regulations? 
As the world witnesses high crypto adoption, India has taken a unique approach to engaging G-20 members for crypto regulations. In 2022, India ascended to the G-20 presidency to support the governance of global economic concerns. Notably, the Indian G-20 presidency position enabled the country to discuss crypto assets at a global level.
Presently, regulators in India have leveraged their position in the G-20 to lobby for developing a global standard operating protocol (SoP) for the crypto industry. An address from Indian Finance Minister Nirmala Sitharaman on February 13 revealed the new SoP would provide a comprehensive reference to inspire other countries to collaborate in crypto regulation.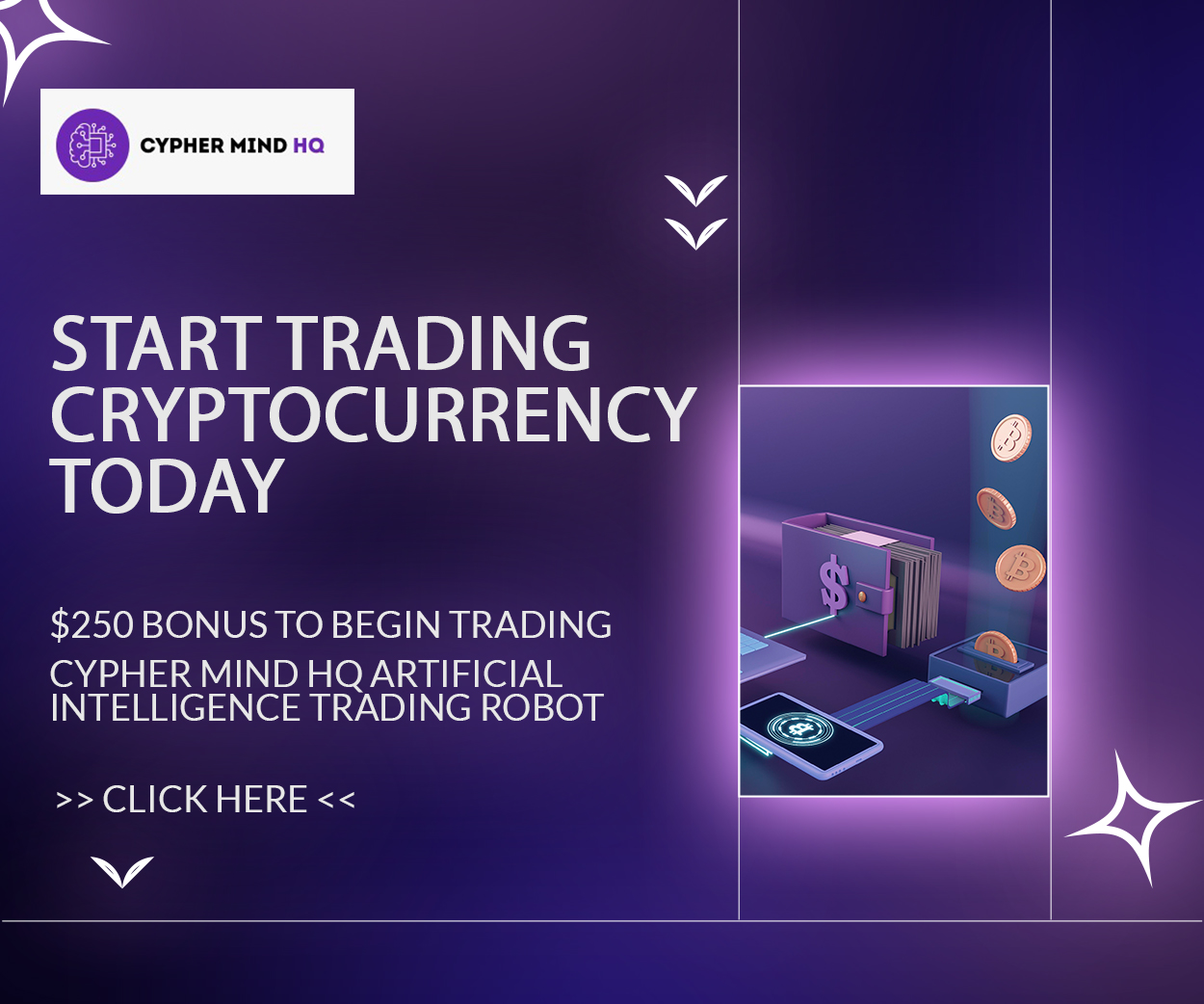 Updates from the G-20 Meeting
Sitharaman announced that most of the crypto transactions in India are unregulated. She had stated on February 10 at the G-20 meeting that 99% of crypto is based on technology. Sitharaman confessed the changes in technology increase the development of crypto activities. She added that such technological changes undermine the regulators' effort to monitor the crypto activities of a country.
In addition, Sitharaman argued that after the G-20 discussion, the SoP development would be adopted to uphold global cooperation in monitoring crypto transactions and mining. She restated the need for other countries to support the formulation of harmonized crypto regulations. Besides, Sitharaman explained the need for global collaboration in scrutinizing the risk inherent in crypto-related operations. Its accomplishment obliges countries to harmonize the establishment of international standards and common taxation policies.
Regulating Indian Crypto Industry
At the G-20 meeting, Indian regulators were tasked to respond to crypto-related questions to ease the formulation of the virtual assets regulations. Following this, the  Indian Minister for State of Finance (MSF), Pankaj Chaudhary, confessed at the meeting that the Indian approach to formulating crypto laws challenges the regulators to develop a global regulatory framework for digital assets. Chaudhary confirmed that by engaging the G-20 partners, India would improve the international cooperation required to monitor and review crypto policies.
Elsewhere, the Indian Minister for Skill Development, Rajeev Chandrasekhar, confirmed that India's crypto activities would thrive once the crypto rules are successfully implemented. In support, experts from MoneyControl projected that by 2032 crypto and Web3 startups would generate a GDP of $1.1 trillion in India.
Meanwhile, the Indian regulators are motivated to develop a national crypto policy to draw more benefits from the crypto space.