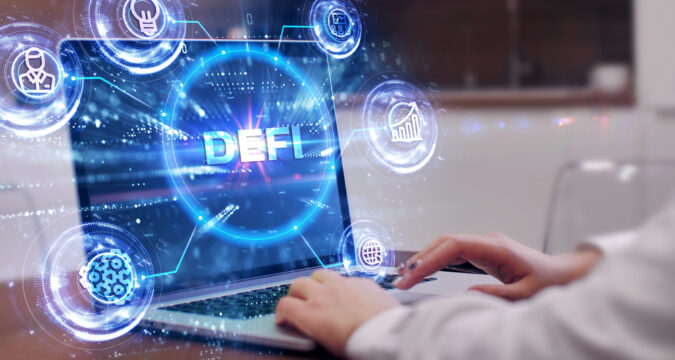 The Switzerland-based FinTech company Taurus generated $65M from the Series B funding round that attracted leading financial providers. The funding project was supported by Credit Suisse(CS), Deutsche bank, and Pictet Group. A report conveyed on February 14 revealed that Taurus intends to allocate $65M to support acquiring new talents and pursue European and United Arab Emirates markets.
Taurus Series B Funding Round
The leading digital asset provider in Switzerland – Taurus, managed to generate $65M from a series B fundraiser. The February 14 report detailed that the funding project was supported by 25 key FinTech and digital industry players led by Credit Suisse. Other financial institutions included Cedar Mundi Ventures and Arab Bank Switzerland.
Over the past, Taurus has invested in digitizing and tokenizing digital assets for securities. The company has developed a software application that provides entrepreneurs with custodial and trading services. Beyond this, Taurus's popularity has spurred due to the unique regulated marketplace for tokenized digital assets.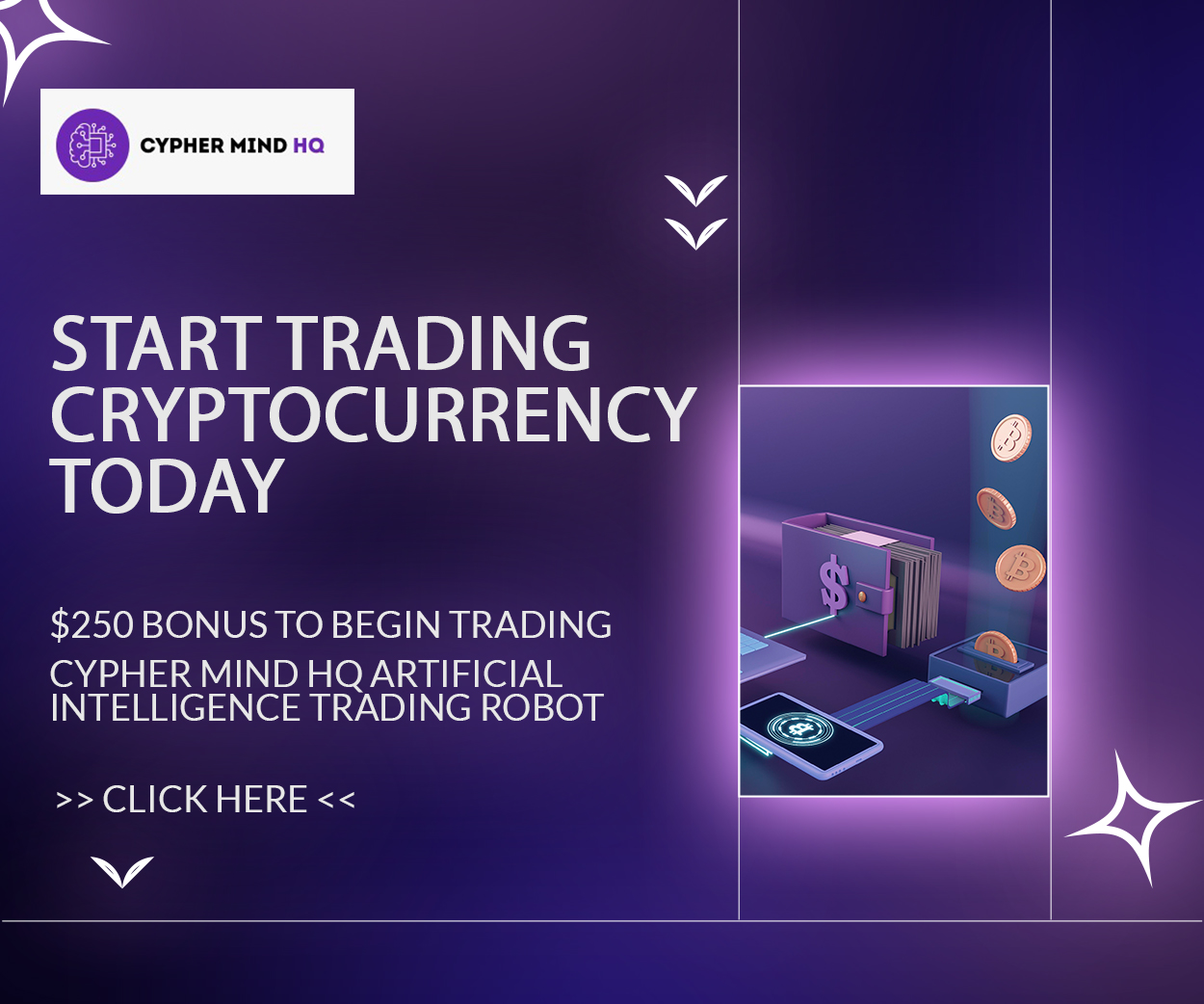 Taurus Next Move
The company chief executive Sébastien Dessimoz revealed that Taurus aimed at integrating digital assets into traditional financial institutions. Dessimoz confessed that the efforts of Taurus to attain a common goal oblige the Switzerland regulators to formulate a friendly digital regulatory framework. He stated that adopting innovative technologies would enable Taurus to realize its goals.
At the beginning of this year, Taurus assisted Swiss banks in tokenizing their shares. Besides Taurus's engagement with the Swiss bank, the digital asset provider has worked with crypto firms and financial institutions. Today, Taurus provides its digital services to more than 25 companies in the corporate world.
Beyond this, companies in the digital space have generated over $142M from funding rounds since the onset of 2023. Despite the collapse of FTX and uncertainty in the crypto space, companies are seeking ways to raise capital from financial institutions.
In the meantime, funds raised by Taurus from the series B round would be utilized in recruiting a technical team, including engineers, who will be tasked to restructure the company's platform.
The digital asset provider intends to enter new markets in Europe, the United Arab Emirates, the US, and some parts of Asia. Also, Taurus plans to improve its compliance unit to mitigate the risk of digital assets.