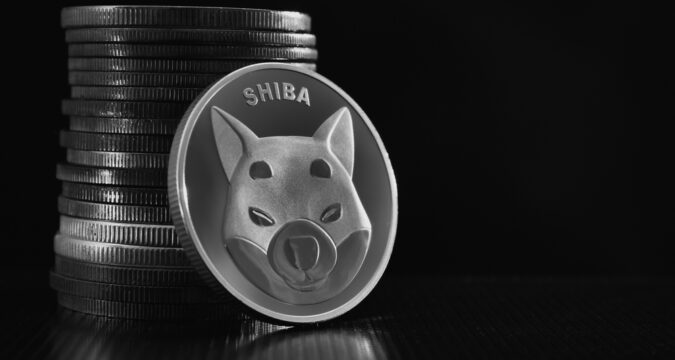 Peckshield, a blockchain security firm, reports that Bankrupt crypto firm Voyager recently transferred to Coinbase over 245 billion Shiba Inu tokens, estimated to be worth around $3.3 million. The move caused a stir in the dog-themed coin community.
As of today, Voyager has sent various cryptocurrencies worth $28.5 million to Coinbase and BinanceUS. Some of those coins include 14,500 ETH worth $24.3 million. Additionally, the Shiba Inu price has increased by 5% over the past day.
Data from Etherscan shows that Voyager sent SHIB to Coinbase at 3.09 pm EST on Thursday. Minutes later, the firm transferred to BinanceUS about 9,500 ETH worth $15.3 million, followed by yet another transfer to Coinbase involving 5,550 ETH.
Could SHIB Face a Sell-Off?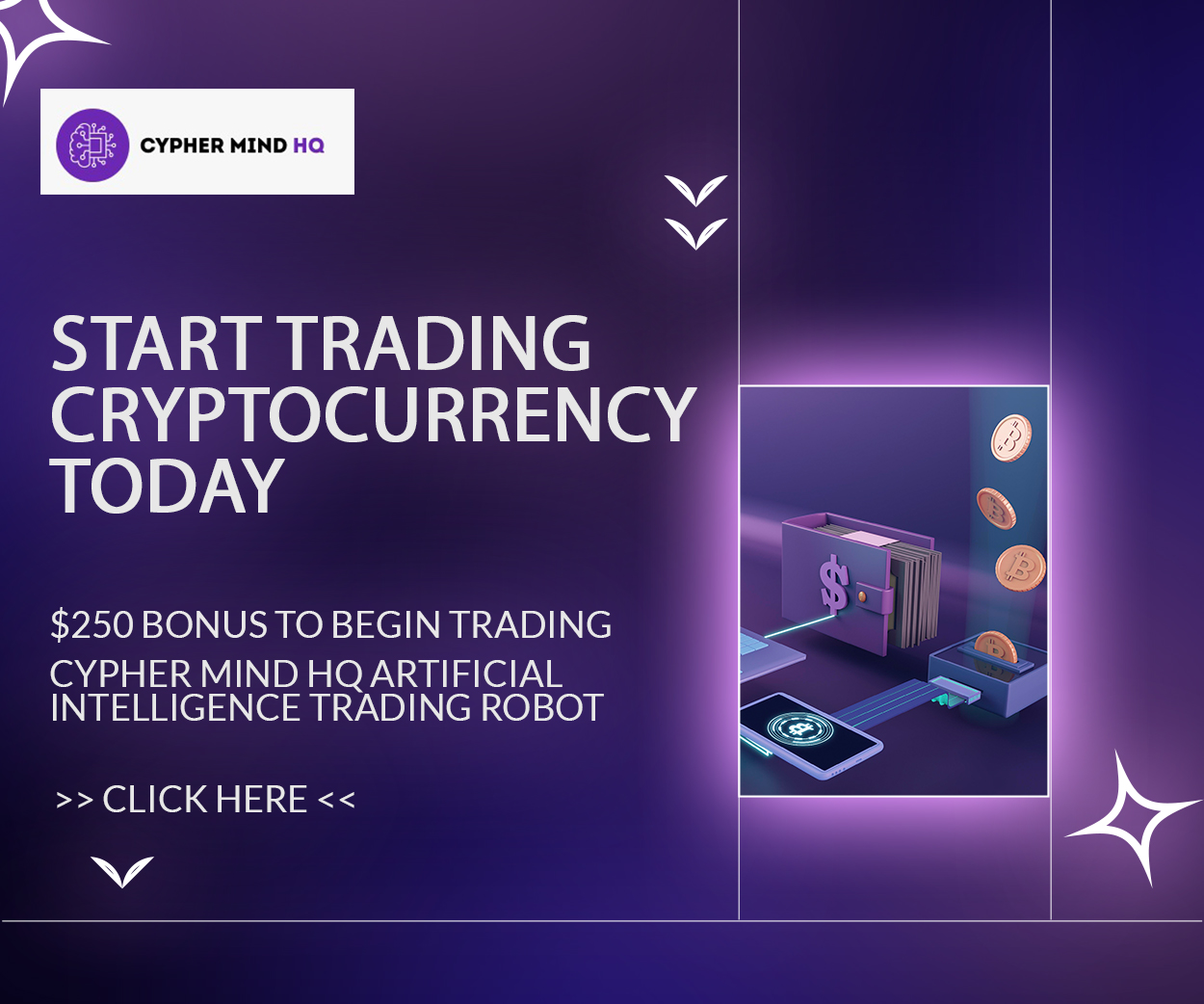 It is worth noting that Voyager is still holding about 1.7 trillion SHIB worth $23.7 million. Additionally, the bankrupt firm made some transfers the day before. 6,500 ETH was sent to Binance, while 1,500 ETH was transferred to Coinbase.
Several reports show that Voyager had already begun to move a portion of its crypto holding ten days ago. Peckshield says the bankrupt crypto broker transferred over $9 million in crypto, including 260 billion SHIB, to exchanges BinanceUS and Coinbase.
At the time, Shiba Inu investors expressed fears that the token price could decline due to huge selling pressure if Voyager was planning to sell the tokens. It remains unclear why the transfers were made.
The reasons for Transfers Remain Unknown
There are rumors that Voyager wants to take advantage of the recent upswing in prices and liquidate the dog-themed coins in an attempt to compensate its creditors. However, there is still no concrete evidence for this.
Last December, BinanceUS signed a deal with Voyager to buy some of its assets, but it faced disapproval from US regulators. The court will make its final decision on the matter next month.
Moreover, two weeks ago, it was revealed that Voyager and BinanceUS had a plan in place that would let Voyager's users withdraw their digital assets via BinanceUS accounts.
As per the court filing, the payments are expected to start next month. However, it's unlikely that the customers would get all their money back.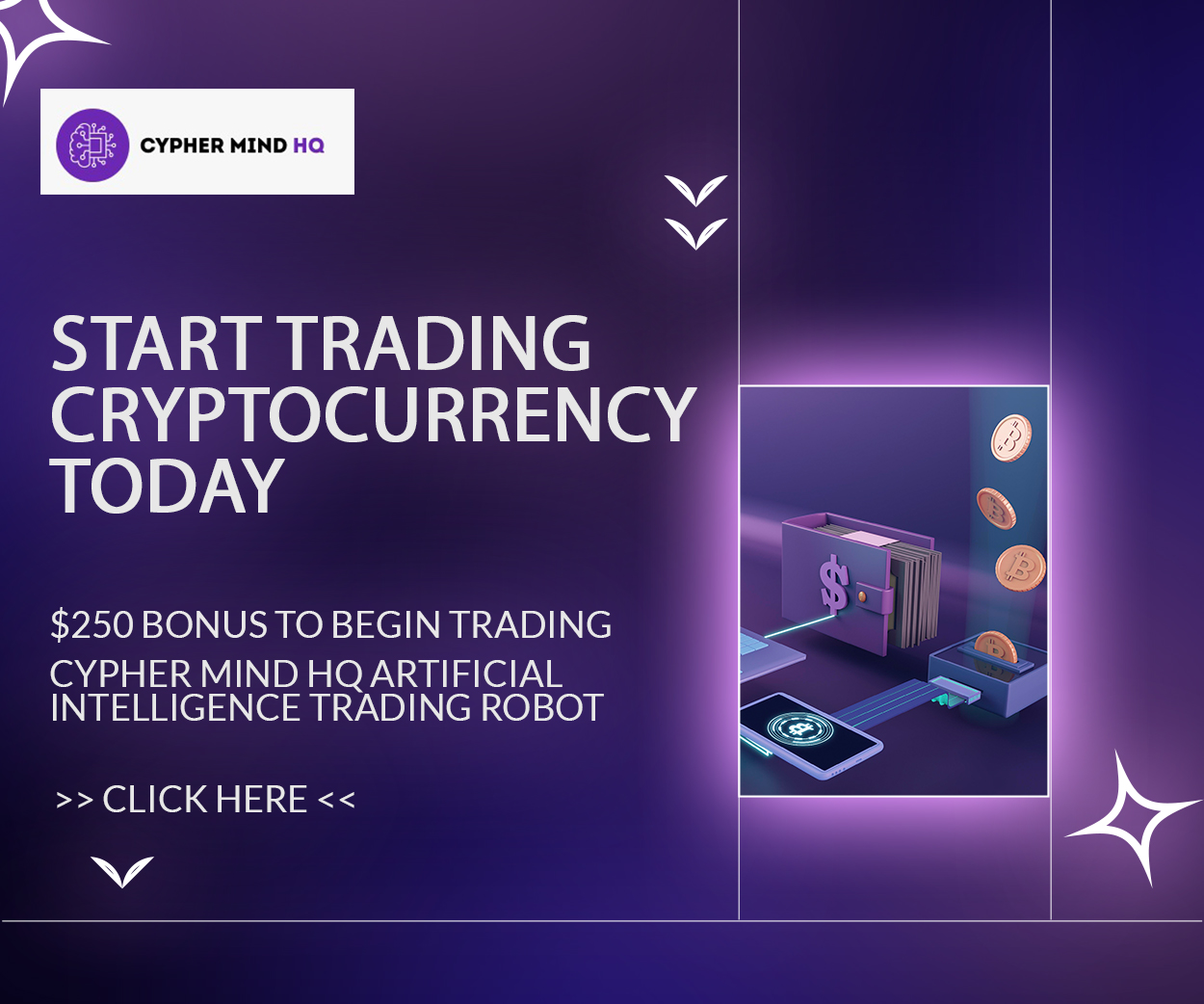 Whether the recent transfers would affect the SHIB price remains unclear, but an immediate sell-off appears very unlikely. As of this writing, SHIB is changing hands for $0.00001378.