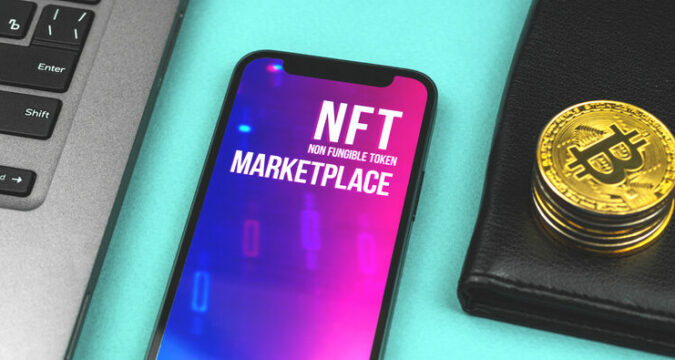 As Rihanna's fans recover from her excellent performance at Super Bowl, NFT enthusiasts are frustrated by the decision of Marketplace OpenSea to suspend secondary sales of the musician's NFT collection for one of her popular songs.
A few days ago, AnotherBlock, a Web3 music platform, distributed about 0.98% of the royalties to the song among 300 NFTs. What remains unclarified is whether Rihanna is aware of this NFT collection.
The NFT holders will receive a portion of streaming royalties from the song in the future. When the collection launched last week, it quickly sold out, posting revenue worth over $62,000.
However, just a day before Rihanna performed at Super Bowl, Michael Traore, AnotherBlock CEO, wrote on the firm's Discord server informing users that trading of those NFTs was no longer supported on the top marketplace OpenSea.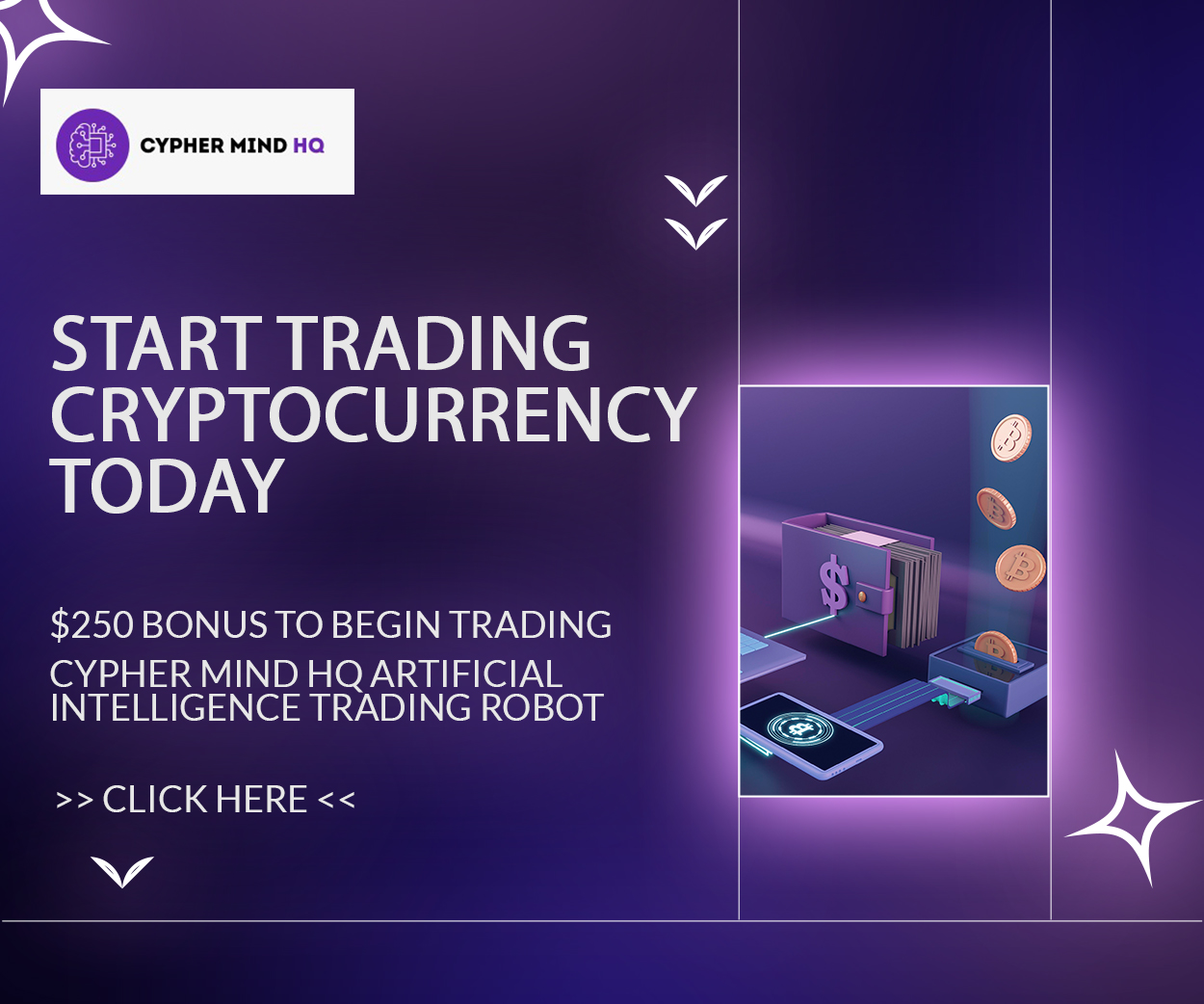 On Monday, AnotherBlock said it was not clear why the collection was delisted without the marketplace notifying the firm. Yesterday, the firm's Head of Community Growth, Andreas Bigert, shared OpenSea's response on Discord.
OpenSea Reveals Reason for Delisting the Collection
OpenSea explained that the NFT sales were suspended on the platform because it doesn't support NFTs that seem to promise future profits based on their ownership. Bigert reports that OpenSea has ignored AnotherBlock's efforts to fix the issue.
Additionally, Bigert wanted to know why similar NFTs from Royal.io are tradable on the marketplace. Launched by Justin Blau, an electronic musician, Royal.io allows musicians to share song ownership with their fans through NFTs.
Meanwhile, holders of Rihanna NFTs are reminded that they can still trade them on Blur and AnotherBlock's self-developed marketplace. Blur is a young marketplace, but it has continued to give many established platforms a run for their money.
Rihanna NFTs Price Analysis
Further, holders are blaming OpenSea's actions for the drop in the collection's floor price. The cheapest NFT is priced at 0.56 ETH or $886 as of this writing. This price represents a 12% decrease over the past day.
The NFT collection has only posted $250,000 in trading volume since its launch. That said, some holders feel that AnotherBlock needs to list the collection on other marketplaces to boost the floor price and trading volume.