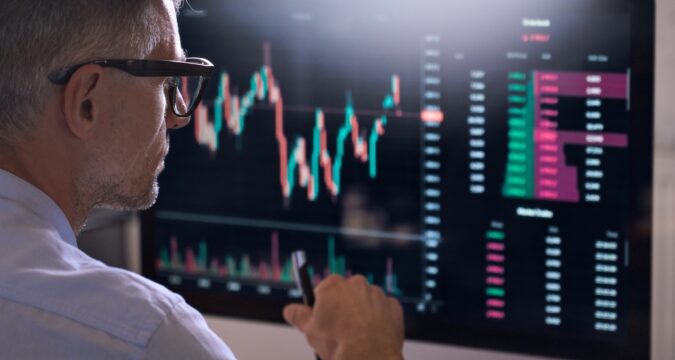 "None of the local financial firms are permitted to host or encourage or even facilitate sales, trading or exchange of digital currencies/assets", warns the regulator of the Indonesian financial sector namely Financial Services Authority (OJK). A public warning message concerning such assets too has been made public for warning them to be careful about cryptocurrencies as well as schemes that look doubtful to be true.
Financial Services Authority of Indonesia (OJK) is the financial regulator of the country headquartered in the capital city of Jakarta. An official warning has been published by OJK in which the regulator has warned the internal financial sector as well as crypto-interested individuals/entities. In the warning, OJK has said that none of the entities forming part of Indonesia's financial sector are allowed to engage with digital currencies/assets. The regulator clarified that none of the firms are permitted to encourage, facilitate or host selling, trading or exchanging of digital currencies/assets.
The warning was made public under the authorization of Wimboh Santoso who is the OJK's Chairman to the Commissioners' Board. As quoted by international news agency, Reuters, OJK has restricted Indonesian financial sector to lend any support to digital assets. The restriction applies to marketing, promoting, using or even facilitating assets/transactions forming part of the digital asset industry.
A subsequent warning was also issued by OJK concerning the general public. In this public warning, OJK argued that digital assets are a type of "commodities" whose values fluctuate extensively and rigorously. At one moment it can be extensively high and in the other moment, it can fall to the ground as well. It is therefore necessary and important for the interested people to comprehend the dangers and risks.
OJK further clarified that crypto trading or selling of digital assets is not banned in the country. However, the usage of crypto for payment settlements in the local financial sector is prohibited.
The regulator was also concerned with the investors' protection and said that investors need to be more careful. It said that malicious actors are hiding behind disguises. They are encouraging people to invest in digital currencies into their false investment schemes. So the investors need to act in a manner where extra cautious approach must be adopted at all costs, advised OJK. There have been a number of Ponzi investment schemes within and outside Indonesia. The number of victims of such schemes is millions of people. It is advised therefore every scheme should be doubted at first and only after thorough investigation a step should be taken.
 On the other hand, the Indonesian regulator further clarified that the digital asset industry is not regulated industry in the country. Neither is there any law on the subject nor any pre-defined or pre-determined rules or guidelines concerning crypto? In the event of being exposed to any risks or consequences, the responsibility will be that of the investors solely.