The official $30,000 price level of the Bitcoin has been the focus of recent consolidation for Bitcoin, the largest cryptocurrency in the world by market cap. From observation, traders eagerly await the next push to give the cryptocurrency it's new direction.
By examining the daily chart more broadly, experts observe that the $31,857 mark is the 50% midpoint of the decline from the March 2022 high. It has been difficult for Bitcoin to break through this level in recent weeks, so that it may act as a significant resistance level.
On the downside, the almost $28,000 level is the 38.2% retracement of the same decline from the March 2022 high. It was discovered that since Bitcoin has repeatedly bounced off this level in recent weeks, it may be a crucial support level for the cryptocurrency.
Traders are constantly watching these crucial levels as they wait for the price of Bitcoin to shift. Some analysts think a break above the $31,857 mark will signal a significant breakout to the upside for Bitcoin. In contrast, others think a fall below the $28,000 level will signal further downside for the cryptocurrency.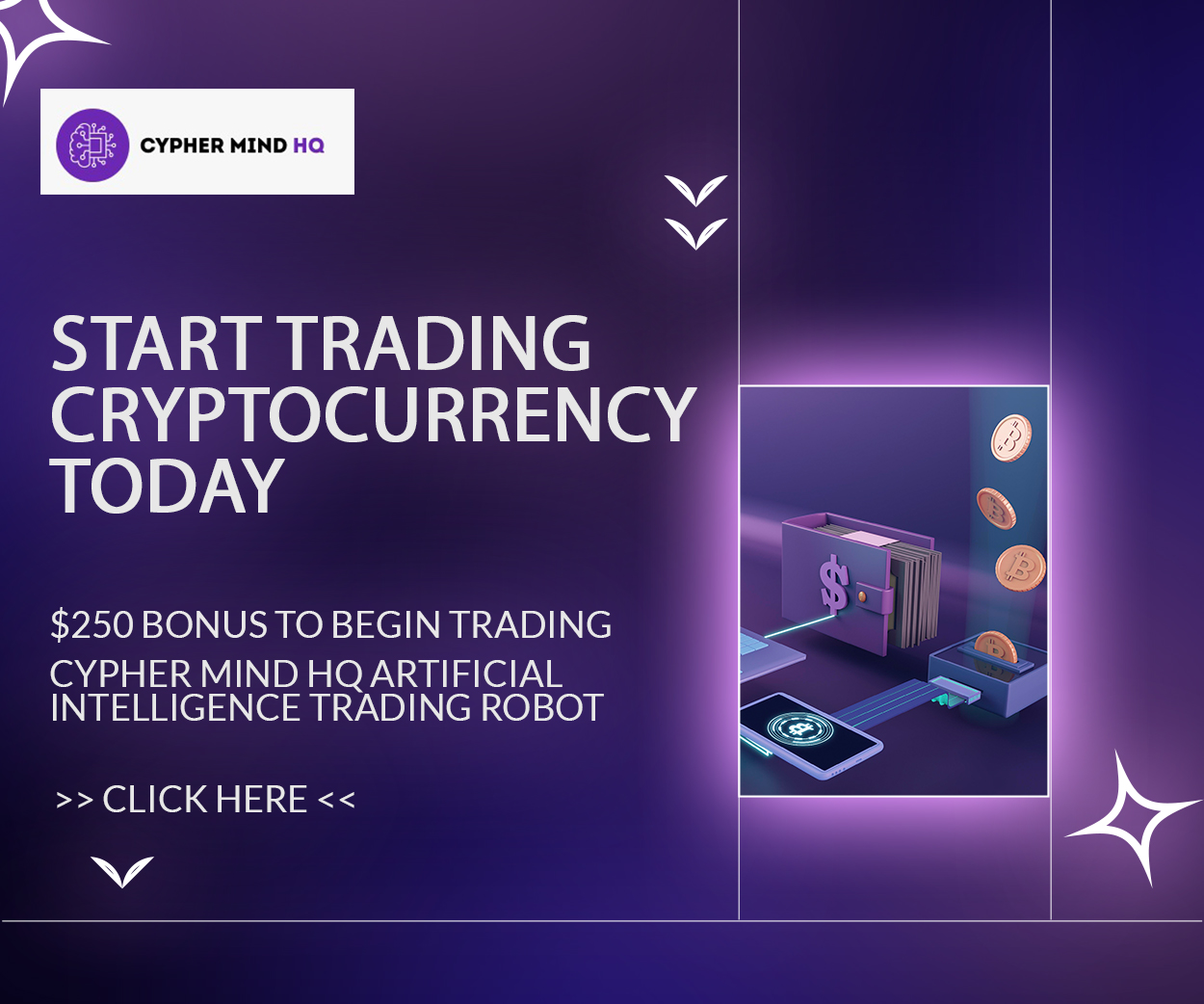 Investigations into the movement of different cryptocurrencies show that the recent consolidation of the bitcoin price generally indicates the state of the cryptocurrency market. The value of Bitcoin has significantly decreased in recent weeks, which has contributed to the struggles of many cryptocurrencies.
 Challenges Facing Bitcoin And the Way Forward
The decline in the cryptocurrency market has been ascribed to various issues, including heightened regulatory scrutiny, doubt about cryptocurrencies' effects on the environment by the investors, and ambiguity about the prospect of the world economy.
Despite these difficulties, many investors remain optimistic about Bitcoin and the larger cryptocurrency market. They think cryptocurrencies can put an end conventional finance and establish themselves as a competitive alternative to fiat money. To take advantage of a potential increase in the price of Bitcoin, many traders are looking for opportunities to purchase it at these discounted prices.
Bitcoin's recent fluctuation above and below the important $30,000 barrier perfectly reflects the general market environment in the cryptocurrency sector. Experts are of the view that despite the industry's difficulties, many investors are still optimistic about the long-term potential of digital currencies like Bitcoin.
The latest prediction also showed that in the upcoming weeks and months, traders would keep a close eye on Bitcoin's movements in search of the next push that might give the cryptocurrency a new profitable direction. The cryptocurrency market is never dull, and something new and exciting is always happening. As it stands, whether Bitcoin breaks above the $31,857 level or falls below the $28,000 level, such probably is yet to be seen hence, the rising anxiety.