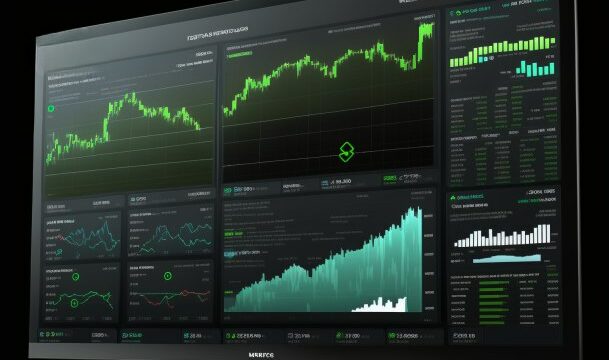 On April 13, the famous social media platform Twitter agreed to partner with the Israel- based financial provider eToro to integrate crypto features. The Twitter and eToro team agreed to launch trading features on the social media platform.
The development will enable Twitter users to engage in crypto trading. The integration will also allow Twitter fans to buy and sell stocks.
Benefits of Launching Crypto Trading on Twitter
The partnership agreement revealed that the fintech company would introduce market charts feature on Twitter. The price chart is crucial in trading since the user can easily monitor the market trend over time.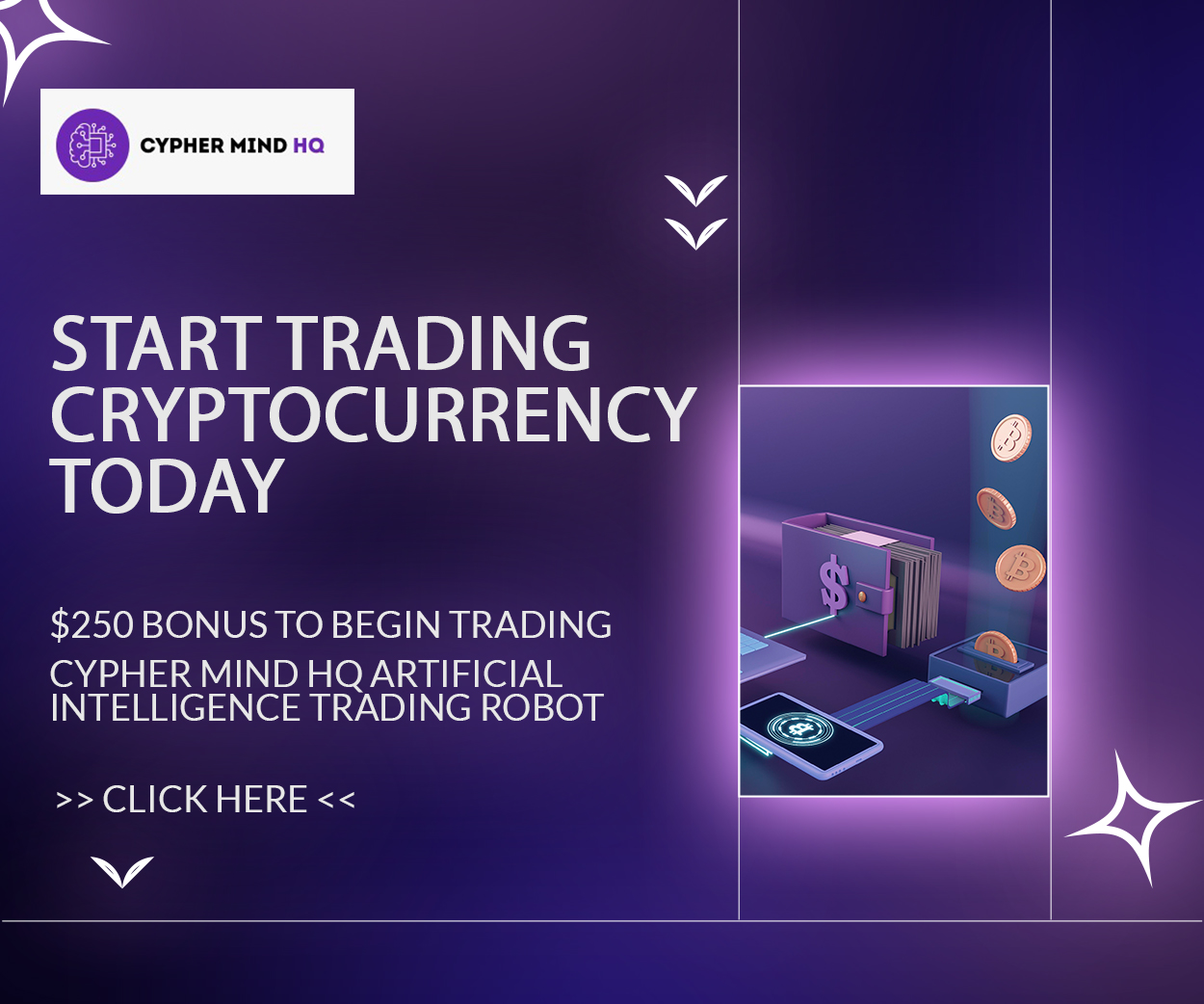 The eToro team agreed to utilize their proprietary tools to ensure that Twitter users can access various financial products. The Twitter platform will have a $ Cashtags element displayed corresponding to $TSLA or $BTC in the coming days.
The cashtag feature will portray the prices of crypto and stocks at their present trading time. The fintech team will enable the trading platform on Twitter to direct the customers to the eToro webpage.
An address from the eToro spokesperson revealed that Twitter has been supporting the retail investors for years. He argued that the news feeds on Twitter had provided investors with useful trading information.
The spokesperson stated that the $Cashtags feature had gained popularity due to its unique abilities in expediting payments. On the Twitter platform, the fintech company will activate a "view on eToro" category linked to the eToro online trading platforms.
Contribution of eToro in Increasing Crypto Adoption
The crypto trading feature on the eToro platform has been operational since 2019. The feature was launched to enable retail and institutional investors to make informed trading decisions.
The April 13 partnership between Twitter and eToro will be the first business deal to be closed under the Elon Musk leadership. The eToro chief executive Yoni Assia believes the partnership with Twitter will enable the fintech group to broaden its market presence and onboard new customers.
In 2021 Twitter launched a financial platform that contributed to the growth of the retail trading sector. Also, Assia was pleased by the gradual increase of cashtags searches that are soaring in the millions level.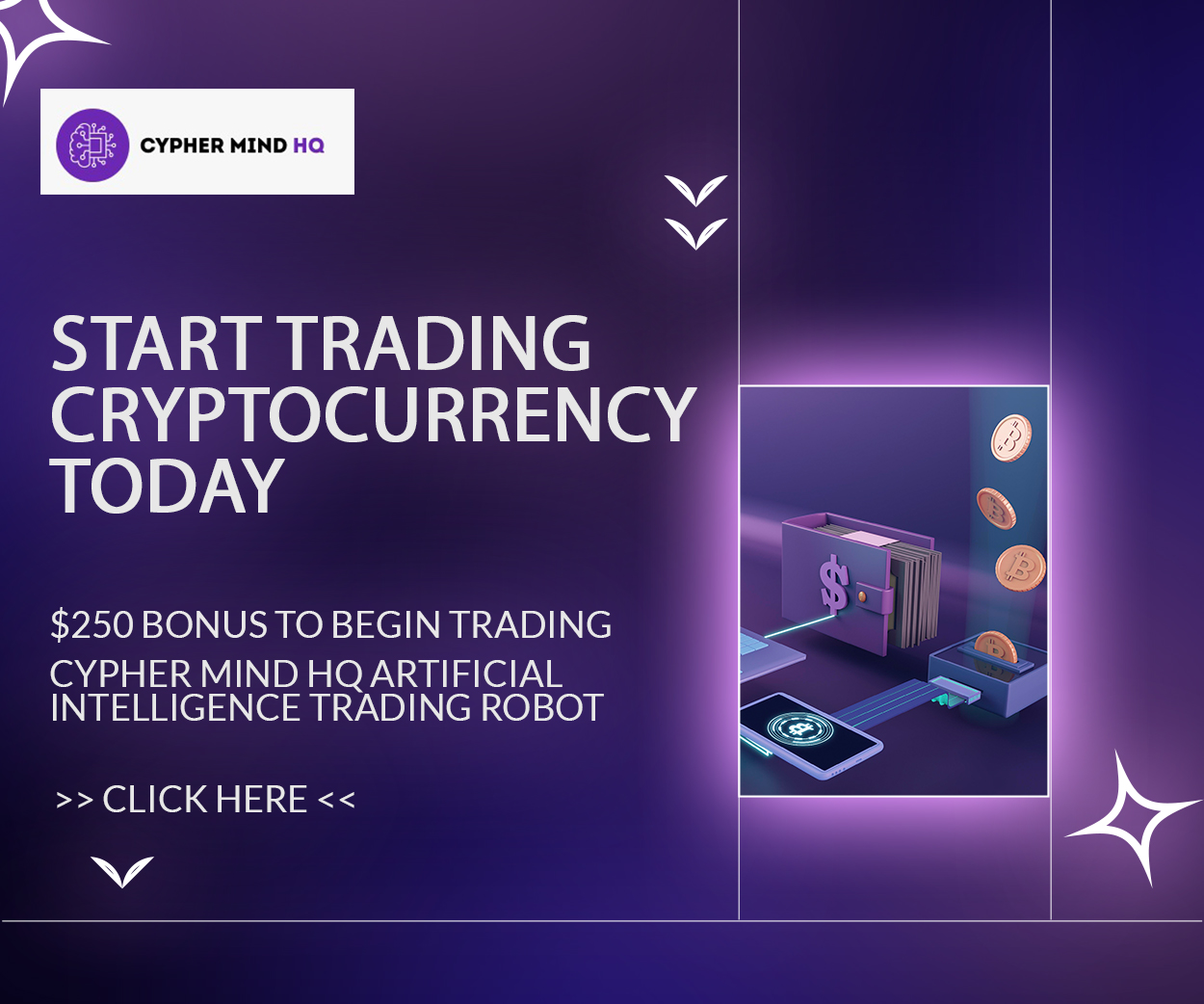 The partnership will support Musk's vision for Twitter. In his latest report, Musk stated that Twitter would grow to become the largest financial provider in the world.
Musk's statement demonstrated that he plans to invest heavily in Twitter to meet the ever-changing consumers needs. He intends to allow Twitter users to access multiple financial tools.
He stated that Twitter will become a super app where users will address their real-life challenges more effortlessly.
Recently, Musk purchased over 100000 graphic processing units (GPU) that will be utilized to develop artificial intelligence features on Twitter. The integration of the GPUs aims at improving Twitter's computation capabilities.