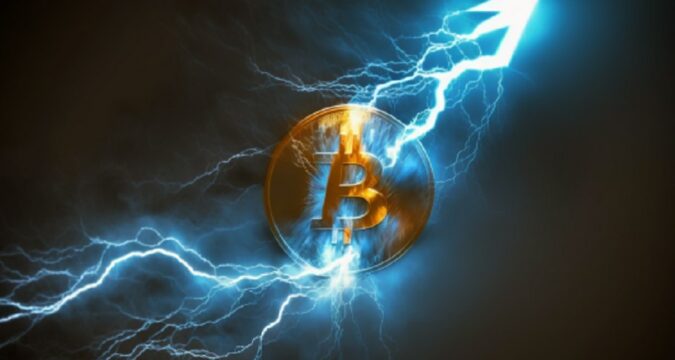 The renowned investor and CEO of Berkshire Hathaway, Warren Buffett, has cautioned that more bank collapses may occur soon. Buffett reaffirmed his opposition to Bitcoin in his remarks at the Berkshire Hathaway Annual Shareholders Meeting, held virtually on May 1, where he called it a "gambling token."
Buffett's remarks come at a time when the COVID-19 outbreak is posing severe difficulties for the global financial sector. The pandemic has led several banks to issue loan deferments and payment vacations to customers, increasing the likelihood of defaults and loan losses. Buffett thinks that these dangers could cause some banks to fail.
More banks will fail in the near future, according to Buffett. "There will be casualties due to the COVID-19 pandemic's aftermath on several banks." Buffett's warning comes as the price of Bitcoin, the biggest cryptocurrency in the world, is rising again. Bitcoin's price dropped significantly and circled about $30,000 since it hit an all-time high of nearly $65,000 in mid-April.
However, the cryptocurrency's price has since recovered, above $30,000. Buffett continues to have a poor opinion of Bitcoin, notwithstanding the price recovery. A long skeptic of cryptocurrencies, he has previously referred to them as "miracles" and "gambling tokens." Buffett reaffirmed during his remarks at the shareholder's meeting that he does not see any value in Bitcoin or other cryptocurrencies.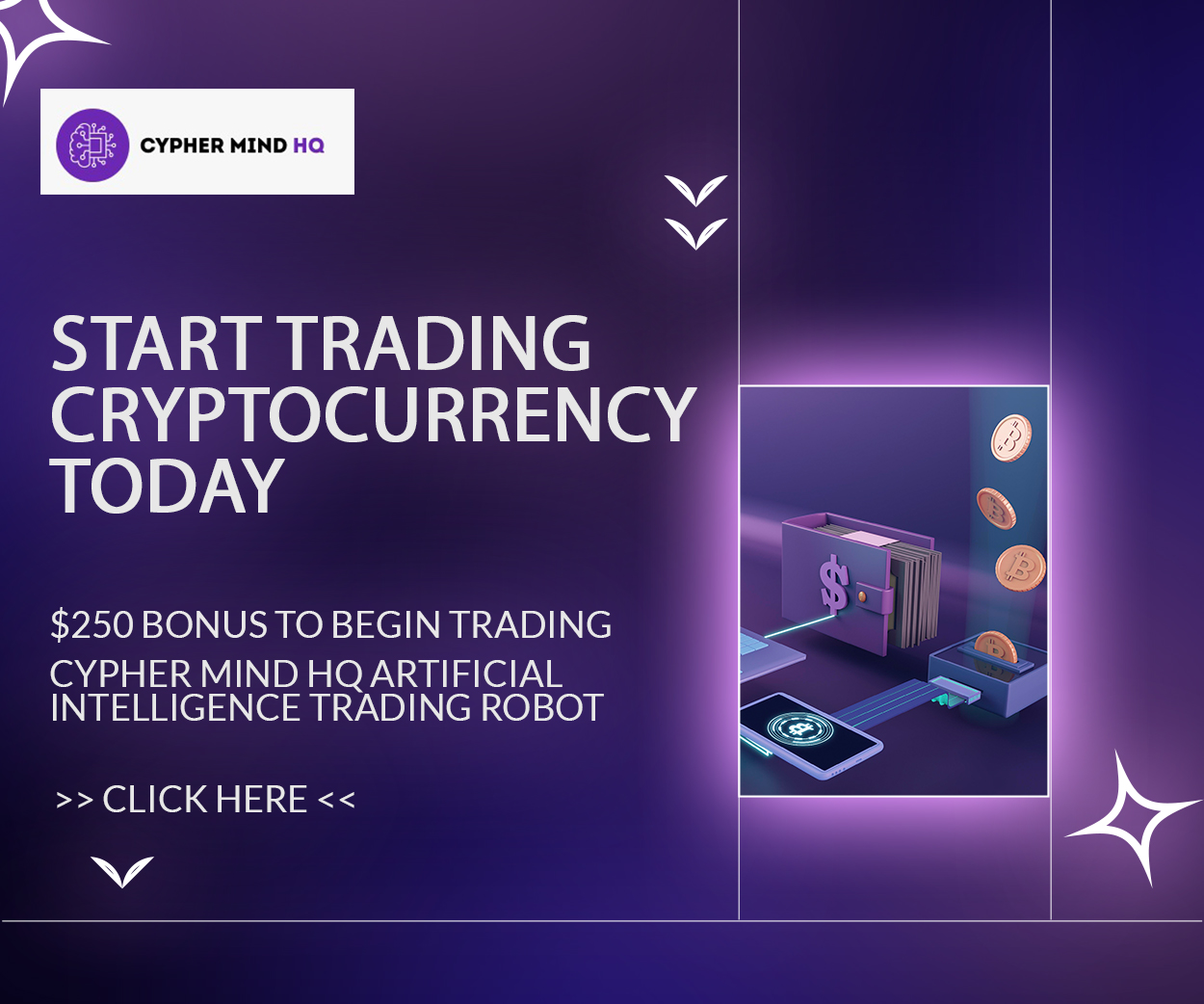 Warren Buffet's Negative Claim On Bitcoin Investment 
Buffett said, "I don't hold any cryptocurrencies and never will. It's a gambling instrument, and numerous frauds have been involved. The value of Bitcoin is not inherent. The Bitcoin community has had a variety of responses to Buffett's remarks. Others have praised him for speaking out against what they view as a hazardous and speculative asset, while some have attacked his position as being out of date and uneducated.
In addition to his comments on Bitcoin, Buffett also addressed the current state of the banking industry. While acknowledging that the industry is facing significant challenges due to the pandemic, he pointed out that the current situation differs from the one that led to the 2008 global financial crisis. Buffett said, "The banking system is nothing like it was in 2008."
He continued, "the banks are stronger, they're more resilient, they're better capitalized, and they're better regulated." Recent weeks have seen significant gains across the board for crypto markets. According to Messari, Bitcoin, and Ethereum have had respective increases of 61% and 35%, although they are still approximately 56% and 36% behind their all-time highs, reached in November of 2021.
Analysts Insist Buffet Has Never Been A Fan Of Bitcoin
Some industry analysts have doubted Warren Buffet's claim, insisting that the billionaire may be wrong in his assertions. They accused him of being anti-Bitcoin and have been hypocritical about the industry since its inception. It was gathered that so many prominent names in the finance industry have contributed to Bitcoin's latest development since it made its first $30,000 mark on Tuesday.
Two days after the new milestone, it'd moved back to $29,000, which experts said is a good step in the right direction. Meanwhile, Mr. Buffet has been receiving criticism from different angles since he made the provocative Bitcoin comment. In another statement, one of the industry stakeholders recalled that Buffett had once stated that he wouldn't invest in Bitcoin even if they'd sold all the Bitcoin to him at $25.  
From the look of things, Buffet isn't the only one at Berkshire Hathaway who is not a fan of cryptocurrency. Charlie Munger, the VP of Berkshire Hathaway, has openly displayed his displeasure in the cryptocurrency market. He has also been reported to have made some negative comments about Bitcoin.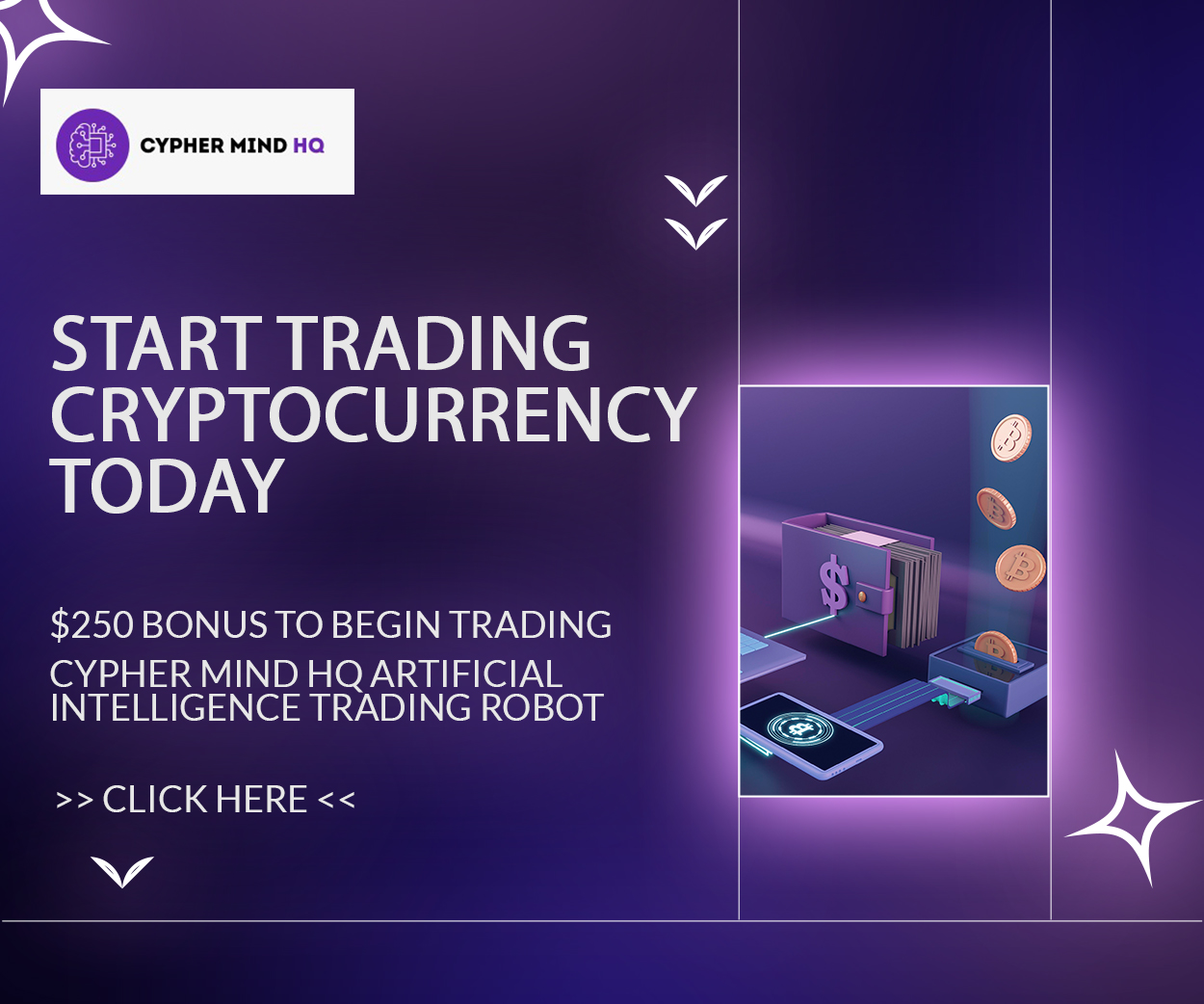 Investigations have revealed that Charlie Munger had once called on the United States government to ban Bitcoin transactions. During this period, he used the Chinese government as a reference. The Buffet had been said to have likened Bitcoin investment to gambling. And has warned that such investment can drain the investor's funds, including their financial resources.