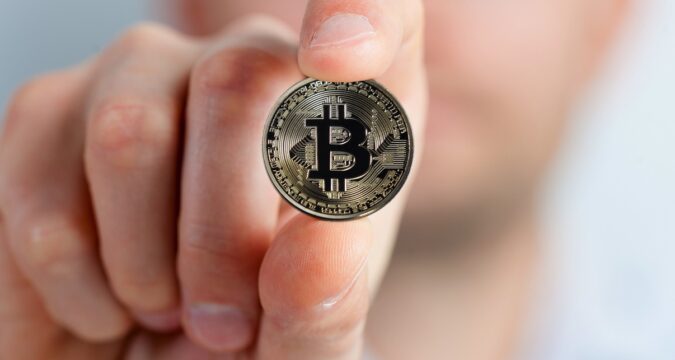 Crypto trading has seen a massive evolution in a relatively short period. It is something that very few people were expecting, but when it did happen everybody who had made investments was quite happy. Believe it or not, there were people who thought that bitcoin or other crypto coins for that matter cannot offer high returns. They believed that it would be a scam and that crypto trading would not last for long. Fortunately, however, this did not happen and the crypto scene has been flourishing greatly.
What makes things so interesting is the fact that the success of crypto is large because of bitcoin. When crypto trading was in its initial stages, the only coin that people had the option to invest in was bitcoin. If you have been in the crypto trading scene for a while, you would know that bitcoin has been offering a lot of returns since the very beginning of crypto trading. Sure, there were rumors and speculations about it not being as profitable but they mostly were not true.
Once some people started investing in the bitcoin crypto, they soon realized its immense potential and the great heights that it could go to. Soon after the initial investors of bitcoin enjoyed their returns, thousands of other people followed suit as well. Like the initial investors, these people were also able to enjoy excellent profits from their bitcoin investments. Eventually, this led to a period that many people like to refer to as the bitcoin boom period. During this time, virtually anybody who makes any sort of investment in this crypto struck gold.
This period lasted for a decent amount of time and it would be fair to say that it laid the foundation of the crypto trading scene as it is today. However, after some time, the profits many people were able to enjoy during the boom just were not there anymore. It prompted people to look for other investment options. Luckily for them, a variety of newer, profitable crypto coins became available. While people were enjoying sizeable profits from these newer currencies, bitcoin came back with a bang and proved that it is indeed the king amongst every crypto coin.
A major issue that many people tend to have with bitcoin is the volatility it has. There are times when it is the most profitable coin out there and there are periods when there are no returns whatsoever. However, many experts, as well as analysts, suggest that this is not something to worry about as you can always make long-term investments in this lucrative crypto coin.