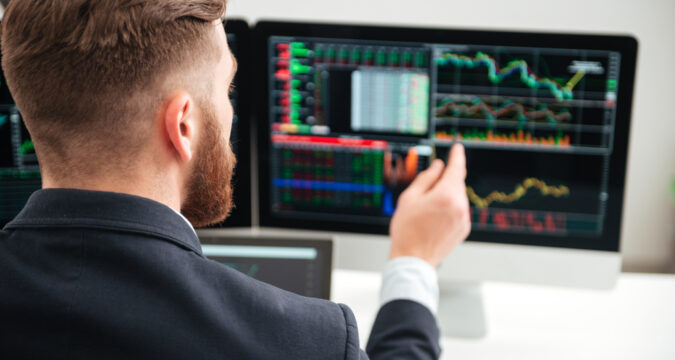 On 11th November 2022, Jim Cramer of CNBC floated several pieces of advice for investors and traders. However, one of their most important advises of him was related to stocks.
Cramer provided a list of stocks that he recommended to the stock traders not to sell off at any cost. He also advised that stocks will not bring the expected rewards and hence they needed to be disposed off immediately.
Cramer Explains Cloud Stocks' False Optimism
He also noted that a large number of investors are extraordinarily optimistic about cloud computing. However, he advised them to be careful because the situation would not be as they are expecting it to be.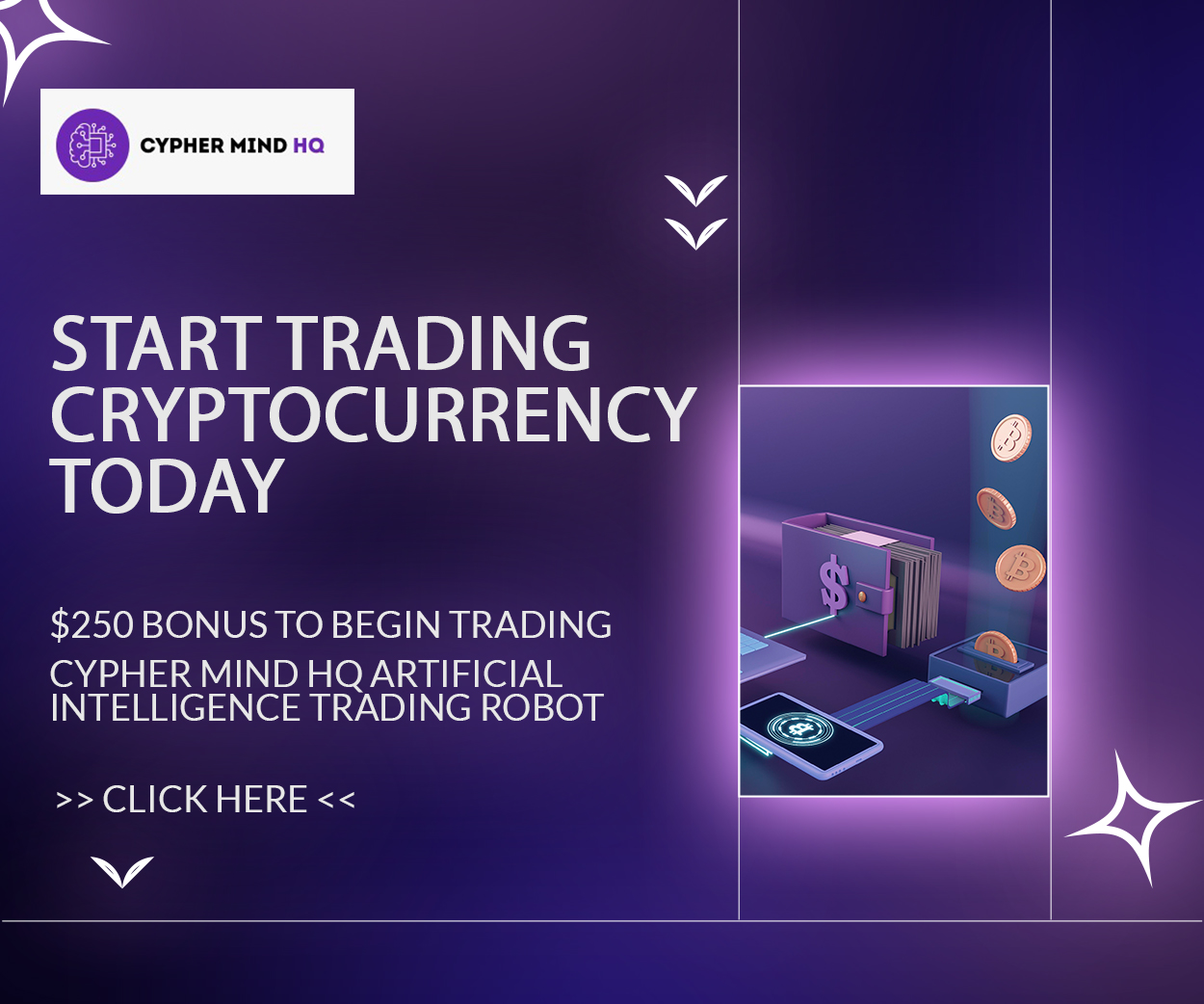 Cramer commented that presently the stock markets are undergoing rebounding which, according to him, is a rare occasion.
He advised traders to capitalize on this rare opportunity by disposing of their stock holdings, particularly those which are weaker cloud stocks. He believes that by disposing of weaker stocks, traders and investors will gain strength.
Watch List
Cramer remarked that within cloud stocks there are a few, particularly those belonging to quality names that needed to be kept intact.
The prominent investor listed at least three companies' names whose stocks could be highly rewarding, according to Cramer. He put the stocks of Crowdstrike at number one, Datadog at number two, and ServiceNow at three.
Honorable Mentions
Cramer also took off the stocks pertaining to other companies which he believed had huge potential for traders and investors.
He suggested that the stocks pertaining to Workday and Salesforce could also be potentially good. However, he does not insist that the traders do not necessarily need to go after his recommendation.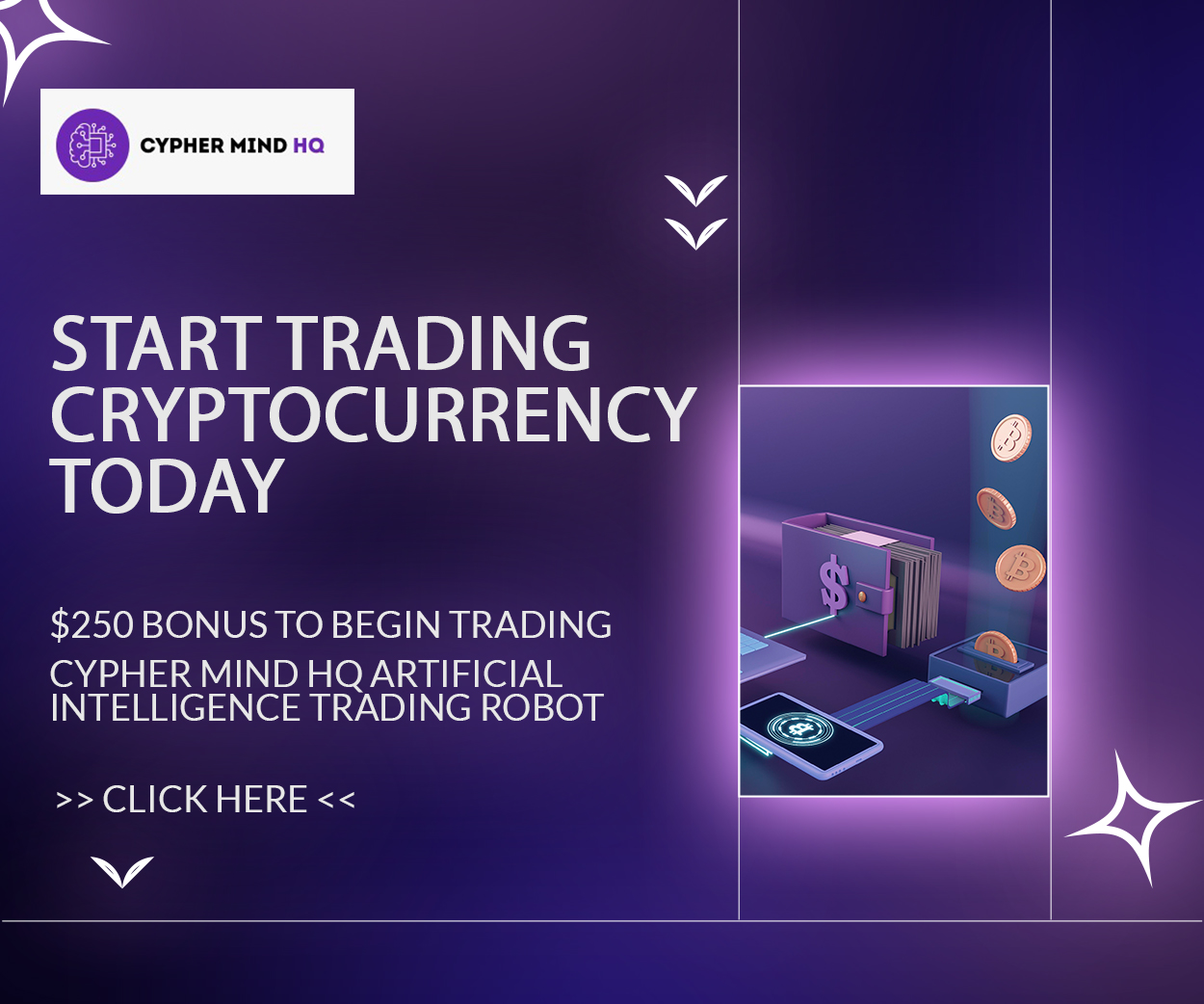 Basis of Cramer's Advice
For shortlisting his recommendation to three companies only, Cramer did a technical and fundamental analysis of WisdomTree Cloud Computing Fund.
WidomTree, which is an exchange-traded fund, saw its value rose by 13% on 10th November. The rise in the value of stocks was attributed to October's CPI which went down contrary to the expectation of going up.
Initially, Cramer's list of recommended stocks consisted of 75. However, he excluded the exchange-traded funds which lacked the following qualities: –
Whose market capital was under US$ 1 Billion
Whose connection with the cloud was tangential
Which are expected not to earn promising gains in 2023
Whose annual profit margin and annual revenue generation is below 40%
On the basis of his analysis, he was able to shortlist at least 13 stocks and out of them he only chose 3 for a recommendation.
In the end, Cramer suggested that he is fond of the stocks pertaining to the companies he chose.
However, he advised for better profits in the future, traders must ensure disposing of their stocks pertaining to these companies.