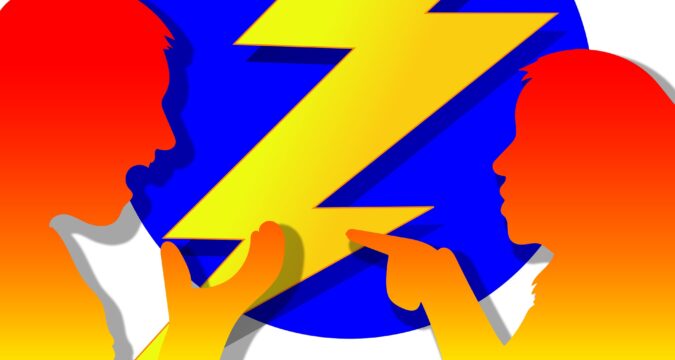 Just a day after John McAfee was being arraigned for several offenses, which include fraud and money laundering, he said that the allegations and accusation that the authorities in the United States brought is turgid (Overblown in his words). McAfee, the former creator of a popular antivirus, was also arraigned to defend his Initial Coin Offering Promotions and the payments he received in the coins' ICO.
The software tycoon known for the antivirus he made went viral in the crypto space a few years ago with a campaign on "Coin of the Day," where he promotes some particular coins he regarded as low-cap alternatives.
In that campaign, he made very exorbitant promises, like if BTC (the crypto market leader) did not reach the $1 million price mark at the end of last year, he would eat his manhood. He henceforth received a lot of backlashing and criticism after the latter failed, which affects his campaign and promotions.
The Department of Justice went After McAfee
The circumstance was then aggravated by the charges that the Department of Justice of the United States brought against John McAfee and Jimmy Watson, his special adviser.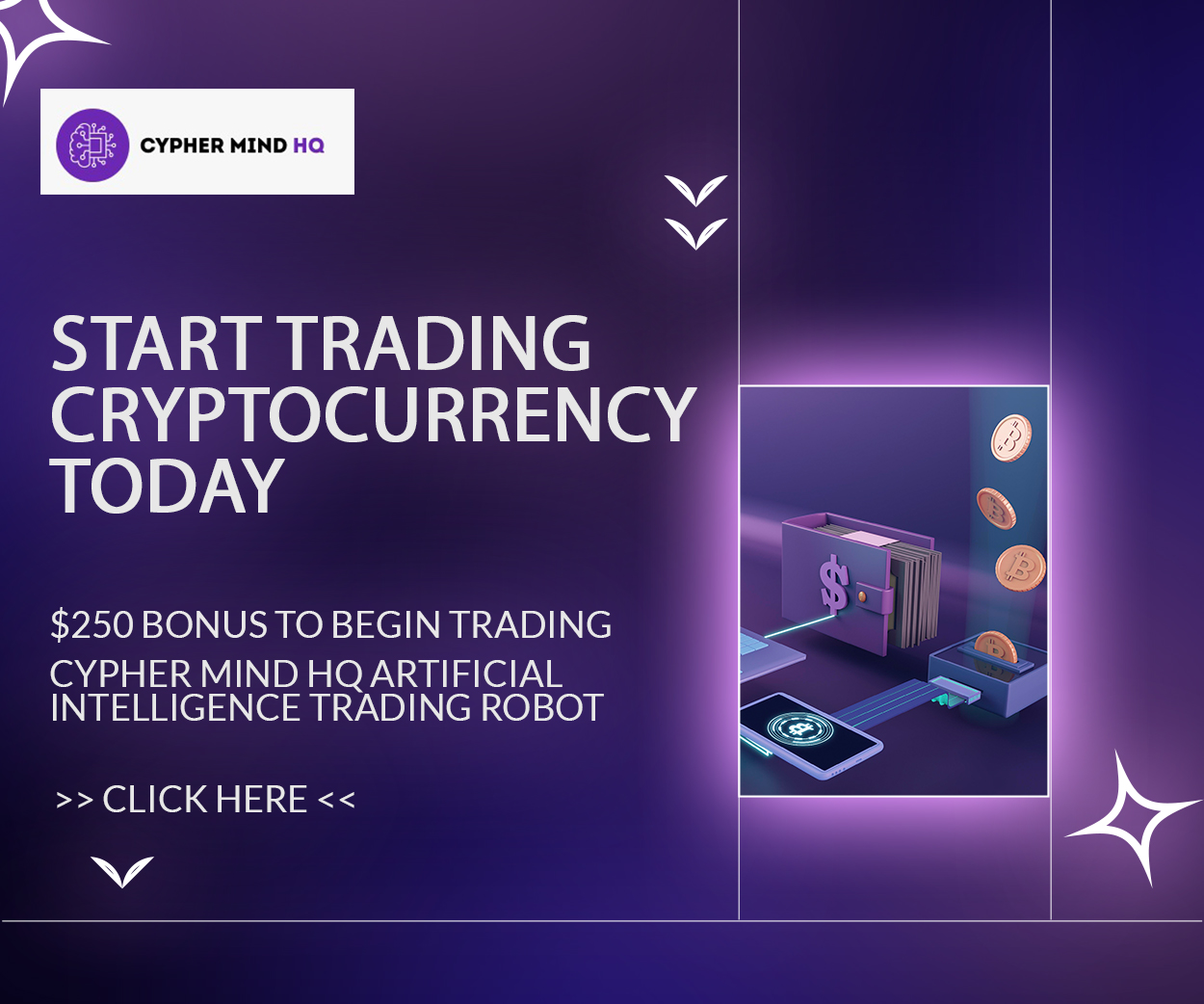 He was charged by the authorities for both securities and product fraud with a conspiracy of touting and committing securities. In his allegations are money laundering conspiracy, substantive wire fraud, and wire fraud conspiracy, which are concerning the fraudulent campaigns he raised.
In a statement from the United States Attorney, Audrey Strauss, He said that John McAfee and Jimmy Waston used social media deceptively and exploited the enthusiasm of investors in the rising crypto market to generate funds for themselves.
McAfee's Response
With time, the name of the campaign "Coin of the Day" changed to "Coin of the Week," and the promotions allowed McAfee to make comments on several tokens in the crypto ecosystem that he believed are underrated.
McAfee then said his side of the story today that he believes that the coins did not plummet in their value based on an alleged scheme and that the all-year-long bearish market in 2018 is to be blamed instead.
He then said the coins they received during the promotions and campaigns are well kept for such a day of allegations as this, though the SEC Allegations are "Overblown."