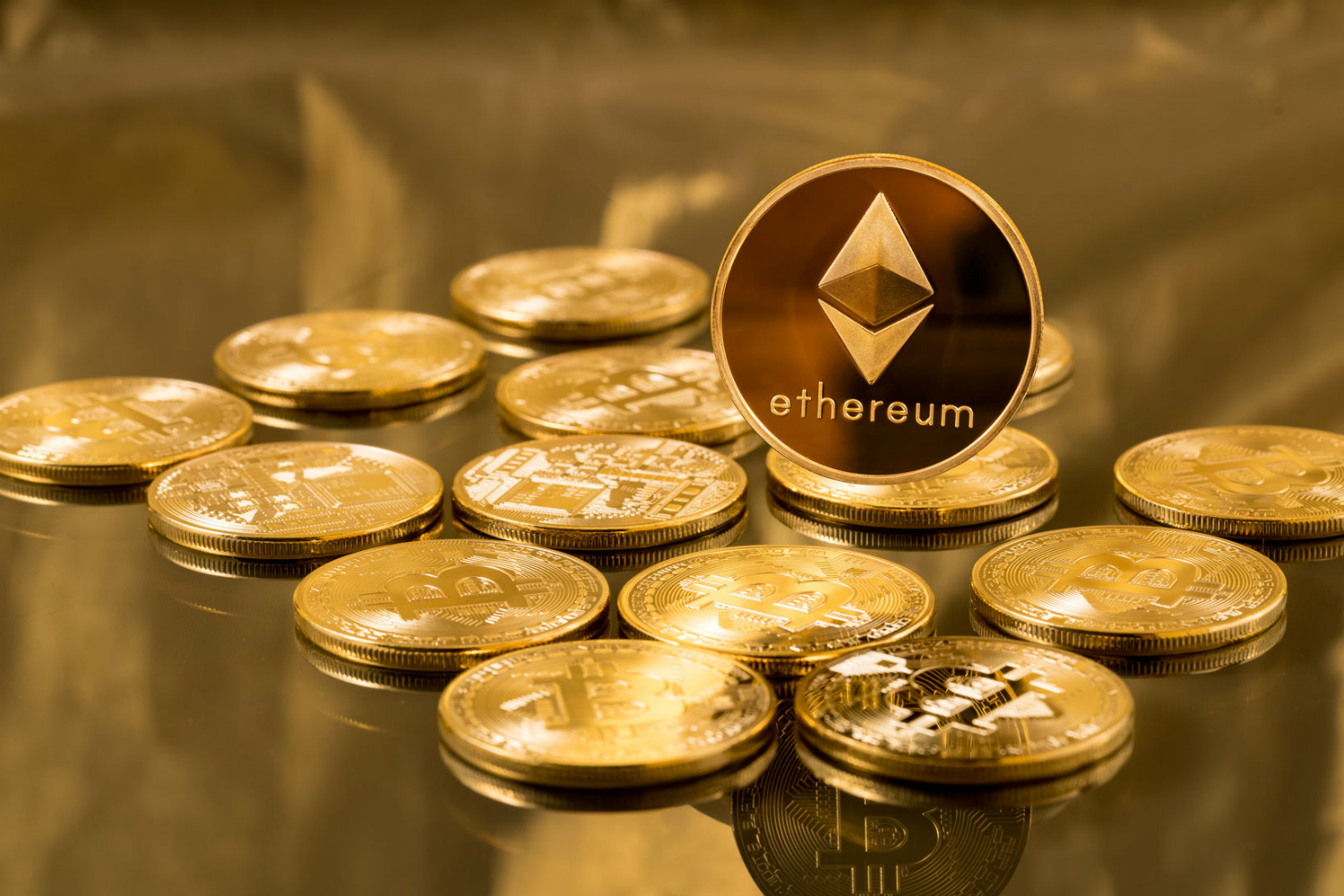 A top company in China called Meitu Inc., which is involved in the business of developing hi-tech apps has decided to invest US$ 100 Million into digital assets. Already acquired Bitcoins and Ethereum worth US$ 40 Million.
On the 7th of March, 2021 it was announced by Chinese company, Meitu Inc. that it has decided to invest US$ 100 Million into cryptocurrencies. After the announcement, it was disclosed by the company that it has acquired two major cryptocurrencies i.e. Bitcoin and Ethereum on 5th March, 2021.
It was confirmed later on that against US$40 Million, Meitu Inc. has acquired a total of 380 Bitcoin and 15,000 coins of Ethereum. The acquisition was told to be carried out in a transaction that took place through an open market. Approximately, US$ 18 Million and US$ 22 Million were spent on purchasing Bitcoins and Ethereum respectively.
Meitu Inc. is a Chinese registered company that was established in the year 2008. Since the launch of Meitu, it has been regarded as one of the top players in the field of innovation and technology. It has produced several mobile applications which are widely used by Chinese mobile users. Almost all mobile handsets sold in China are equipped with a flagship application developed by Meitu Inc.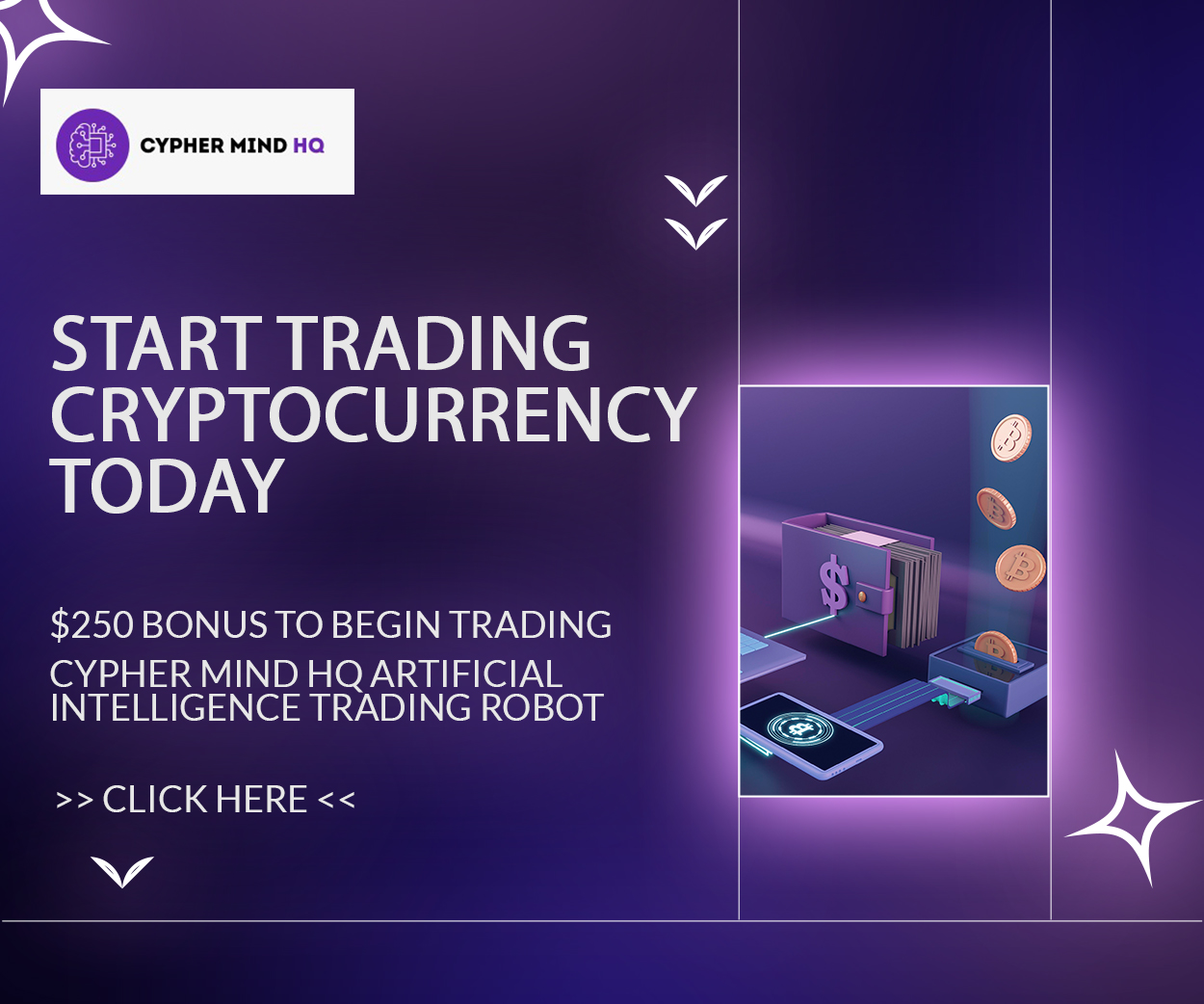 According to the data collected by Meitu till the end of June 2020, the total number of app users has exceeded 2.08 Billion. In addition, approximately 1 billion users are global users which means that Meitu app is a massively populated app of the world.
If one were to calculate the number of users across the world, then in at least 15 countries there are 823 million users. Some of the countries in which Meitu's app is accessible include countries such as Pakistan, Bangladesh, Vietnam, Japan, the US, Brazil, Thailand etc.
It is also a registered company that is part of the Hong Kong Stock Exchange. Apparently, after Meitu's announcement of crypto investment, the value of its shares soared by about 14.4%.
It was told by Meitu that the crypto acquisition will be held by popular crypto exchanges which have already been taken on board. It also told that the investment plan was pending execution for long as it was duly sanctioned by the company's board. However, it was implemented only now and the money was taken out of the company's reserve, said the company.
The demand for crypto investment is growing throughout the world. However, the trendsetters were the companies hailing from the US. Initially, it was a Microstrategy that posed its confidence into Bitcoin and invested a major portion of its reserves into the coin. The second company was Square Inc. (another US company) which too acquired Bitcoins worth millions of dollars. Most recently, it was electric vehicles manufacturing company, Tesla Inc. which too invested US$ 1.5 Billion into Bitcoin.