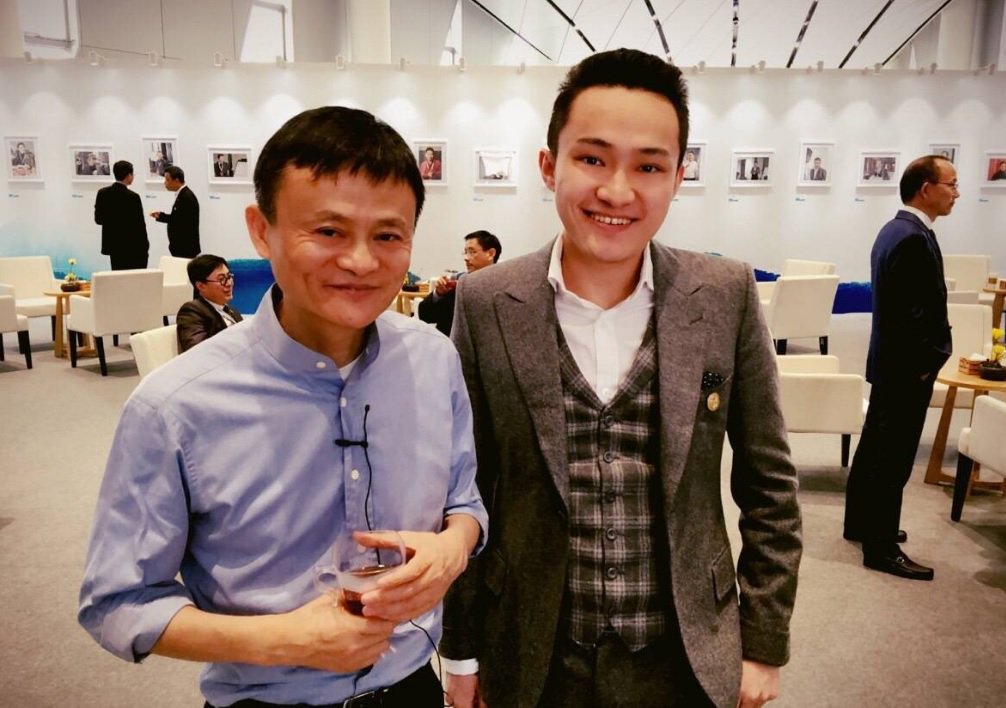 Beginning today, Justin Sun will no longer be the CEO of the TRON blockchain, a network he founded four years ago. However, Sun isn't retiring from the daily activities at TRON and into the Sunset to enjoy his riches. Instead, he would be moving to Geneva, Switzerland, because he now has a role with the world trade organization (WTO).
Justin Sun As A Grenada Diplomat
Per an official announcement, Sun's role with the WTO is to work as an ambassador for the organization. Commenting on the news, Sun remarked that he counts an honor for such responsibility. Hence, "I am excited at the chance to represent Grenada and work with the WTO to re-awaken international trade especially along with the context of a modern digital economy."
"The crypto industry will not achieve true decentralization until it collaborates with global regulators and jurisdictions. So, this is my contribution towards making this happen," Sun added. Part of the announcement stated that "Sun's experience and leadership attributes will be the much-needed relief for the regional economy particularly the Caribbean community and Grenada. The COVID-19 pandemic has negatively impacted their primary income stream (tourism). No one has clarified the basis with which Sun was chosen for this governmental role. Also, the nation's permanent mission in Geneva hasn't released any official statement or acknowledged media requests since the announcement.
Paying For Opportunities To Promote Crypto
A high-ranking executive with the TRON network claimed that Sun wouldn't be paid for this role as he only fulfills one of his objectives – the broader adoption of blockchain technology globally. He is convinced that he can achieve this goal through this assignment with the WTO. "Sun loves influential figures and famous figures to embrace crypto and would stop at nothing to ensure this is a reality even if it means paying for any chance to make it possible," the official concluded. 
Last year, Sun's dinner meeting with billionaire warren buffet was postponed many times because Sun had to treat his kidney stones disease, but after he got better, Sun paid $4.6m to make the meeting with Buffet a reality. At this meeting, he gave BTC to Buffet as a gift even though Berkshire Hathaway CEO is known for calling the digital asset "double dosage rat poison."
Sun also apologized for the cancellations and his insistence at still holding the meeting with Buffet. Based on these past events, Geneva diplomats should regularly brace up for some crypto lectures from Sun.
Dissolving The TRON Foundation
In a parting note shared with the TRON community, Sun stated that the TRON foundation will now be dissolved as it has completed its goal of establishing a "decentralized autonomous organization."
Sun also stated that the three super nodes linked with him on TRON's technical grid would be withdrawn. The replacement would be 27 super representatives formed through an election. Sun said he would still be involved in the network's activities but only through an advisory role.