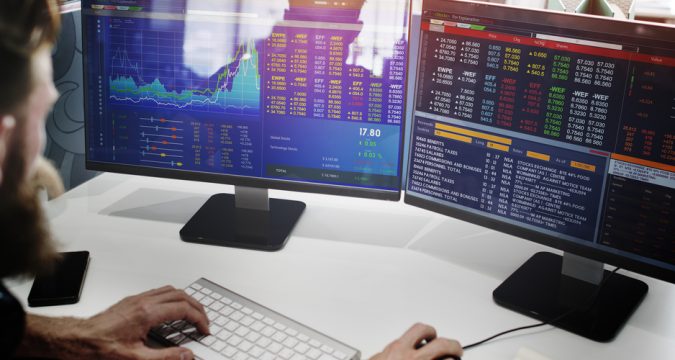 South Korea's one of the largest banks KB Kookmin Bank has formed a strategic partnership with the blockchain firm Hashed, Haechi Labs, and Cumberland Korea for making the digital assets industry in South Korea more advanced and innovative by advancing the emerging markets for the industry.
To build South Korea's blockchain financial infrastructure
As per the partnership agreement, all of these three institutions are going to cooperate with each other in order to make some improvements in the cryptocurrency industry. They will work together on various tasks such as the storage and management of crypto assets, development of a regulatory framework, and the traditional financial sector's transformation.
The CEO of the blockchain company Hashed Simon Kim says that the company is happy to grab this opportunity to work with South Korea's largest banking institution and is looking forward to collaborating with KB Kookmin Bank on creating the blockchain financial infrastructure of South Korea. Hashed CEO stated:
"I welcome this opportunity to collaborate with KB Bank so that South Korea can take the lead in the emerging market of digital assets. Combining our insight in the blockchain industry and providing both technical and commercial consultations will inevitably open new doors to consumers as well as to the country in ushering the new era of digital transformation."
South Korean bank KB Kookmin says that not only digital currencies are included in the cryptocurrency industry but also "other traditional assets such as real estate, artwork, and other reified rights that will be issued and traded on blockchain platforms." Therefore, the largest banking institution says that this partnership between three firms will mark the beginning of a journey "in building the necessary technology stack."
KB Kookmin is getting into digital assets custody business
Various major banking institutions all across the whole world have started their cryptocurrency custody businesses. Recently, the US Office of the Comptroller of the Currency also allowed US banks to start offering custodial services to crypto assets.
With this strategic partnership, KB Kookmin is also stepping into the business of cryptocurrency custody and joins the other banking institutions in this business.