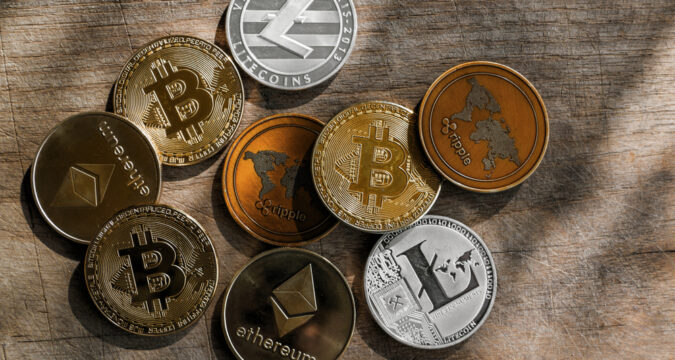 During the 2021 Global ETP Conference, the CEO of KRX Exchange – a crypto exchange in South Korea – Sohn Byung-doo, mentioned that there is not much difference between the capital markets and the cryptocurrency market. However, he reiterated the need for stability support and investor protection in the market.
The Offer to Study Crypto
On the point raised in the conference, the KRX executive highlighted the increasing number of investors in the crypto space in South Korea, the number which is around 5 million. In addition, the daily trading volume of cryptocurrency in the country is rapidly increasing, and it is right behind the figure for the stock market.
Attaching figure to that fact, the daily trading volume of crypto in South Korea is about $12 billion compared to the $16 billion recorded for the Composite Index of Korea (KOSPI).
The KRX CEO emphasized the need to study the ways the crypto industry can be embraced, and he also urged the government to implement proper regulations that will allow the institutionalizing of the booming asset class.
The Delay in Crypto Tax Implementation in South Korea
The Ministry of Finance of South Korea earlier this week announced that it would be delaying its decision to tax every crypto profit recorded for the time being. Based on the amendment made to the crypto tax law as approved by the Finance Committee of the National Assembly of South Korea, the tax law that is set to be in action by January 1, 2022, will be delayed till further notice.
The announcement made initially on the crypto tax law has caused debates and has earned the government backlash from crypto investors in the country. Based on the law, gains up to $2,100 on digital assets will be levied 20%. The Blue House or Cheongwadae website has received a huge number of petitions from crypto investors in the country.
The reasons for this outrage can be classified into two. One is that the tax on the crypto market is huge compared to the stock market, which is taxed around $42,000 gains threshold. Another reason why the enacting of the law was postponed is that there is no sustainable regulatory framework from the country that will protect the investors. Hence taxing them will be unreasonable.
Recently, the Financial Services Commission of the country called the National Assembly to enact criminal liability on such practices as insider trading and price manipulation in the crypto market.