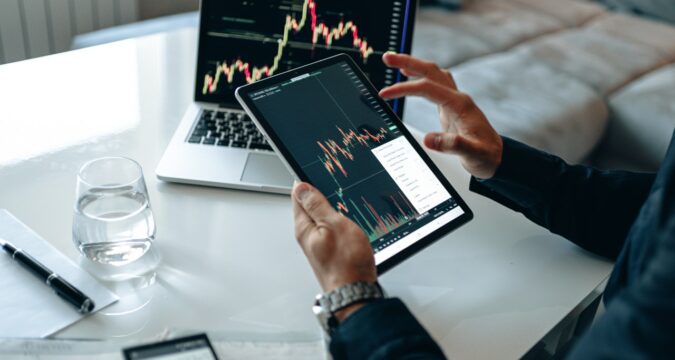 At least 100 crypto trading platforms in Singapore, which were desirous of obtaining operating licenses, were failed to obtain the necessary licenses because of the tougher rules put in place. Either the applications were withdrawn or the license issuing authority simply refused to grant such licenses.
Singapore is one of the fewest sovereign states where crypto regulations have been set up and are enforced in letter and spirit. Under crypto regulations, crypto trading platforms and crypto-related companies were advised to obtain operating licenses afresh. Resultantly, there was at least 170 crypto derivatives firm that was desirous of obtaining these operating licenses.
A separate desk within the Monetary Authority of Singapore (MAS) was created exclusively for crypto-related businesses and licenses. Prior to the enforcement of crypto regulations, crypto entities were granted provisional or special permissions to conduct their businesses. It was made compulsory that for doing crypto business, a license is necessary. It was further noted by Senior Minister that there were at least 90 crypto entities carrying out businesses under such special permissions.
So far only 70 applications for granting of licenses are taken into consideration by MAS. However, the majority of the applications, i.e. 100 in total, have either been withdrawn by the applicants or rejected by MAS.
One of the key personnel from MAS commented that digital currencies are not immune from being abused and misused. They could be used by people such as money launderers and those who fund terrorism, said the MAS's official.
The official commented that rules have been made for compliance by the entities involved in the business of digital currencies. Compliance is necessary for ensuring best practices in the market as well as for minimizing the risks of misuse and abuse of digital currencies. In addition, it is the responsibility of people doing such business to carry out due diligence of the transactions and ensure identity checks. If any transaction is found to be suspicious, it should be reported immediately and, in the meantime, the transaction should be refused.
As per the website of MAS, it is shown that only three licenses have so far been granted to three companies only. While there are 67 applications that are pending a decision by MAS. Out of a total of 170 applications, 100 were either refused or the applicants had, on their own, opted to withdraw. It is likely that some of the withdrawing applicants will be re-applying for the licenses after amending their applications as directed by MAS. Some applications were objected to by MAS and therefore the applicants would be in the process of removing the objections.
When questioned about crypto regulations, crypto entities in Singapore said that the rules made are tougher. Because of them being strict, the process of obtaining licenses is being delayed.