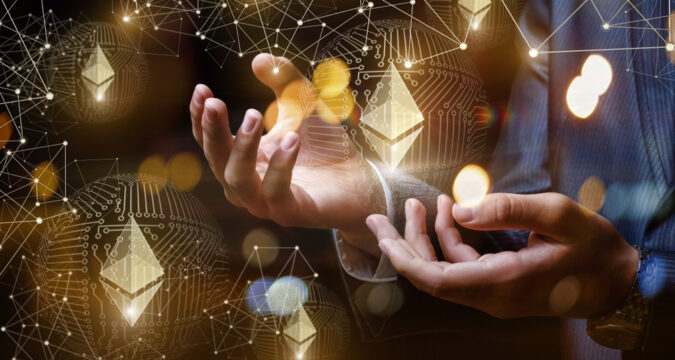 The ETH 2.0 network upgrade has been one of the most expected advancements in the crypto space. The main upgrades needed for the complete overhauling of the network have been affected already. A popular example is the EIP-1559 implemented at the London Hard Fork. This network upgrade changed the outlook of the network, most especially the monetary policymaking its native token more deflationary in the long term
Both institutions, investors, and retail traders are waiting for the upgrade release as it is very crucial subtly to the redefinition of the entire market. Regarding this, a renowned crypto exchange, Kraken, has committed $250,000 in a donation to the efforts of the network upgrade.
The donation was sent to the dev teams on the project, and the Kraken hopes to help the efforts exerted to the upgrade.
For the firm, they see the donation as a necessity and responsibility to contribute to the crypto space through the most anticipated upgrade that will redefine the crypto space.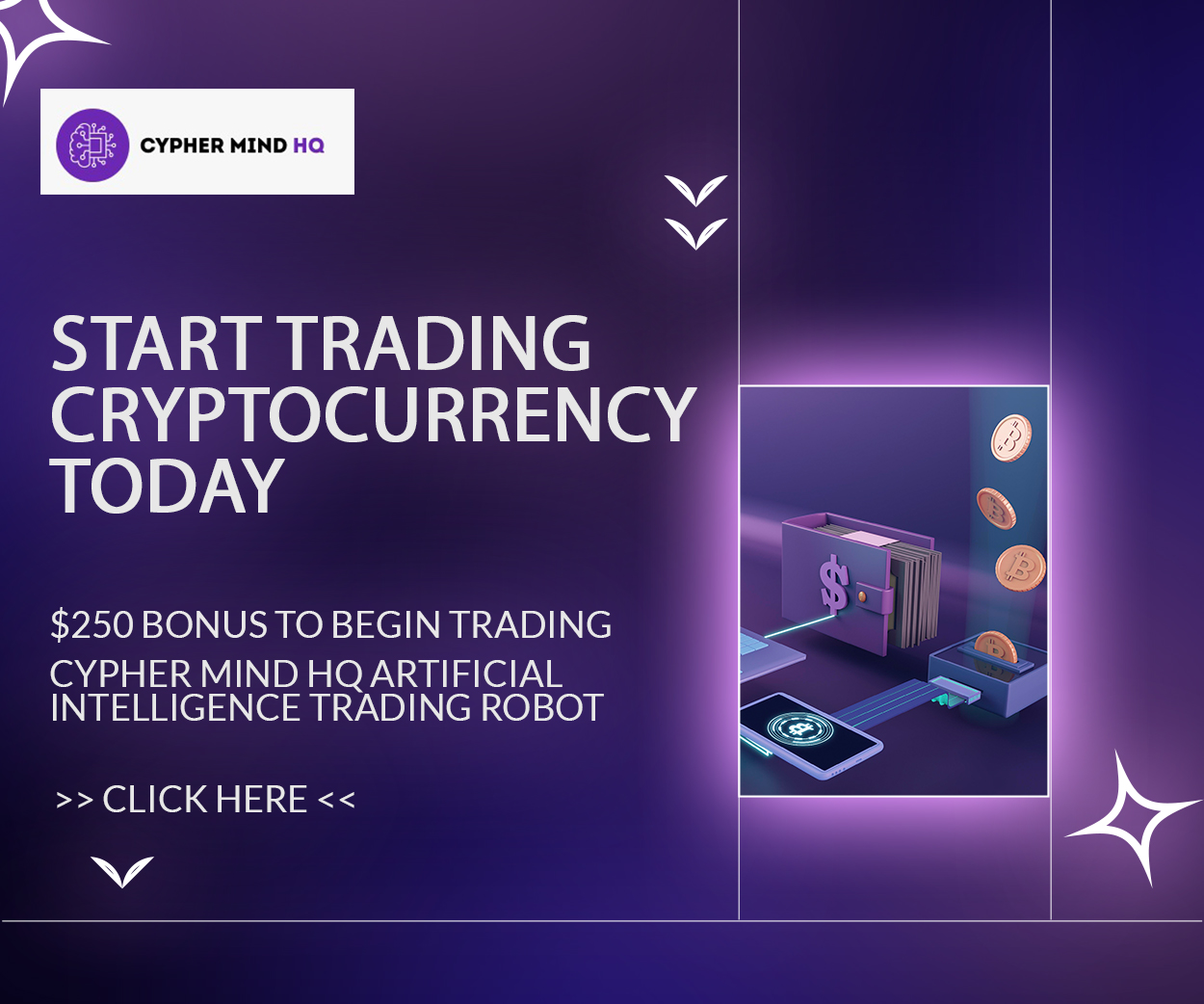 The ETH 2.0 upgrade will move the blockchain network from a PoW (Proof-of-Work) mechanism to a PoS (Proof-of-Stake) mechanism. The intention behind this upgrade is to solve the pressing issues with the network, like high transaction fees when the network is more congested and overall scalability.
The co-founder and CEO of Kraken, Jesse Powell, speaking in the statement release, said, "We took it as our responsibility to contribute to the open-source developers and innovators that are redefining the narratives of the crypto space."
Continuing, he said, "The effort exerted by the dev team made us very elated to work with the ETH foundation to ensure that there is adequate funding from different market stakeholders."
A Chunk for Different ETH Dev Teams
The donation from Kraken is targeted towards ensuring that the network is kept running by the dev teams involved. These teams include Erigon, Besu, Geth, Nimbus, and Nethermind. The ETH foundation is saddled with the responsibility of allocating the funds to each team.
Responding to the effort of Kraken, the Executive Director of the ETH Foundation, Aya Miyaguchi, said, "we are sure that this collaboration and support are much needed to sustain the network in the long-term. This collaborative effort shown from Kraken is not just impactful and beneficial, but sets a good example for others."
Currently, the crypto exchange can boast of a huge number of users staking ETH. Aggregately, users on the crypto exchange have staked more than 80,000 ETH (approx. $2 billion) on the exchange. And the users have earned about 25,000 ETH in return for the staking.
Talking about funding, Kraken has also partnered with projects like BTC, BTCPay, Brink, and the University of Wyoming that provide education opportunities and also crypto development for the assets listed and traded on the exchange.