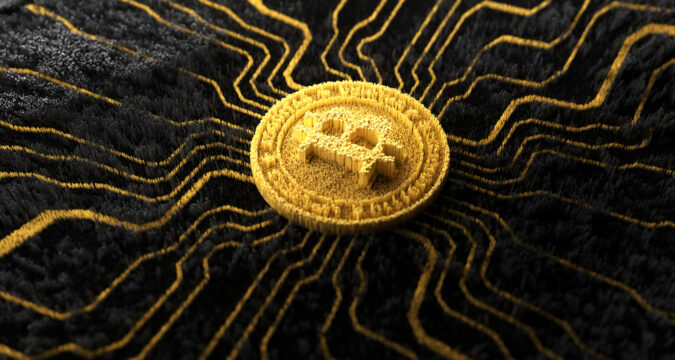 A candidate running for being re-elected as the Treasurer of an American County announces accepting of donations for the campaign either in cash or in the form of major lead crypto coins such as Bitcoin, Litecoin, Dogecoin, and Bitcoin Cash. While donations in fiat can be directly deposited into the designated account for the campaign but for the donations in crypto, the donations would have to come through a lead crypto trading platform called Coinbase.
Holly Kim, who is currently a Treasurer serving in the Lake County of Illinois, is running for her re-election campaign. She believes that the community which she represents is satisfied with her performance and there is the likelihood that she can be re-elected. She also believes that her community members have reinforced their confidence in her and are committed to their allegiance with Kim.
Fueled with the public confidence and opinion, she has decided to once again run for the office of County's Treasurer. She has pooled in the funds available with her and now she is seeking donations to keep running her campaign in full force. As a matter of fact, her community is wholeheartedly depositing donations in her campaign-oriented account. However, she has made an announcement today, in which she has told that she requires more funds for boosting her campaign further. She also announced that she would be accepting donations even if they were made in the form of crypto.
This shows that the candidate is aware that in her community there are crypto owners as well who can assist in her re-election campaign. She has told that if anyone wishes to send donations in crypto then Bitcoin, Litecoin, Dogecoin, Bitcoin Cash donations are also accepted. However, there is only one condition for sending donations in crypto that the funds should come from the crypto firm called Coinbase.
If you are an American and want to run for any public office such as Mayor or even Treasurer, then you are required to run a campaign. However, running a campaign means, liquefying piles of money time and again. Contesting an election is one thing and arranging funds to keep the campaign running is another thing.
Usually, most of the money for the election campaigns is provided to the candidates by the political party of whom the candidate is a member. If someone is an independent candidate, then arranging funds for the campaign is the responsibility of the independent candidate. That is where the respective community comes in which supports its candidate if the community has faith in the candidate. Americans have strong communities because they have been building the communities since day one. With strong communities, there is hardly any difficulty for a running candidate to arrange for the required funds.
A candidate brings their money to the table while the community generously donates funds for the campaign. This is exactly what this election candidate from Lake County is doing at the moment.