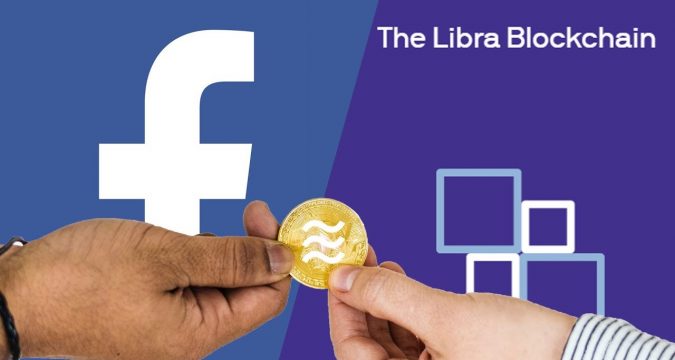 Libra Blockchain
The Vice Chair of Libra Association Dante Disparte says that Facebook's proposed stablecoin project Libra is continuously depending on the architecture of blockchain since Jun 18, 2019, when the social media giant Facebook released the cryptocurrency white paper for its digital currency Libra.
'Blockchain at the core of Libra', crypto is not the key dimension
Dante Disparte has shared his view in an interview on 28th Apr 2020 with financial publication Central Banking and described the importance of blockchain technology and its advantages. Libra Association's vice chair considers the blockchain technology at the core of Libra and says:
"Without blockchain at the core of libra and that technology being shared among the members of the association, who would run validating nodes, it would be much harder to have a digital wallet environment that doesn't have lock-in effects, where the user is locked into one provider or another."
Moreover, he clearly said that the role of blockchain in innovation is more than that of cryptocurrencies. He is of the view that cryptocurrency is not the key dimension of innovation and therefore, he does not consider cryptocurrency at the core of Libra.
As the vice chair states: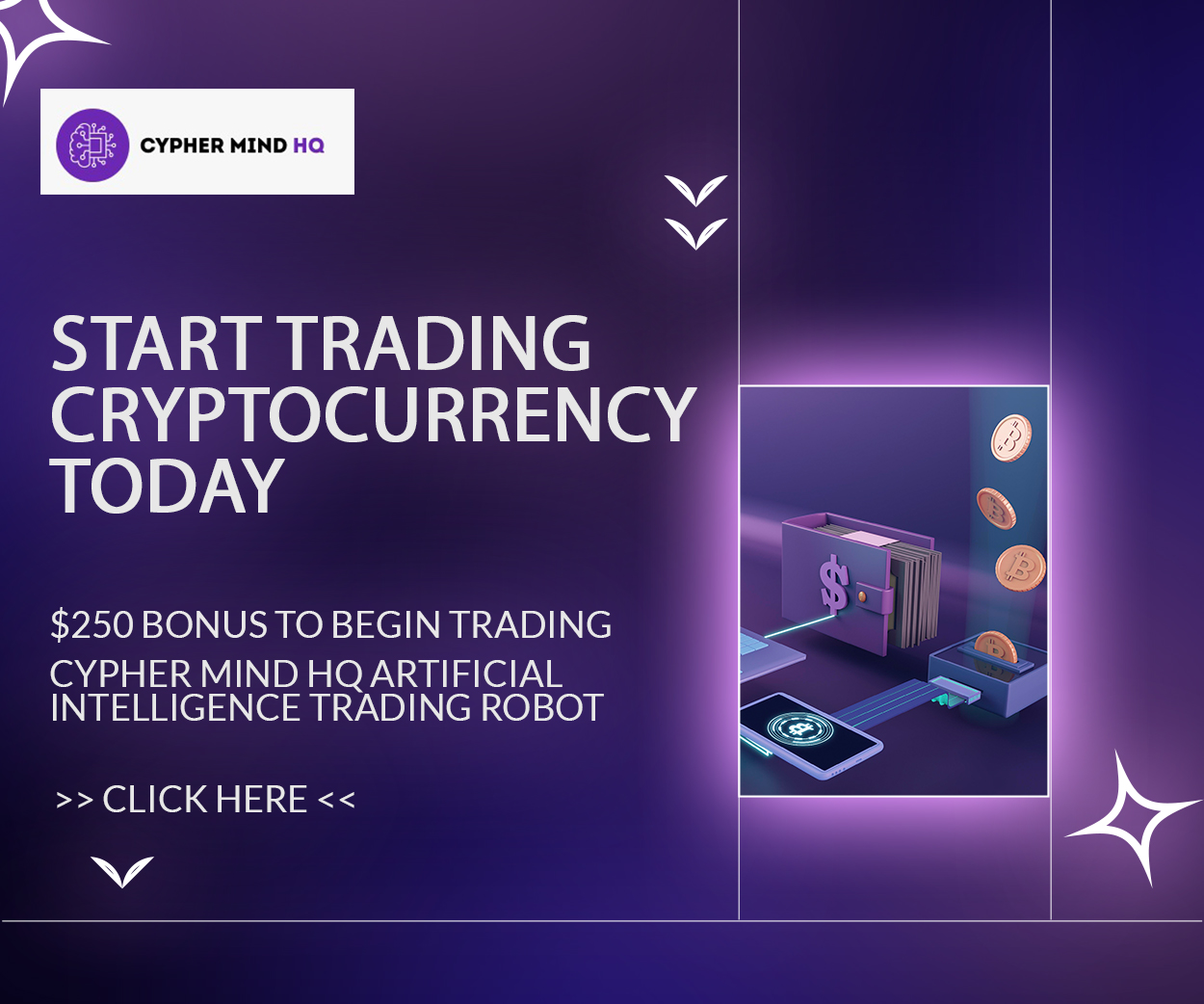 "The cryptocurrency aspect is not the key dimension of innovation. The real breakthrough is to create the protocol level for the transfer of value. That's Libra's big contribution. Without blockchain at the core, it is very hard to achieve that openness that we're trying to develop at the wallet level and at the user level."
Blockchain helps the project to achieve efficiencies
In the interview, Libra's vice chair marks the key advantages of blockchain technology and how it helps the project to achieve and improve several efficiencies.
Disparte believes that the major issue that global payment networks are encountering nowadays is the issue of interoperability. According to Disparte, the blockchain technology being at the core of Libra helps the project to achieve interoperability and the low-cost structure. He says that the Libra Association is completely committed to the distributed ledger technology and aims to cope with the issue of interoperability with the help of the blockchain technology.