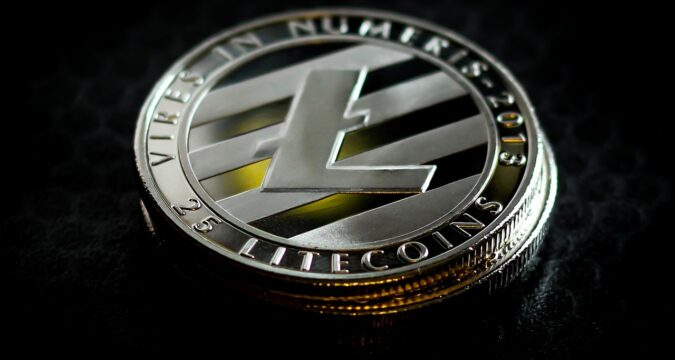 The LTC/USD pair trades in ranges while moving up after completing the downtrends resulted from the massive selling pressure that the market had. At the moment, the coin trades at $126 as its pushes with slight increases of 0.03%.
LTC daily chart
Vital resistance levels – $150, $200, and $250.
Vital support levels – $100, $90, and $80.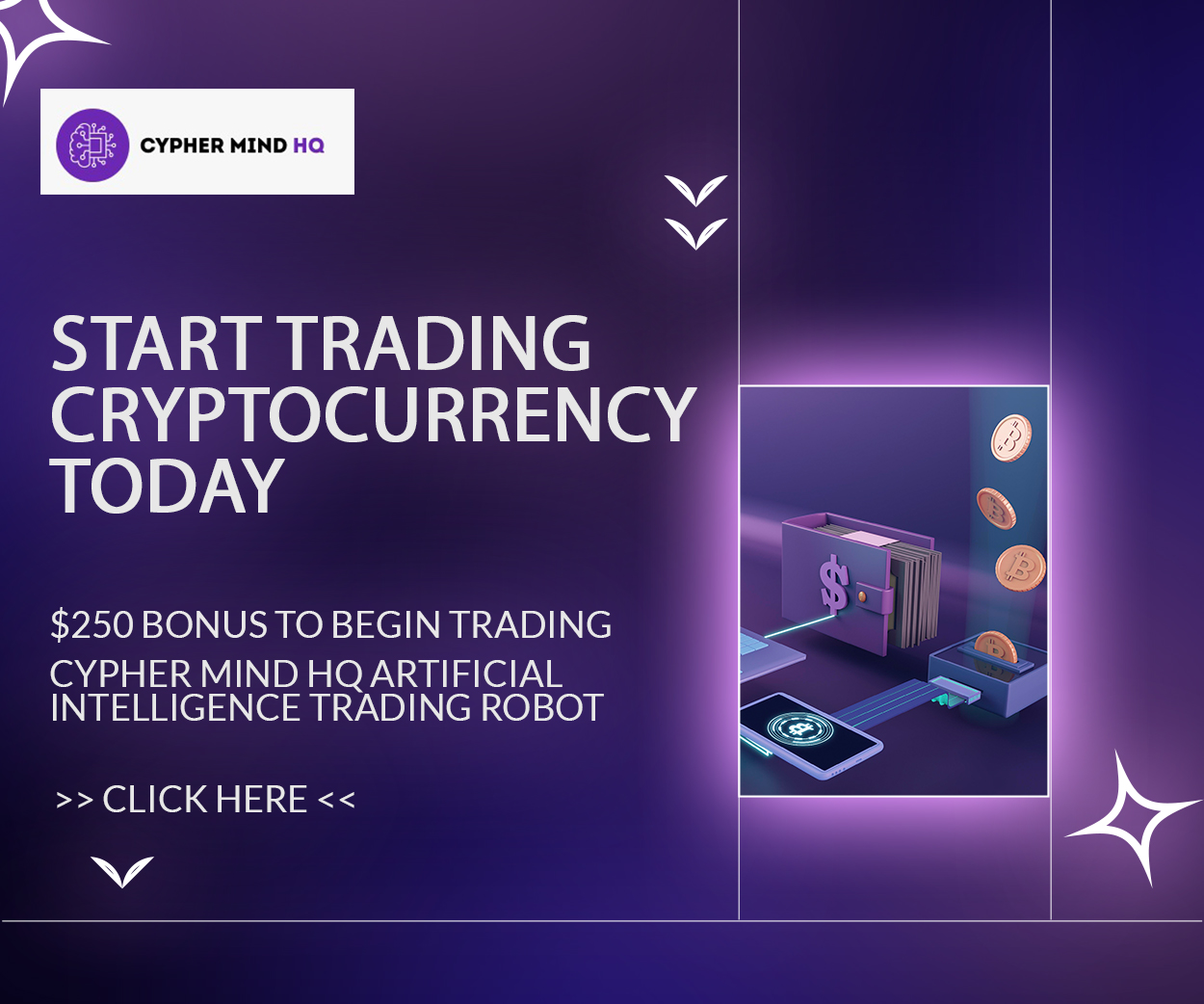 According to LTC/USD's daily price chart, the asset operates in ranges as it gradually surges. Such actions came as the price avoided the lower range level at $100. That way, Litecoin started noticing upside moves to date. Now, the bear trend line might move across the large SMA towards the smaller simple moving average. That might form a resistance area in this territory. The 50-d SMA is over the 14-d SMA for now. On the other side, the stochastic oscillators hover in the overbought territory with lines somewhat points northbound. That shows some weaknesses included in the ongoing uptrends.
Though LTC/USD surges in ranges, the asset might enjoy a breakout above the price range if it sustains its prevailing movements in a consolidation formation. However, while writing this, the bearishness that could push the coin higher seems to fade. With that, traders might have to avoid executing their orders for now. However, such market moves have acted as sensible entry points for expert traders. If you can tolerate the associated risks, buying a dip is a lucrative option.
Meanwhile, increased bear actions in the LTC/USD space might cap the uptrends with massive rejections near the small SMA's trend-line. However, unpredictable surges to ensure breaks above the top range line at $150 might annul the downtrend forecasts. Meanwhile, the stochastic oscillators show that such assumptions might be vital in the coming trading periods. For now, the Litecoin market's near-term outlook shows price consolidating, causing indecision for upcoming sessions.
LTC-BTC Price Analysis
The daily analysis chart shows that LTC's market receives pressure from BTC's movements at some points. The 50-day SMA is above the 14-day SMA line as the bearish trend moves towards the smaller SMA, indicating southward pushes for the base asset. The stochastic oscillators moved northwards away from the oversold territory, attempting to clove over the 40 range. However, a southward move is possible. That shows that Litecoin might experience plunging pressure in the coming sessions.
We have more news for you. Stay around.