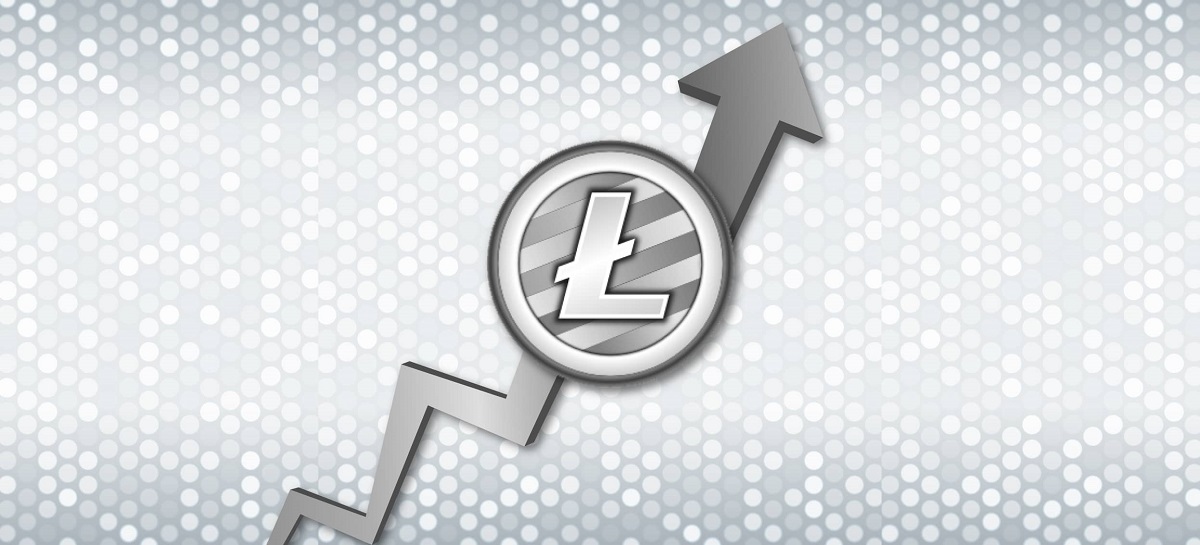 XRP, the native digital token of the famous blockchain payments behemoth Ripple, does not now hold the fourth spot on CoinMarketCap as it has been taken away from the coin. As the coin is trading in the extreme bearish zone, it could not hold stronger at its fourth spot. Litecoin (LTC), which was standing at the fifth spot earlier, has now become the fourth-largest digital currency in terms of market capitalization by overtaking Ripple's XRP cryptocurrency.
Litecoin now has a greater market cap than that of XRP. As per the data available on the website of CoinMarketCap, the market capitalization of Litecoin is standing at around $10.5 billion at the press time. While on the other hand, the market cap of XRP is revolving at around $10.2 billion at the moment. XRP has now been pushed down to the fifth spot. One week ago, the world's largest stablecoin Tether (USDT) outshined XRP and snatched the third position from the coin.
If we compare LTC and XRP in terms of price value, the current fourth-ranked digital currency is outperforming XRP in this case as well. Litecoin's price value is up by more than 5 percent over the last day and is trading at around $159. It is also up by more than 25 percent on a weekly basis as well. While on the other hand, Ripple's native crypto token is trading in the bearish zone. The price of XRP is down by -2.67 percent at the press time. However, it is slightly trading greenish on a weekly basis as the price is up by nearly 3 percent, but it is still less as compared to the weekly gains of LTC.
The downfall of XRP began around one week ago when the United States Securities and Exchange Commission (SEC) took legal action against its parent remittance company Ripple on the 22nd of December. Shortly after this announcement, cryptocurrency exchanges started dumping the coin. So far now, a large number of minor as well as major digital currency exchanges have either halted trading support for XRP or have delisted the coin from their trading platforms. These delisting announcements from crypto exchanges made things worse for the coin.