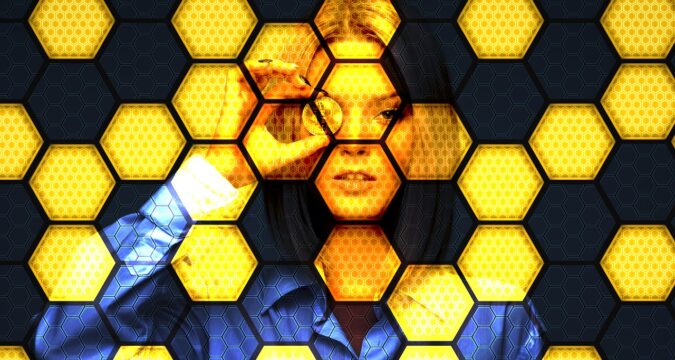 Although digital currency may be new to the majority of the countries around the world, yet it is not a new thing for China. As per stats even the lowest-class people in China are well aware of digital payments. The entire population of China is well aware of online payment systems and trends.
No matter the area or place you visit in China, there will be people using online applications such as WeChat or Alipay to pay for services and goods. In China, the number of people using such applications is increasing every passing day and there is no sign of stopping.
The majority of the people in China are now getting used to the applications. They prefer moving around with funds in their applications rather than keeping a wallet filled with fiat yuan. While the year 2020 has been the best and most profitable for the cryptocurrency industry, it has also proven to be the best for digital-yuan.
In the year 2020, the People's Bank of China (central bank) started working on the central bank digital currency (CBDC) project. Among the rest, China is the country that has made fast improvements and advancements when it comes to introducing digital fiat currency.
It was reported that back in September and October of 2020, the Chinese central bank had already initiated its in-country pilots for the CBDC. Later, towards the mid of November, it was announced by the Chinese government that it collaborating with Hong Kong authorities to takes the CBDC project further.
It was announced that both countries will collaborate in order to carry out cross-border transaction trials for the Chinese yuan.
By now, it is not just the Chinese economics/analysts but the entire world that are compelled to say that China is way ahead of any other country when it comes to digital-yuan advancements and adoption.
Just recently, the Chinese government announced that it is going to test its digital-yuan in the Beijing Winter Olympics in 2022. If the pilot goes smooth, then it will prove very beneficial for the Chinese government and will one day, play a key role in boosting China's economy. There are many analysts that have predicted that digital-yuan will soon prevail over the global economy.
It was in April when the CBDC was first considered to be launched in the country. After the development of the CBDC, it was rolled out in some cities that included Chengdu, Suzhou, Xiong'an, and Shenzhen. As far as Xiong'an is concerned, it is a smart city that is currently in the making of the Government of China.
It has been revealed that once the digital-yuan makes it the public, it will face a huge challenge from Alibaba Group Holding Ltd. and Tencent Holdings Ltd. These are the companies that are responsible for backing the Alibaba and WeChat applications.