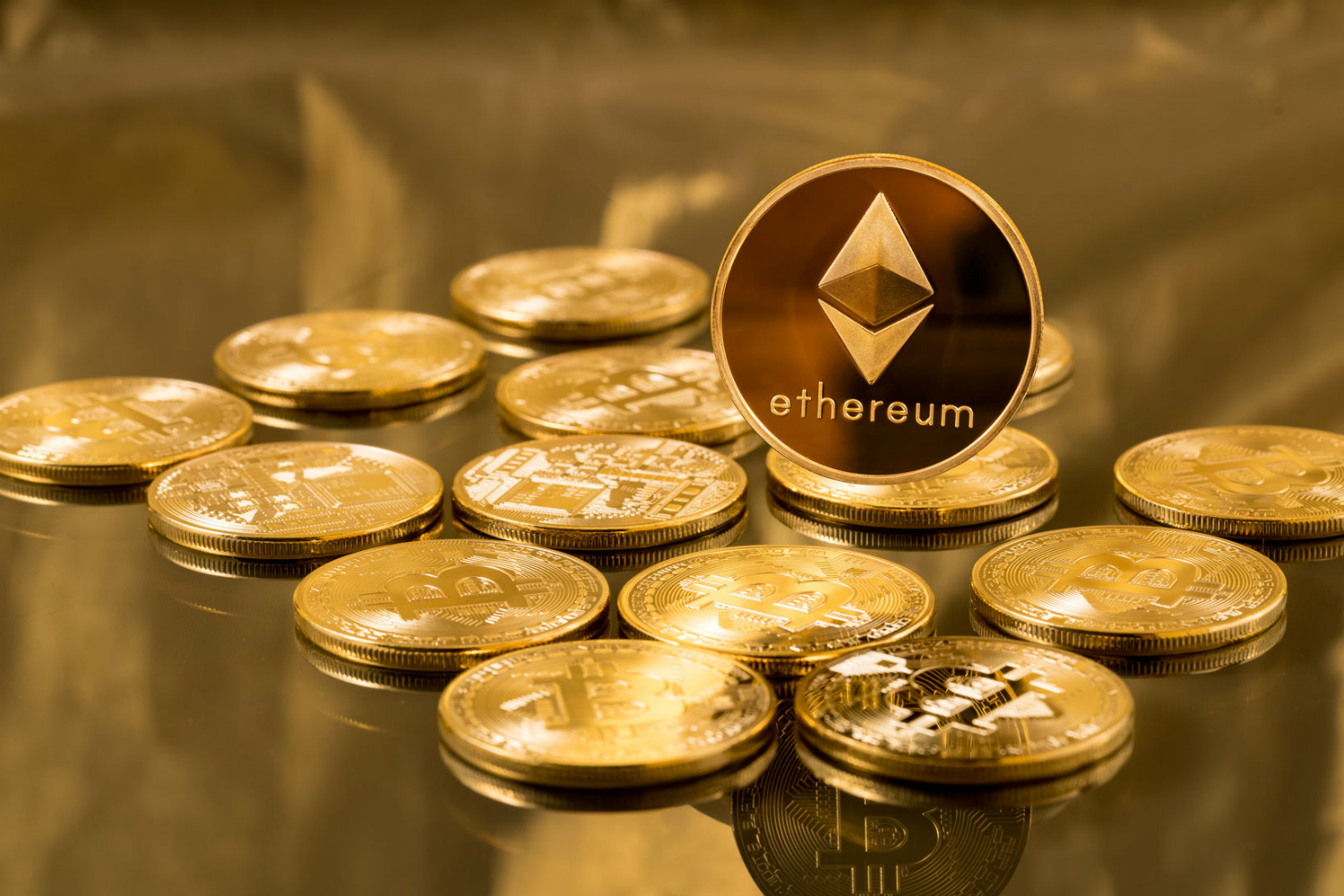 Ethereum Developers has announced the release of the much-awaited Ethereum upgrade known as EIP-1559 targeting July 2021. This upgrade will be deployed to all Ethereum users to help solve the transaction fee crisis and rise in gas prices. In a recent tweet, Ethereum Developer Ryan Berckmans raises the importance of this update, ensuring that it will be beneficial for all Ethereum users.
Why Is EIP-1559 A Necessity?
Since the launch of Ethereum 2.0 in December 2020, there has been an issue of increasing transaction fees that have been plaguing the network for months. According to ycharts.com, the transaction fee is currently sitting at around 17.37$, which had previously peaked at 25.19$. As the DeFi sector has gained in popularity, the demand for Ethereum has also increased, leading to a concurrent rise in gas prices, also reaching a record level highest.
What Does EIP-1559 Offer?
This upgrade brings a new type of dynamic mechanism which will adjust fees of a single block according to the lowest bid, making it easier for users to pay for a block without having to deal with huge fees issues hindering profit gains. This new scaling method of Ethereum will provide benefits to Layer-2 providers and will also enable Arbitrum and Optimism side by side to ensure safer and more reliable transactions.
Co-founder at hiframework, Vance Spencer, quoted Ryan Berckman's tweet, suggesting that this rapid burning of Ethereum fees will have a ''Tsunami" type wealth effect, assuming the fees gets burned in half, giving even more value to Ethereum DeFi "whales".
Although this new upgrade might not have a significant short-term effect on Ethereum prices, it will give rise to a drastic change in Ethereum supply and stock as it burns the transaction fee, making it more accessible and cost-effective. However, the long-term price of Ethereum will be affected, resulting in Ethereum prices to reach as high as 20000$.
This upgrade will surely provide a boost in confidence to Ethereum users and miners, increasing the value of the asset even more as it already had an astonishing gain of 155% since the start of 2021.