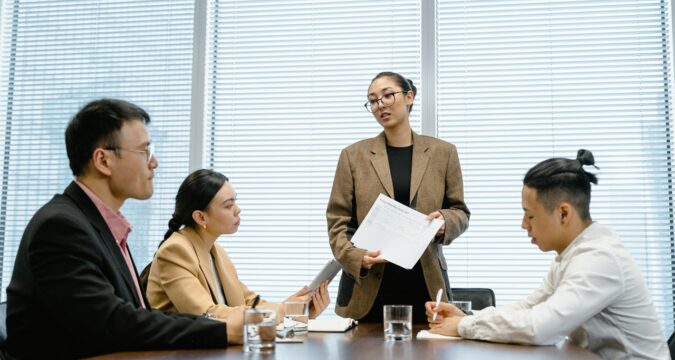 Africrypt is one of the worst crypto frauds that have ever occurred on the soil of South Africa. But the fraud committed by Africrypt had been the subject matter of a court battle between Africrypt and thousands of claimants. These claimants include Africrypt's creditors, lenders, contracts, suppliers as well as thousands of customers. Apart from Africrypt being impleaded as defendant No.1, the defunct crypto firm's two directors were also impleaded as defendants.
The trial of Africrypt is taking place at least once or twice a month. South African Court of Justice has been conducting trial hearings with keen interest. The aim of the Court is to address the issues of the claimants whose moneys are at stake. However, the case is moving in a direction, where the dispute is now amongst the creditors and customers of Africrypt. On one side are the creditors, lenders, contractors, and suppliers of Africrypt and on the other side are Africrypt's customers.
The customers of Africrypt have come to believe that they cannot seek repayments of their funds unit creditors are there. If one examines the trial proceedings, then it is likely that the court will pass a decree directing the selling of Africrypt's assets. If this happens then, under the law, creditors will be paid first and customers' claims will be considered later. Customers' concern is that the value of Africrypt's assets is not such which can clear everybody's claim.
Looking at the situation, an investor has offered an amicable resolution of the dispute. He is suggesting that he is willing to pay US$ 4 Million to Africrypt's customers and US$ 1 Million for putting Africrypt back on its feet. The investor's only demand is waiving of criminal charges against Africrypt and its founding directors. The offer has therefore created an ample opportunity and has put the customers in the driving seat. For example, if the Court decides to accept the offer, then none of the assets of Africrypt will be sold. Instead, one million dollars will be injected into the money for resuming its operations once again. Certainly, the investor is willing to look after the day-to-day affairs of the firm, subject to acceptance of his offer.
The creditors of Africrypt had been given the right to give their votes either in favor of the company's revival or selling of assets. The process of voting has been completed. The results revealed that the majority of the claimants are willing to approve the revival of Africrypt. They want an upper hand over Africrypt's creditors, lenders, and contractors.
But it would be the obligation of the Court to judge the offer whether the offer has any weight or that it requires increment. Ultimately, it will be the Court that will decide the fates of the customers and the creditors of Africrypt.