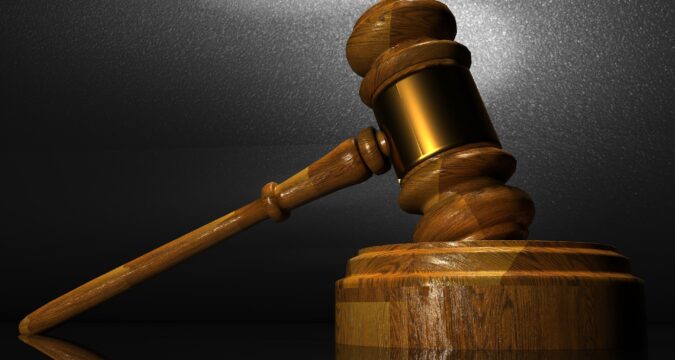 A Ripple investor engaged in a legal battle over a loss of $48. This act has left the members of the Ripple community speechless and without explanation.
Not a single member of the Ripple community can give an explanation to the motivation behind the class-action legal accusation filed against Ripple and Ripple Labs CEO Brad Garlinghouse by a Florida investor, Tyler Toomey, over a loss of $48.56.
It was reported that Toomey purchased 135 XRP tokens at the rate of $0.724/XRP in November 2020, and it totaled $97.80, but in December that year, he sold his investment in XRP following the legal action that was raised against Ripple, which made him incurred a loss of about 50% having sold the coins for $49.24 against the $97.80 invested. He afterward launches a lawsuit with filing fees costing eight times more than the loss incurred, as he claims.
Research on the Middle District of Florida website where the investor filed the lawsuit reveals that the cost of filling the class action is $402 over a loss of $48.58. This act left the Ripple community at great bewilderment as no one could explain the motivation of such audacity.
Adding to the weirdness and the 'mystery' around the case is the fact that the class-action lawsuit Toomey filed is used to demand $5,000,001,000 (5 billion and 1 thousand USD). However, the presiding magistrate over the case has an unusual surname having the same surname with Toomey – Magistrate Judge Joel B. Toomey.
Some members of the community believe that it is possible that his motivation is to indict others to join the suit, having filled the suit in his name and all others against the Ripple Labs (the defendants). Other members of the community have taken offense to this act, and some part believes that it is a mere joke. A Twitter user offered through his tweet $200 to Toomey in XRP or him to drop the lawsuit.
An Attorney in New Jersey, Jess Hynes, however, suggested that the piffle is the fault of the law. The enablement of the lawsuit then means more investors will be in support of recking Ripples the more.