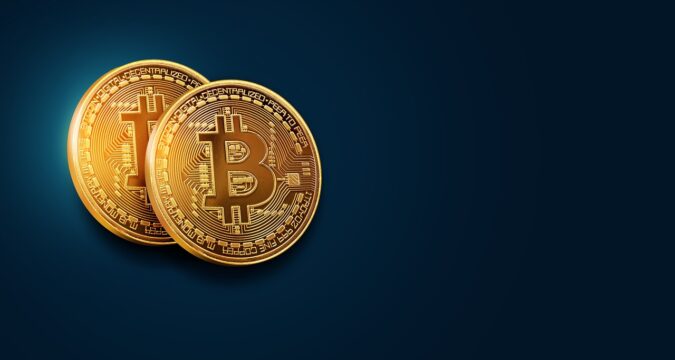 Ciaran Martin, former head of Cyber Intelligence of UK says the Bitcoin ransomware payment issue should be taken seriously. Suggests to wage a full-fledged war against the perpetrators as they are becoming uncontrollable. Also suggests incorporating laws that would restrict people to pay Bitcoin as ransomware at all costs.
Ciaran Martin has served as the former CEO of the UK's National Cyber Security but even after his resignation, he couldn't get rid of growing concerns. In his recent statement, the former head of cyber intelligence said that the instances of Bitcoin ransomware payments are becoming rampant. He stated that ransomware crimes are on the horizon in the UK while the perpetrators are out of control.
He also urged the lawmakers to incorporate laws that not only prevent such criminal activities but also take action against those who are involved. Martin also advised that the law should mandate upon Bitcoin and other crypto owners not to pay any ransomware payments at any cost. He also specifically said that it is time to launch a full-fledged war against ransomware criminals.
In an interview recorded by The Guardian, Martin claimed that many insurance firms are aiding and abating organized crimes such as ransomware. He said that he is aware that certain insurance companies within and outside UK are funding criminals who are causing ransomware attacks. He also warned that the ongoing health crisis would also lead to an increase in such activities.
He believes that the core problem in the prevention of such activities is due to the lack of proper law. He suggested that in the absence of necessary law, the companies cannot be stopped from giving away funds to the criminals. Resultantly, instead of preventing the crime, the criminals are encouraged to do more and get more.
It was revealed in his interview which appeared in The Guardian that a large number of such organized criminals are hailing from Russia. He also included other Soviet states to suggest that they are breeding grounds for cybercriminals.
Martin also commented on the British Law to state that under UK law there is a prohibition on giving funds as ransom to terrorists. However, there is a genuine need to introduce similar laws, rules, and regulations to cover cybercriminals as well.
Meanwhile, Emsisoft – a malware lab – revealed that the year 2020 was the golden age for cybercriminals. The odds and circumstances in 2020 favoured cybercriminals the most and the top victim was none other than the US, says Emsisoft.
On other hand, Chainalysis also suggested in its report that crypto scams and hack incidents have declined enormously at about 0.34%. However, Chainalysis did not rule out a prominent increase in the incidents of Bitcoinransomware payments. It reported that the issue of Bitcoinransomware is not only alarming but quite devastating if not taken care of immediately.