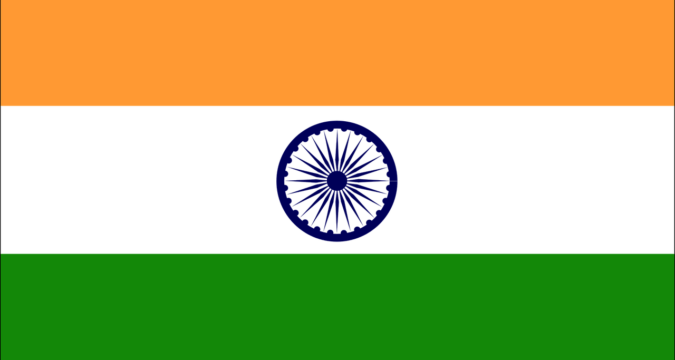 Buyucoin, an Indian crypto trading platform reports of being subjected to a hack attack. Informs that hackers stole confidential data relating to its customers in the hack attack. The data of at least 325,000 customers of Buyucoin is now in the hands of hackers which includes information such as customer details, passwords, bank account information etc.
Buyucoin is one of India's top crypto exchanges providing crypto trading and exchange services to Indian customers/investors. The exchange currently has more than 350,000 customers within India. Since its inception and operation in India, the exchange has conducted over US$ 500 Million worth of crypto trading transactions. However, the exchange has recently reported to the local law enforcement agencies that a hack attacked has occurred on its trading platform.
In the complaint Buyucoin has alleged that the hackers illegally accessed its admin section and stole data of its 325,000 customers. It was informed by Buyucoin that the stolen data included confidential details and information which can be used to cause further harm to its customers. In the complaint it was stated that the stolen data consisted of personal information of the customers, their bank account numbers, telephone and home addresses. Other than that data also included sensitive information i.e. customers' digital wallet addresses and their details, security passwords, passport and deposit/withdrawal details.
Losing data of at least 325,000 customers means that the entire customers of Buyucoin are now at the whims and fancy of hackers. Since they have obtained almost all of the information, therefore, there are high chances that Buyucoin's customers would be subjected to scams.
Later on several media outlets also reported that the stolen data has been provided to a website hosted at Dark Web. However, there isn't any credible source suggesting that the data has been place on some Dark Web's website according to police.
The local law enforcement agencies are currently looking into the matter and haven't found any leads yet. However, an independent private cybersecurity investigator, RajshekharRajahria, suggested that the present hack cannot be taken for granted and requires serious probe. Rajahria also confirmed that the data has been provided to Dark Net and resultantly a lot of much damage can be caused.
It was also told that Rajahria too was maintaining a crypto trading account with Buyucoin and his data was part of the stolen data. Several customers of the exchange reported on Twitter that they are concerned about the recent data leak.
The initial probe of the authorities claimed that the perpetrators behind the hack attack was a notorious group called Shinyhunters. This group of hackers is infamously known globally for stealing data from crypto exchanges, banks and other customer oriented entities. It was also reported that the same group was behind the hacks that occurred at Unacademy, Big Basket, Juspay etc.
 However, the matter is still under investigation and so far no Buyucoin's customer complained of any suspicious activity.