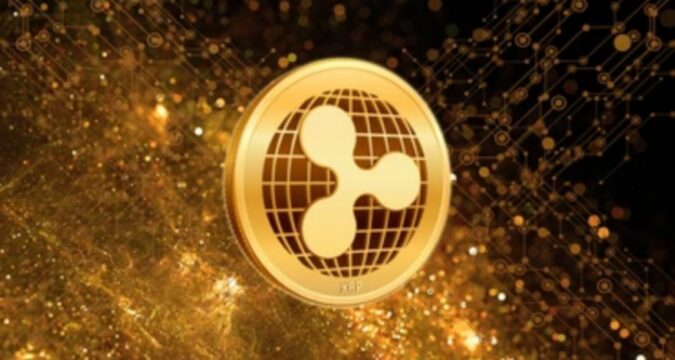 Joe Biden, the current President of the United States of America, is forming a new administration with new picks that it has made over recent times. Some of these new heads are reportedly cryptocurrency-friendly and have some sort of soft corner for the cryptocurrency industry, especially Michael Barr, the former advisor of the blockchain payments giant Ripple, which is expected to lead the United States' Office of Comptroller of Currency (OCC). A cryptocurrency analyst thinks these new picks of Biden very crucial for the cryptocurrency industry.
MagicPoopCannon, a popular cryptocurrency analyst, has said that Biden's new administration will be advantageous for the cryptocurrency industry as it may bring regulatory clarity for digital currencies in the United States, where the regulatory status of cryptocurrencies is still uncertain and needs clarification. Cryptocurrencies have a chance to get this clarification in the presence of the new administration of the newly-elected US President.
While talking about favors that the crypto sector could grab from Biden's administration, the Bitcoin analyst said that it would be more advantageous for the United States-based cross-border remittance payments giant Ripple and its native digital asset XRP that are currently facing a $1.3 billion lawsuit from the country's independent agency the Securities and Exchange Commission (SEC). This lawsuit is just getting started and getting heated up further. And there are still no apparent chances for the end of this legal battle any time soon.
The crypto analyst said that if cryptocurrencies get succeeded in gaining some sort of regulatory clarity in the US, it will be beneficial for Ripple's native cryptocurrency as it has been slammed as unregistered security by the SEC. The analyst said that this is the main reason due to which he is optimistic about the near future of Ripple and its digital currency in the United States.
On the other hand, Janet Yellen has also now spoken positively of cryptocurrencies saying that they have got the potential that can be used for improving the financial system while making it more efficient. She said that the time has come to acknowledge the advantages of digital currencies.