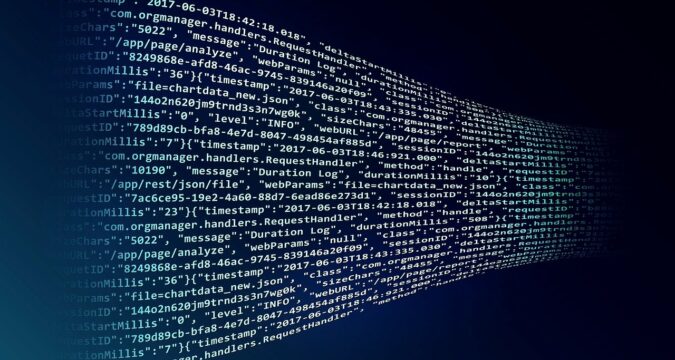 World's leading and the largest crypto exchange trading platform Coinbase is aiming to sell its shares and stocks privately at NASDAQ. The US-based company hailing from the State of San Francisco is planning to make available for sale its shares ahead of Initial Public Offering (IPO). Also informs its shareholders that the exchange would be obtaining details of the private sale at the end of January 2021.
Coinbase is regarded as the most diversified crypto trading and exchange platform. It is one of those crypto trading platforms which has millions of customers spreading over all parts of the world. Amongst the top-ranked crypto exchanges of the world, Coinbase is put on the top position and is currently the largest exchange worldwide.
The collective holding of Bitcoin and Ethereumof Coinbasecurrently exceeds the value of US$ 40 Billion. The exchange offers crypto trading services in more than 25 different cryptocurrencies. Major part of its trading services is based upon prominent cryptocurrencies such as Bitcoin, Ethereum, Litecoin, Bitcoin Cash etc. It was revealed that Coinbase has approximately US$ 90 billion worth of crypto assets under management other than Bitcoin and Ethereum.
On 17th December, 2020 Coinbase filed for IPO before the Securities & Exchange Commission (SEC) of the US. It is expected that soon Coinbase will go public, more specifically in the year 2021. However, in a recent column that appeared in The Block which was written by Frank Chapparo, the columnist informed that Coinbase will soon be selling its shares. The columnist also revealed that the proposed sale will be taking place privately ahead of Coinbase's going 100% public.
It was also found out that Coinbasehas told its shareholders that they will be receiving details of the proposed sale very shortly. Coinbase's shareholders were also told about trading market accessibility procedures and what sort of shares would be made available for sale. The message has been sent to the shareholders in the form of a notice on 25th January, 2021.
Further news suggested that Coinbase will be influencing Goldman Sachs bank to lead and support the proposed IPO. Meanwhile at FTX – another crypto exchange – has already started trading of pre-IPO futures i.e. CBSE. FTX also informed that pre-IPO futures trading is currently at US$ 272 per unit and the value continues to increase.
In the market, there is a difference of opinion regarding the estimation of Coinbase's shares value at the post-IPO stage. According to a number of messari.io's analysts, Coinbase is more likely to see its value capped at US$ 28 to 33 Billion. Meanwhile, The Block has compiled its own research paper regarding Coinbase and its expected value. As per The Block's research paper, Coinbase has been valued at US$ 70 to 80 Billion approximately.
The story is continuing and will be updated upon receiving further information.