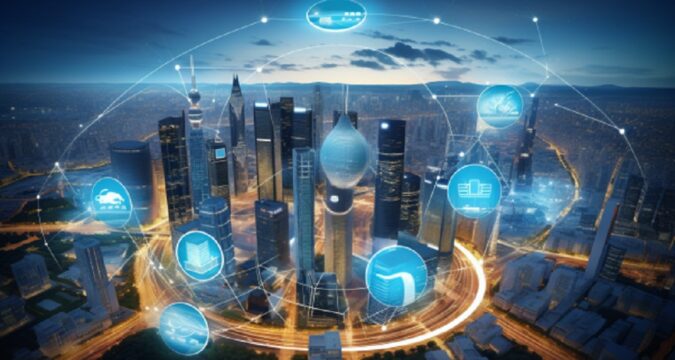 Singapore's Monetary Authority (MAS) has issued nine-year ban orders against Kyle Davies and Zhu Su, founders of defunct crypto lending firm Three Arrows Capital (3AC). This action, effective from September 13, 2023, follows the MAS' verdict that Davies and Su violated Singapore's Securities and Futures Act.
Violations And Consequences
Accordingly, neither Zhu nor Davies can engage in regulated financial activities or take up leadership roles in any capital market service firm within Singapore. Zhu Su previously held the influential positions of Chief Executive Officer and Director at 3AC, while Kyle Davies was the Chairman and Director of the company.
Also, their involvement in any regulated activity or management of financial firms is forbidden, signifying a substantial blow to their roles in promoting Singapore's burgeoning crypto sector.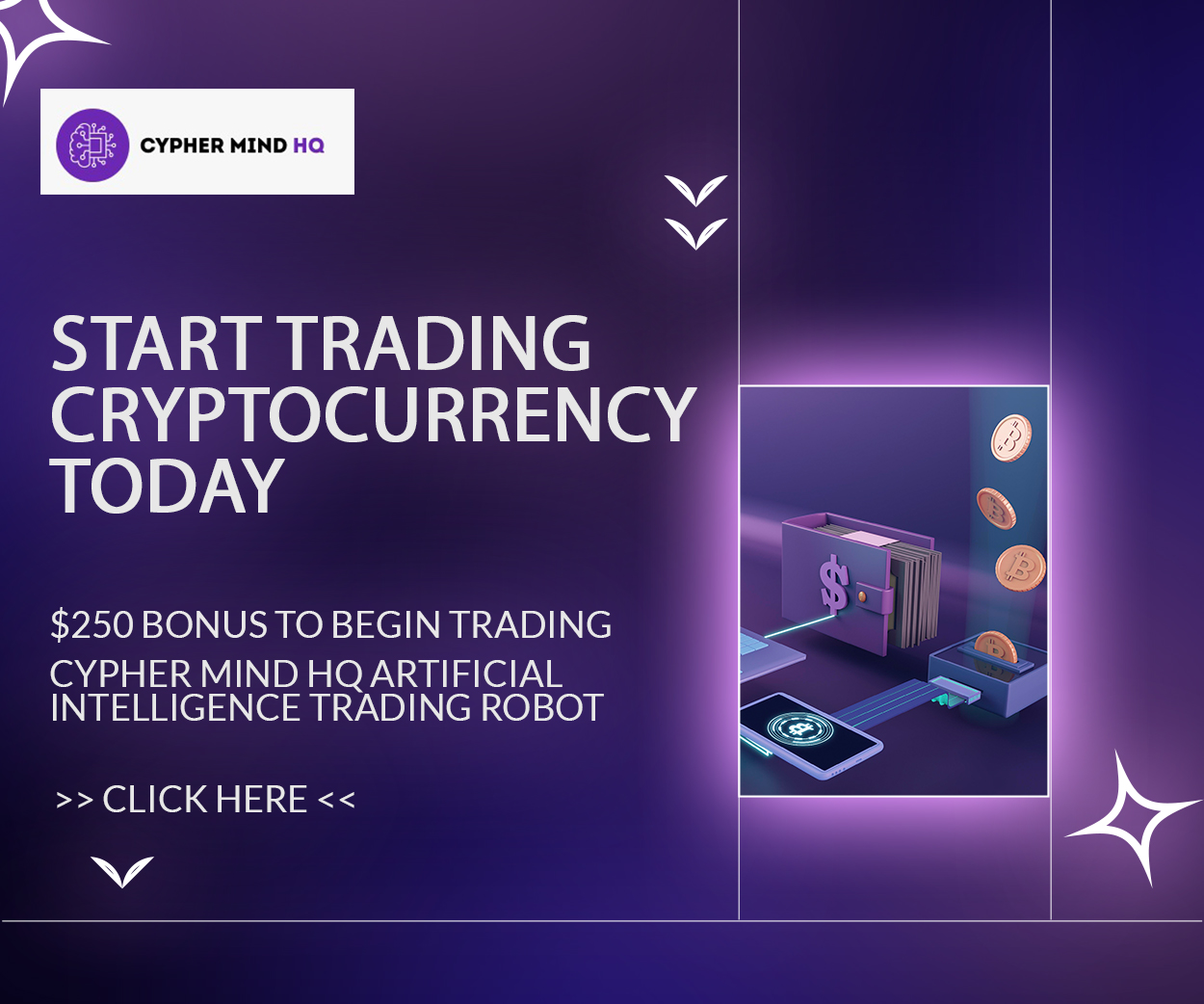 MAS' decision follows a comprehensive investigation that unearthed a series of violations. Some of these violations included providing false information, failing to notify MAS about its new employees, and lacking a robust risk management framework.
The omission of reporting Cheong Jun Yoong Arthur's role as a portfolio manager from August 2020 to September 2021 was a significant issue of dispute. Loo Siew Yee, Assistant Managing Director at MAS, stated that any senior management role in any company is pivotal as it involves implementing robust risk management measures to safeguard investor interests.
According to her statement, Singapore's top regulator strongly disapproved of the blatant violation of regulatory requirements and neglect of directors' responsibilities by Mr. Zhu and Mr. Davies. Then, she added that "MAS will cut out senior managers who engaged in such wrongdoing."
This firm stance from the MAS highlights the critical importance of adhering to regulatory frameworks in Singapore's financial landscape.
Future Ventures
Following their firm's bankruptcy filing last year, Zhu and Davies launched a new venture, 3AC Ventures. Despite the setbacks, this launch signaled the co-founders' intent to forge ahead in the industry.
Also, their latest venture, OPNX, commenced operations earlier this year and introduced its native token, $FLEX. Zhu and Davies announced their intention to allocate future earnings from OPNX towards compensating creditors who suffered losses due to 3AC's collapse in 2022.
The 3AC saga serves as a reminder of the stringent regulatory measures enforced by MAS to uphold the integrity of Singapore's financial landscape.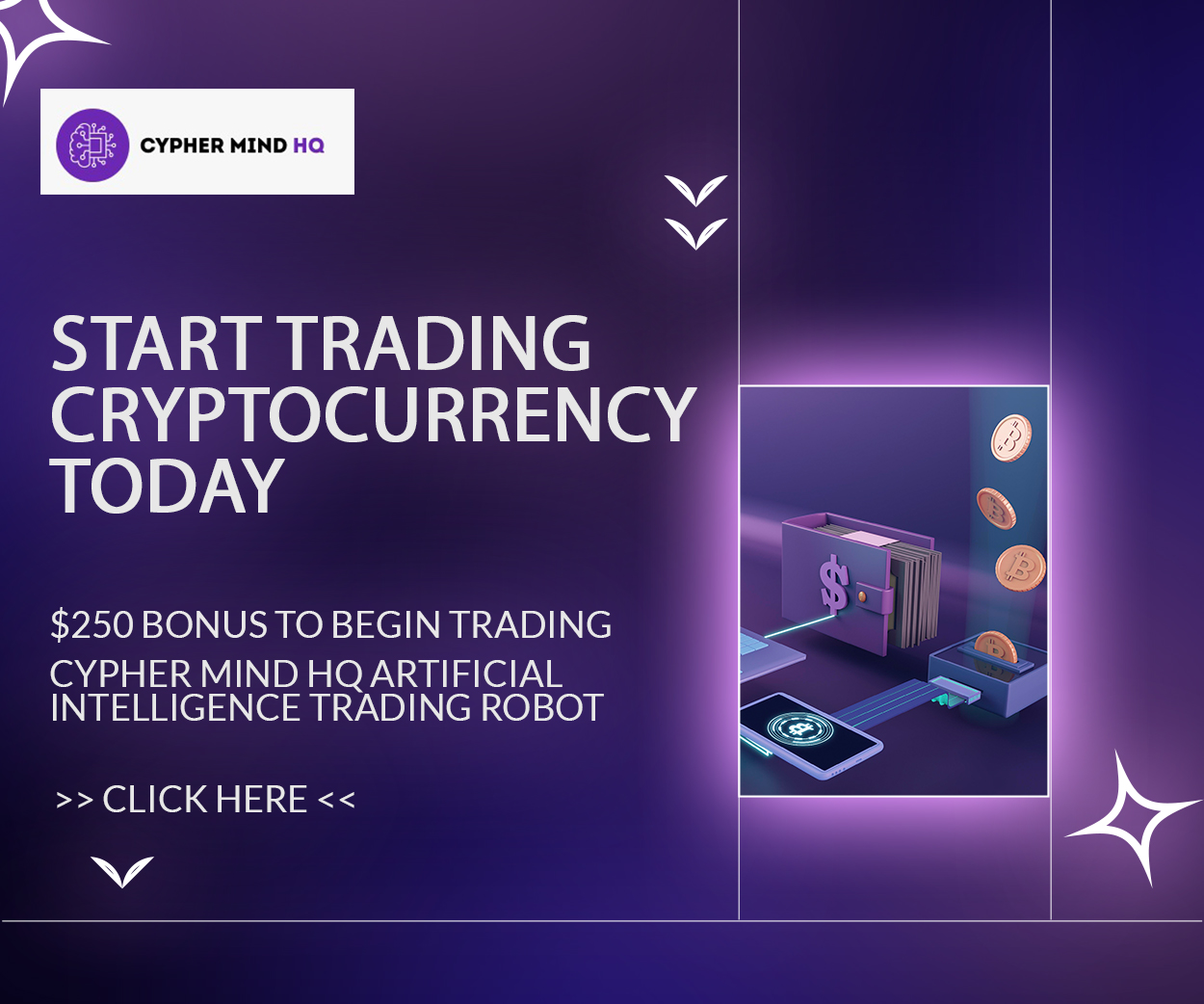 It underscores senior managers' pivotal role in ensuring compliance with regulatory frameworks, highlighting the consequences for those who fall short of their responsibilities. In this instance, Zhu Su and Kyle Davies find themselves at the center of a decisive regulatory action.
This development is also a reminder of the MAS' unwavering commitment to upholding the highest standards in the country's financial realm.