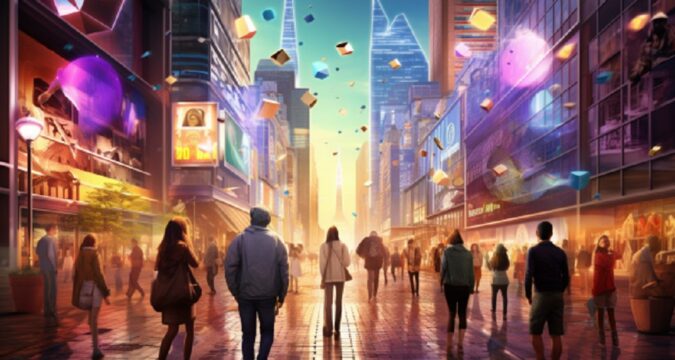 Certik, a renowned blockchain security firm, has raised the alarm concerning Telegram bot tokens following the launch of the self-custodial wallet on The Open Network (TON) blockchain. Before the launch, many community members had been eager to witness this new wallet's transformative effect on the Telegram bot ecosystem.
Certik's Warning
In a message recently posted on X (formerly Twitter), Certik strongly advised the crypto community to be highly cautious about investing in the Telegram bot tokens and not be carried away by the excitement or hype surrounding its launch. The on-chain analytics platform added that its analysis shows that 40% or more of these tokens could be scams.
Even though there are nominal fees associated with trading bots, they are subjected to predetermined rules before enabling tokens listed on decentralized exchanges to be profitable. Nevertheless, Certik analysts admit that these tokens have experienced a meteoric rise in popularity and gains, with some gaining up to 1000% since July 20.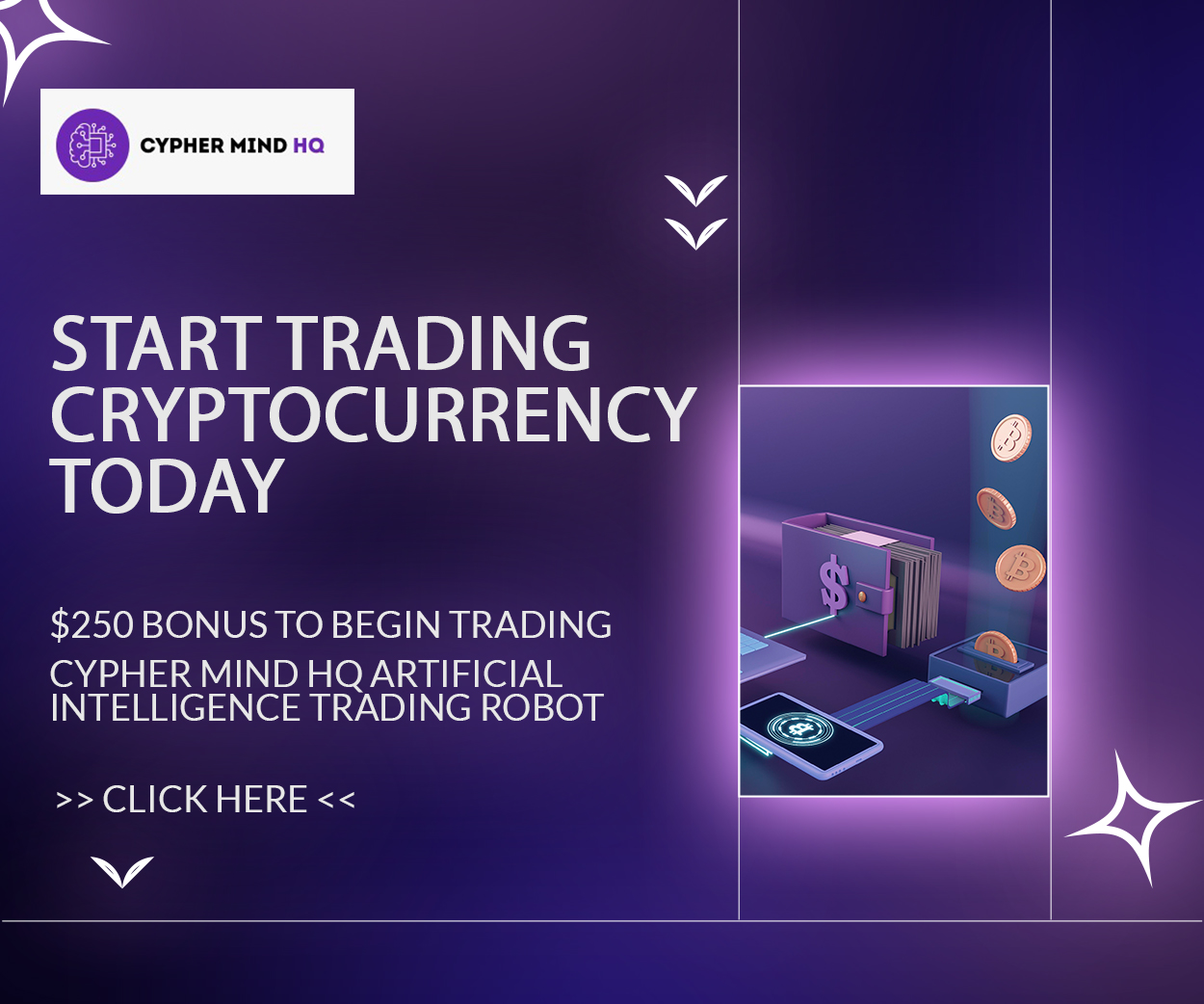 The unprecedented surge in Telegram bot tokens can partly be due to the sharp uptrends in the price of UNIBOT. Its value surged by nearly 1300% on the day of its listing, causing it to reach a peak price level of $90.
However, it trades at $85.02, having gained 5.6% in the last 24 hours, according to Coingecko data. This surge coincides with Telegram's introduction of a self-custodial wallet on the TON network, indicating the company's commitment to afford users greater control over their digital assets.
Furthermore, projects established on the TON blockchain will have privileged access to Telegram's advertising platform. Even though a comprehensive rollout is slated for later in the year, users in the United States will be excluded from this provision.
Another Foray Into Blockchain
It is important to note that this isn't Telegram's first blockchain-related project. The company previously launched the TON (Telegram Open Network) but ceased operations due to mounting regulatory pressures.
Pavel Durov, the founder, stated in a blog post that a U.S. court's verdict halted the progress of the Telegram Open Network (TON). The project faced legal scrutiny even though it was aimed to develop a next-generation blockchain platform and have its native token.
Durov likened it to investors collaborating to mine gold, only to be told it was unlawful. He expressed discontent with the U.S.'s influence over global finance.
The SEC had obtained a preliminary injunction, asserting that Telegram sold unregistered securities during its $1.7 billion ICO for TON. Meanwhile, Telegram's pivot has sparked huge discussions in Chinese communities on WeChat, with many expressing disappointment and apprehension.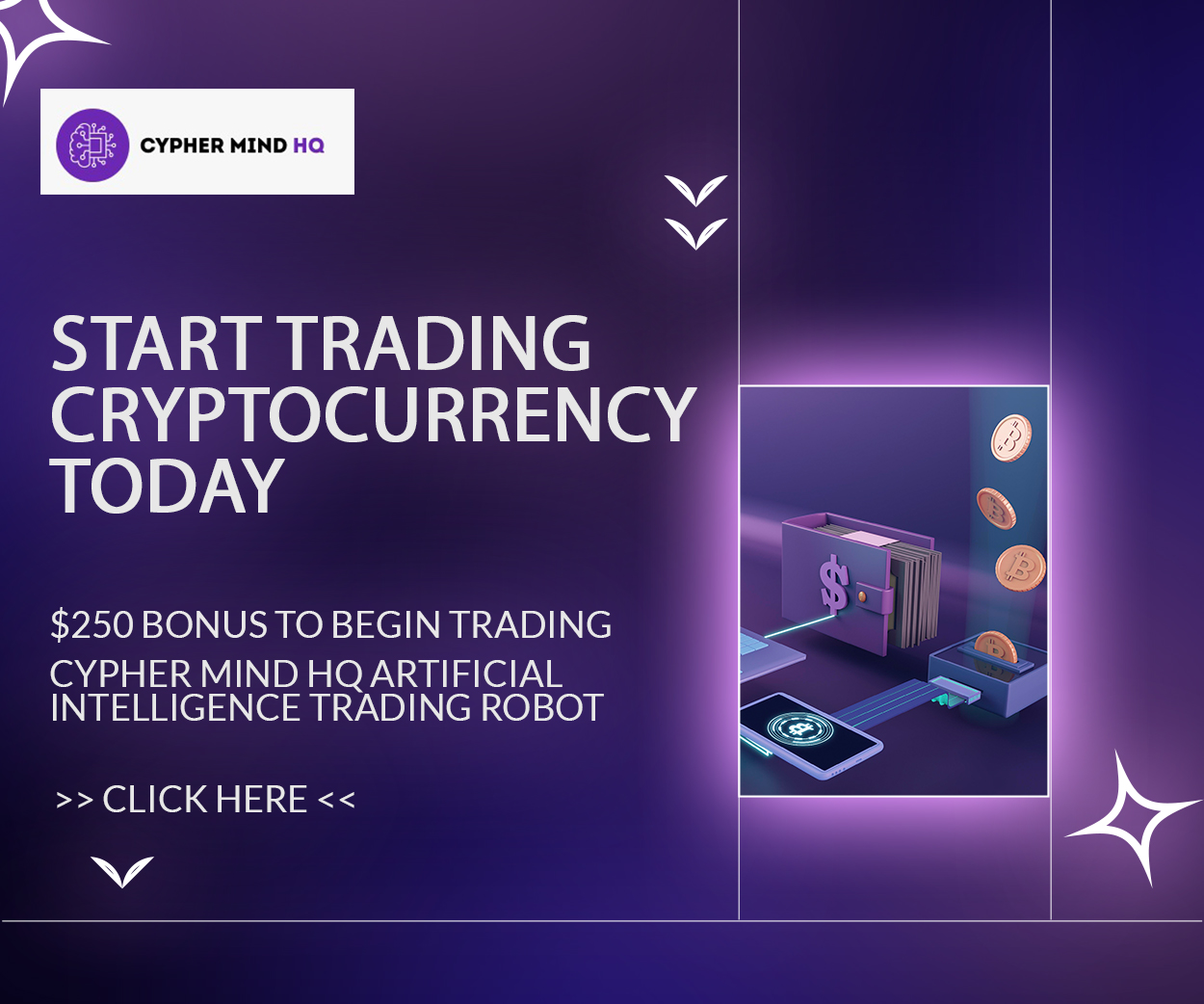 Nevertheless, Durov expressed hope for the ongoing pursuit of decentralization, deeming it a crucial battle for the present and future generations.