Introduction
Investing in cryptocurrencies can be a tough and complicated process. However, Cash App can make the process very easy by offering a simple purchasing solution for Bitcoin. This is a guide about how to purchase Bitcoin on Cash App.
What is Cash App?
Cash App was created by Block Inc. or Square Inc. It is a peer-to-peer payment services provider that works like a custodial option for virtual currencies. Account holders on this platform are able to access various financial products without paying standard fees that are usually levied on traditional banking charges.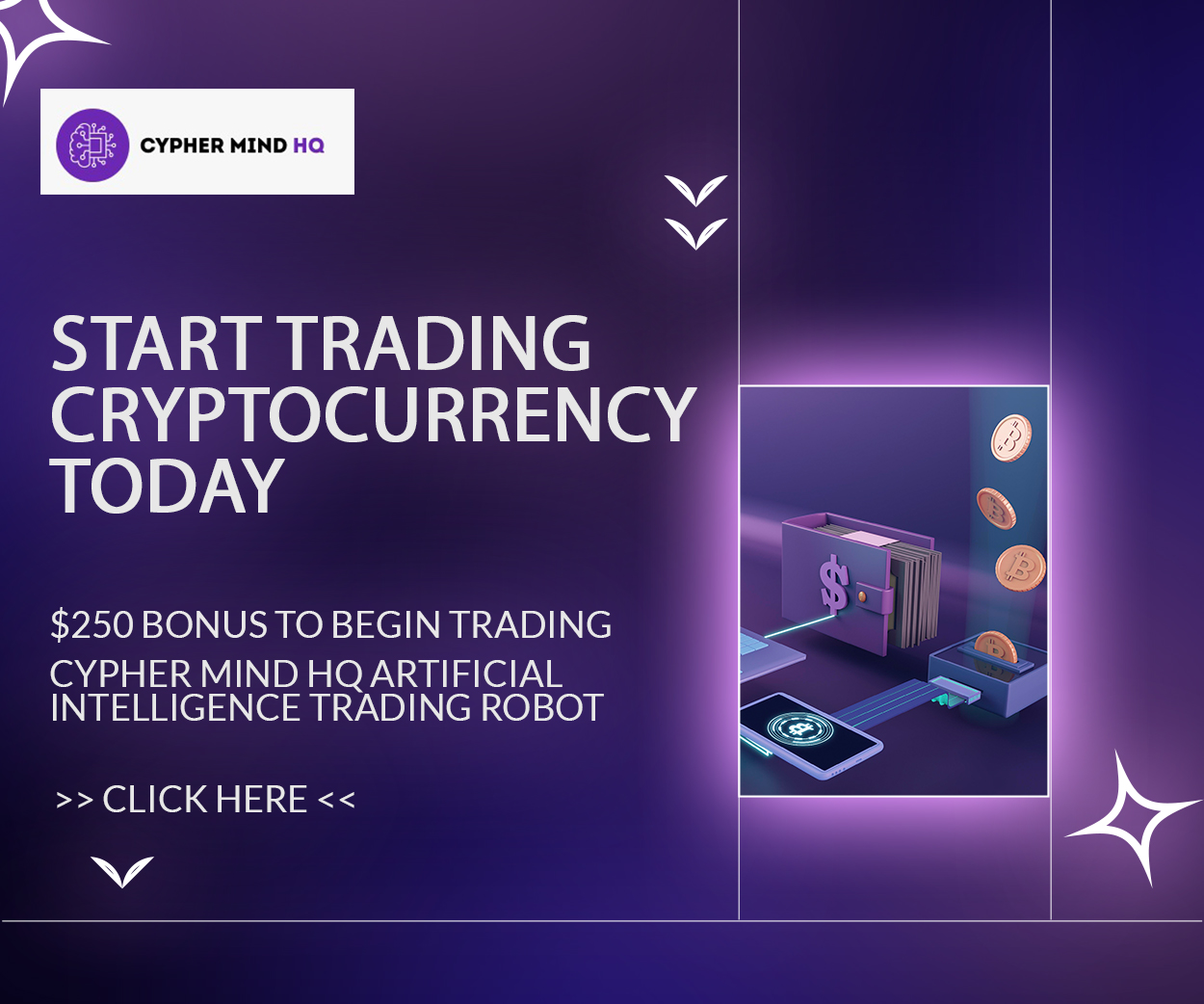 Cash App also supports individual transfers and allows the users to receive money, make payments for bills, file their taxes, and invest in stocks. Users may also make purchases using debit card.
There are currently 51 million active users on the platform. Cash App is a good alternative to purchase or sell Bitcoin on various crypto exchanges.
How does Cash App Work?
The platform was introduced to the public in 2018. It forayed into crypto sector with enabling Bitcoin transactions and become one of the top payment applications available in UK and US.
In 2023, Cash App users are able to measure their taxation obligations using the TaxBit integration option. This simple solution allows the users to measure their Bitcoin taxation on all transactions based on Bitcoin holdings and transaction history.
How to Purchase Bitcoin with Cash App?
Here are some important and simple steps to purchase Bitcoin through Cash App:
The users have to install a verified version of Cash App from the application store on their operating system.
Now the users have to create a verified account on their Cash App.
The account holders must link their Cash App dashboard with an existing bank account. Once the account is linked the users will be able to make Bitcoin purchases.
For some users, the account will require additional security checks before proceeding and activating all the features of Cash App such as Bitcoin purchases.
Cash App allows purchasing only Bitcoin among all virtual currencies. The customer funds on this application are not warranted by Federal Deposit Insurance Corporation or Financial Services Compensation Scheme.
The users must remember their log-in credentials and enter their secret pin in order to ensure to authorize all Bitcoin purchases.
The users can confirm the transaction charges for each turn based on the amount of Bitcoin they wish to purchase.
Trading Bitcoin on Cash App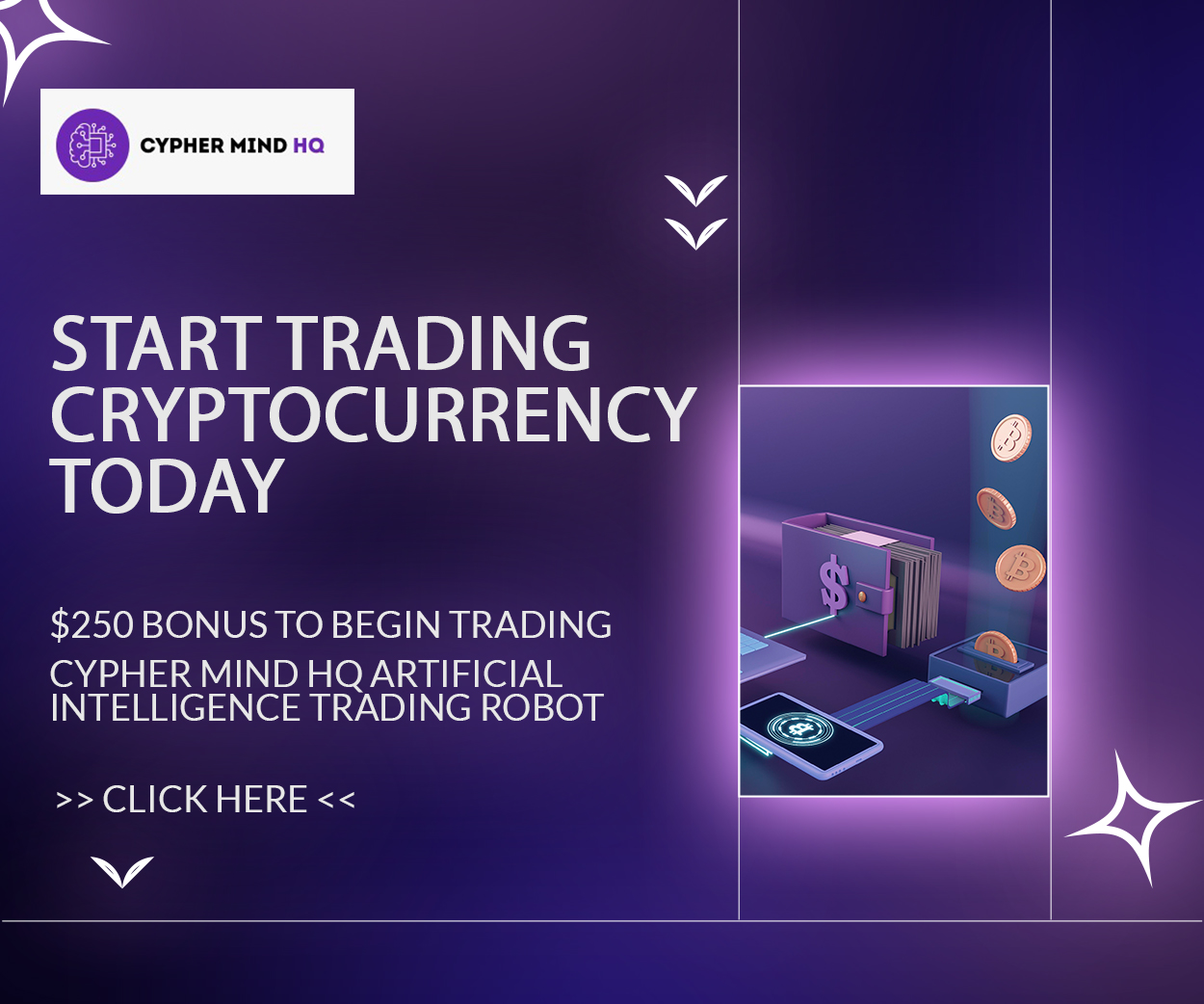 Here are some features on Cash App to purchase Bitcoin:
Navigate to the Bitcoin Investing screen on the Cash App account and click on Buy button.
Click the drop down menu that has been marked as Change Order Type.
Pick Daily, Weekly, or Two Weekly options and click on done.
Select the default amount or enter the required custom value to proceed.
The minimum purchase limit for auto-invest option is set at $10 after entering the required amount hit 'Next'.
Now confirm the selection by entering PIN code and other security verification code to set automatic investments.
Bitcoin Boost Feature on Cash App
There is an option on the Cash App to earn Bitcoin. Account holders may enable it using Bitcoin Boost function for each Cash Card transaction. In this manner, with every Bitcoin transaction the user is able to earn more Bitcoins. They can access their boosted Bitcoins reserves by ordering a Cash Card.
Account holders can navigate to Cash Card tab available on the home screen and select the Save with Boost option to add the Boost. Furthermore, the users can check their Bitcoin Boost earnings by clicking on the Activity button and tapping on the required Cash Card section.
Risks Associated with Purchasing Bitcoin on Cash App
Here are some risks associated with purchasing Bitcoin using Cash App:
Cash App is limited to offering Bitcoin purchasing option and it does not support any other cryptocurrency.
The investment options available on Cash App are also limited unlike banking applications.
The deposits on Cash App are not protected by FDIC or FSCS meaning that in case of a default the users can lose their funds for good. However, some deposits are covered by SIPC.
US consumers are covered by FDIC up to $250K account balance.
No other virtual currencies are available on the application that can limit the investors who wish to diversify their crypto investment portfolio.
Conclusion
Bitcoin is the top cryptocurrency product and investors can access the token using Cash App. The platform has introduced support for the flagship cryptocurrency to enable users to convert their fiat reserves into Bitcoin and increase their profit-earning potential.