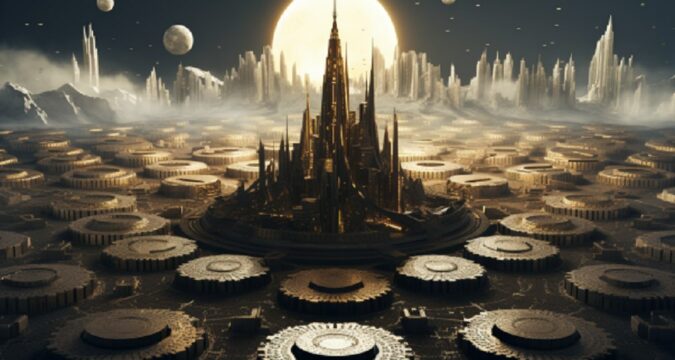 Project Catalyst, the force behind Cardano's innovation, recently concluded its latest funding initiative, Fund 10, marking a significant milestone in the ecosystem's evolution. This round boasted an impressive pool of over $50 million in ADA, equivalent to approximately $16.5 million.
Proposals For Decentralized Solutions
It also garnered a remarkable 1,467 project submissions, reflecting a substantial 22% surge from the previous round. The community's participation was evident, with a record-breaking 400,000 votes cast.
Among the presented challenges, the Products and Integration (PI) category emerged as the undisputed favorite, amassing more than 450 distinctive proposals and a budget allocation of 9 million ADA. This surge in interest and the diverse proposals signal a pronounced emphasis on decentralized solutions.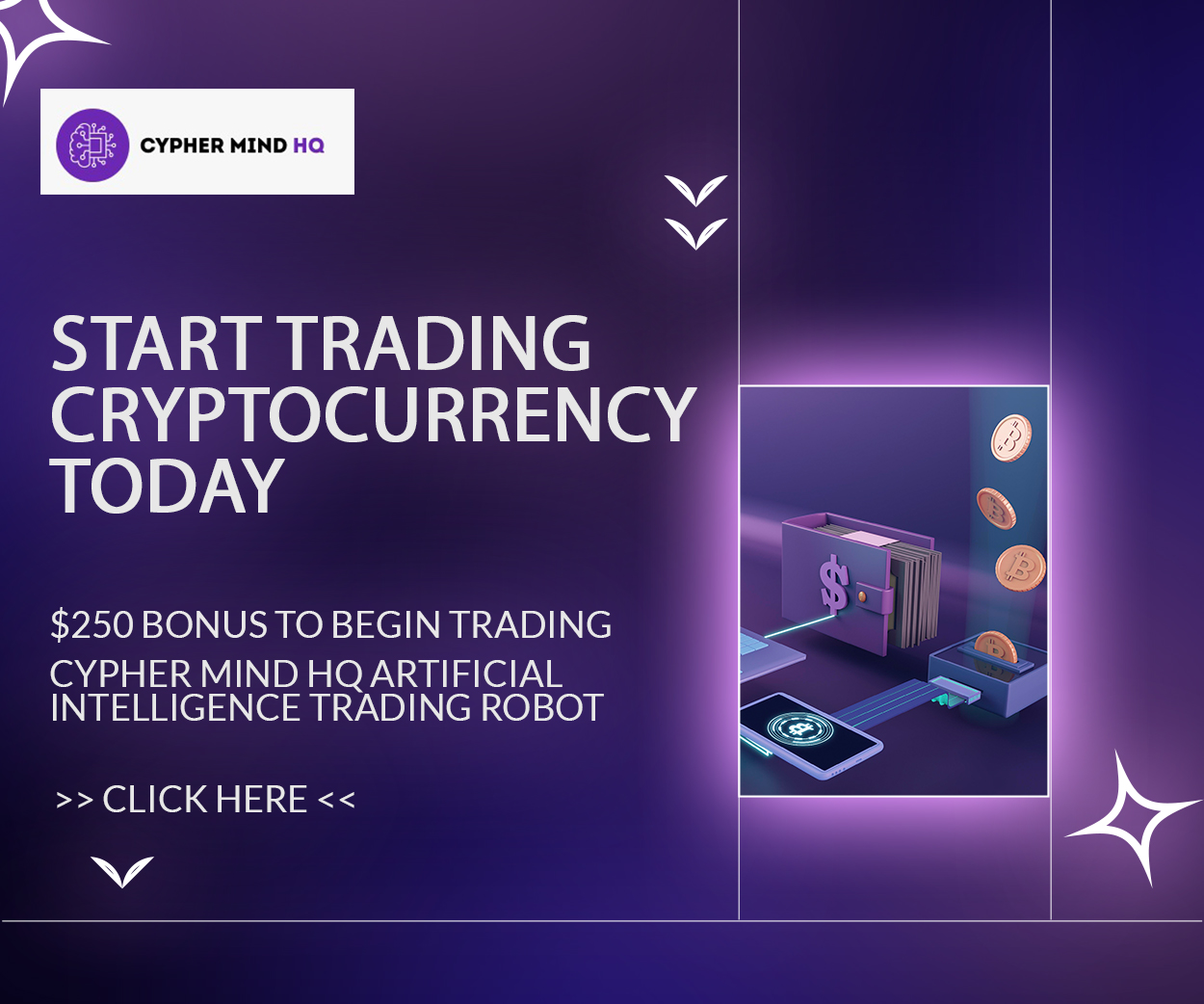 Some proposals include pioneering Real Estate Oracles, transformative Blockchain-based Social Media platforms, and captivating Web3 Games. Closely trailing the PI category, the Development and Infrastructure category featured a commendable 188 proposals and an 8 million ADA budget.
Now, the destiny of these projects lies in the hands of the community and project managers, who will play a pivotal role in determining the deserving recipients in the weeks ahead. For perspective, the prior round witnessed the approval of 216 out of 1,200 projects.
Given the current scale, this year could witness the greenlighting of an even more substantial range, around 300 to 400 projects.
IOG Wants 2.14 Million ADA To Sustain Project Catalyst
Meanwhile, Cardano network developers, IOG, has announced the need for 2.14 million ADA, equivalent to about $700,000, for the seamless functioning of Project Catalyst. This plea for financial support underscores the critical role funding plays in sustaining this initiative, ensuring that it remains a dynamic force propelling the Cardano ecosystem forward.
With an impressive track record of disbursing over $32 million in funding thus far, Project Catalyst has become a fulcrum for innovation, catalyzing a wave of creative solutions across the Cardano landscape.
Hence, it is no surprise that Charles Hoskinson, the founder of Cardano, holds an optimistic vision of the network's future. He predicts that it is only a matter of time before Cardano eclipses the top two blockchains (Bitcoin and Ethereum) in terms of decentralization.
Furthermore, recent data from Santiment affirms Cardano's ascendancy and Hoskinson's prediction. The on-chain analytics platform named it the foremost development platform in the industry, outshining rivals like Polkadot and Kusama.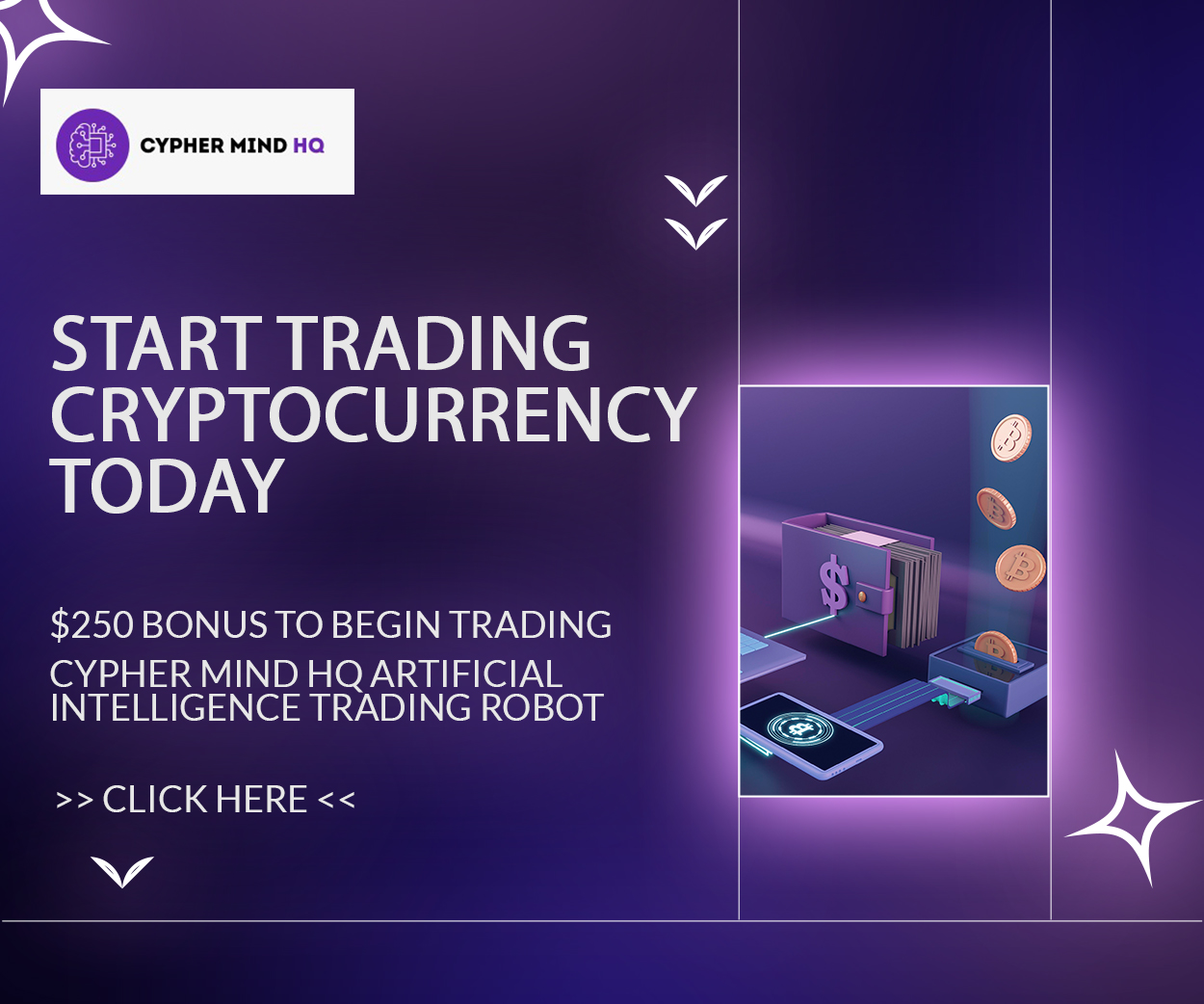 This accolade is a testament to the tireless work of the Cardano community and the profound impact of Project Catalyst in nurturing an innovative, resilient, and forward-looking ecosystem. The milestone achievement of Project Catalyst's Fund 10 not only underscores the steadfast commitment of developers to enhance the Cardano network but also heralds a new era of transformative technologies.
This achievement also signifies Cardano's potential to reshape the landscape of decentralized technologies, charting a course toward unprecedented advancements in the cryptocurrency industry.