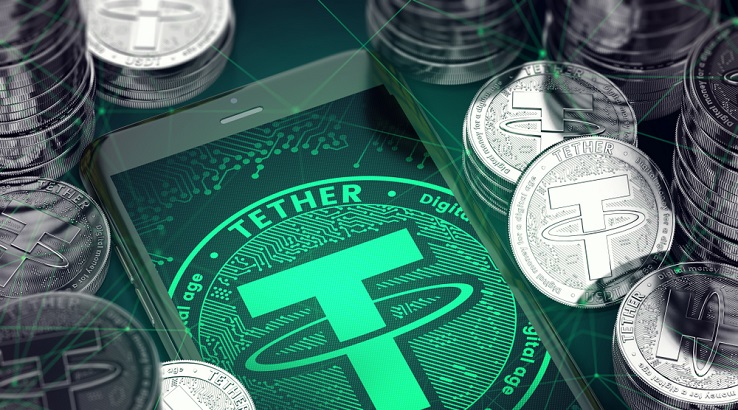 According to the experts, statewide bans are not the way to ensure better crypto services, but this settlement may enforce Tether to make the stablecoin more transparent.
Tether was caught in a legal drama with the office of the New York's Attorney General, which took the longest time and has been finally resolved. The office of the New York's Attorney General announced on 23rd Feb 2021 that they have agreed to a settlement offer presented by Bitfinex, a crypto exchange company. This inquiry stretched out for 22 months in order to see whether or not the company had been falsifying how much of their USDT or Tether reserves were protected by their collateral of fiat currency in order to hide their losses, which were estimated to be around the worth of $850 million.
The long-standing case has finally come to an end after a settlement was approved by both parties. The settlement stated that Tether and Bitfinex are going to pay a fixed amount of $18.5 million to the government institution, but in return, they are not liable to admit to any kind of wrongdoing. The settlement also clearly stated that even though the company is admitting no wrongdoings, they are still not allowed to continue their operations or provide services to any customer present in the state of NY.
Converging Statements
Letitia James, the Attorney General of New York, spoke on this matter and explained that both Tether and Bitfinex have covered up their losses and have lied to their clients by presenting an inflated reserve.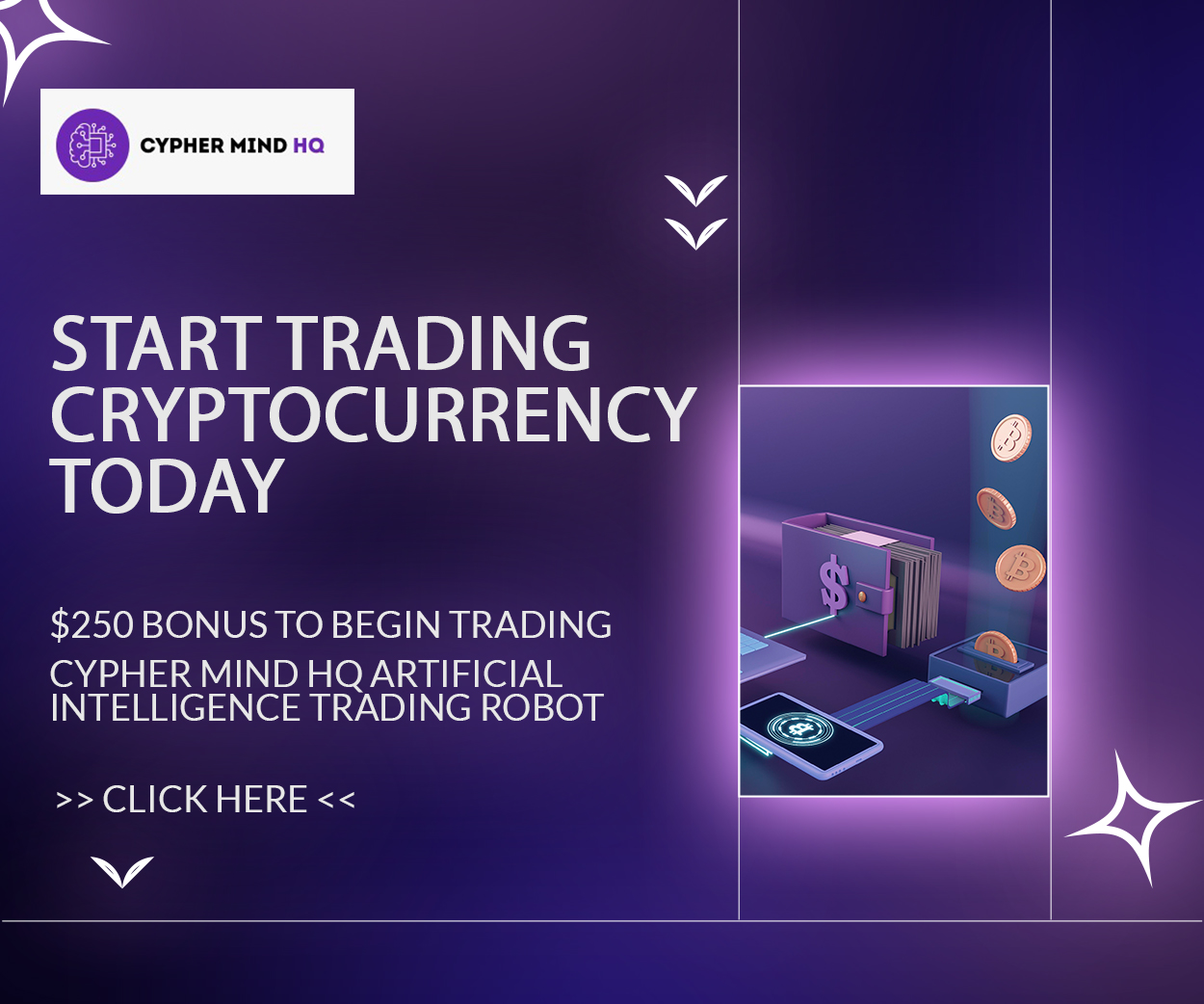 When the general counsel of Tether, Stuart Hoegner, was asked to say something on the same topic, he deflected the point of misleading their customers and said that they have made a settlement with the NYAG and are planning on serving their clients and leading to market again.
Most analysts think that banning New York people from using Tether is a bad idea, and also it is almost impossible to attain because almost all applications exchanging crypto support the Tether trade. The regulators are saying that it was a very ugly case, but a positive outcome of this case is the promise of Tether to make the stablecoin more transparent.