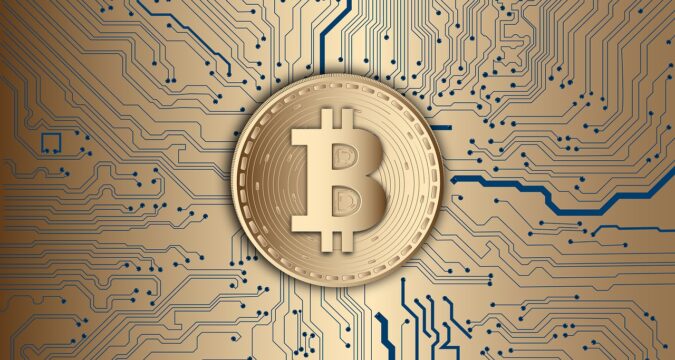 In the words of Kenneth Rogoff, an Economics Professor at Harvard, Bitcoin wouldn't be able to become part of the mainstream system. The reason – the Central Banks of the World, says Economics Professor. In the long run, he foresees that Bitcoin will certainly be regulated and supervised by Central Banks, which time is nearing soon.
Prof. Kenneth Rogoff has been teaching the subject of Economics to the students of Harvard. Before joining the teaching career, he had also worked with the International Monetary Fund (IMF) as its Chief Economist from 2001 till 2003. Rogoff also has a keen interest in giving his opinions regarding the present financial system as well as emerging trends. He is also studying Bitcoin and other cryptocurrencies for quite some time and shares his thoughts on them from time to time.
Recently, the Economics Professor has shared his viewpoint regarding Bitcoin, its future as well as discussed Bitcoin's regulation. Rogoff said that he is amazed by how Bitcoin has been earning popularity around the globe.
He remarked that because there aren't any interest rates therefore the values of digital assets are driven by funny surges and valuations. According to him the confidence of individuals as well as institutions has increased extraordinarily regarding Bitcoin. It is this confidence that has compelled popular investors, industrialists, businessmen to join the Bitcoin investment drive, stated Rogoff.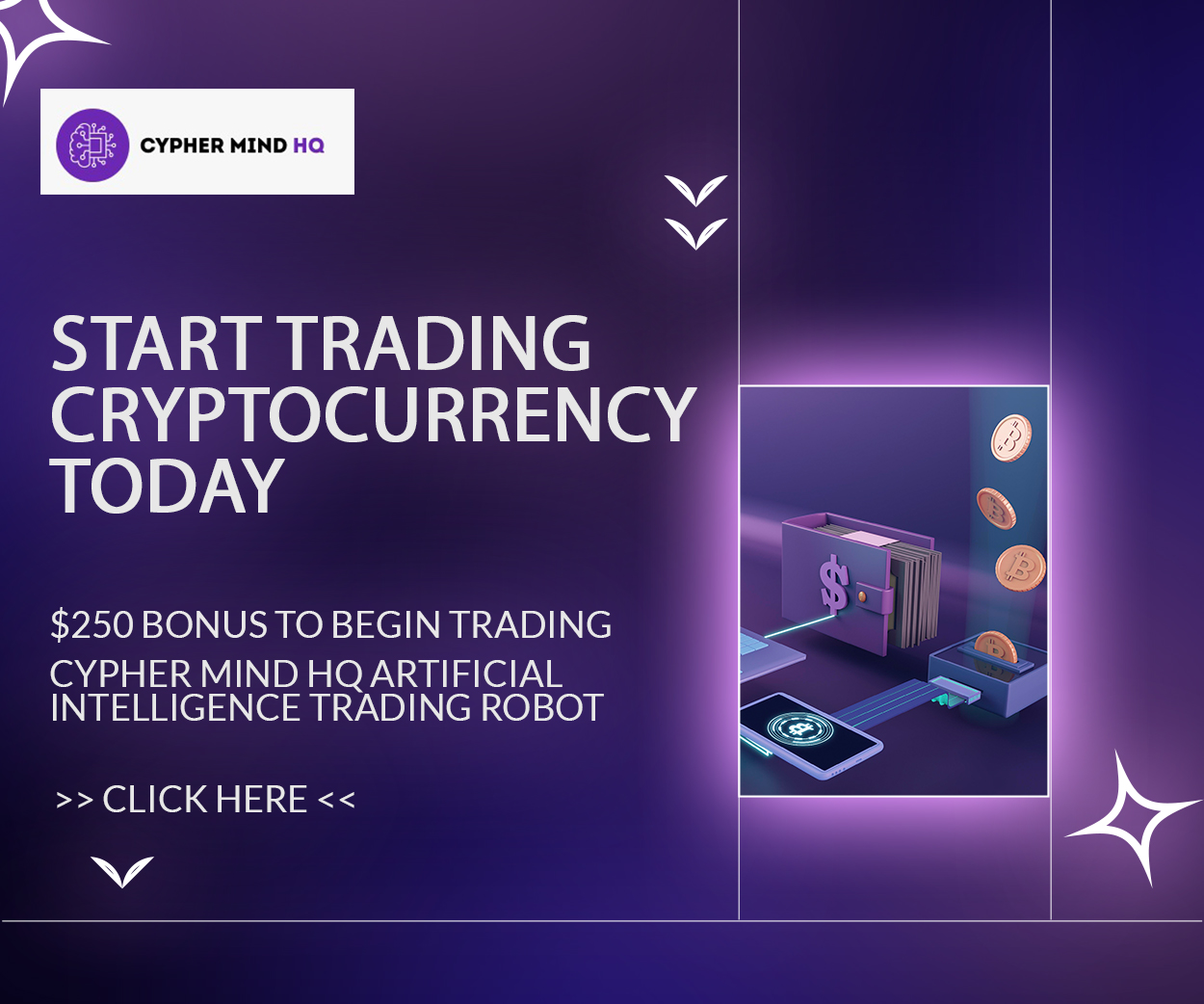 However, the evident knife edge for the Professor is Bitcoin's regulation.
Rogoff was being interviewed by CNBC where he was explaining his viewpoint about Bitcoin. The interviewer also asked him to give his comments on Bitcoin's price rally and the increase of Bitcoin's market capitalization.
With regard to value surge and capital increment, Professor stated that he finds no logical reason for that. He stated further that still Bitcoin has been unable to propel any commendable use, which also seems impossible in the next 10 years. If it continued lacking the "usage", then the bubble will certainly pop while the rally will be laid to rest, said Professor.
As per his opinion, the prominent use of Bitcoin is nothing concrete but "investment". He said that people are only investing or, in the alternate, selling their Bitcoins for earning profits. A large number of Bitcoin transactions are meaningless, he suggested.
In another question, the interviewer sought his opinion regarding Bitcoin's supervision and regulation. He said that the issue of regulation may very well be incorporated on a paper. He stated further that G7 and G20 along with the Bank of International Settlement are monitoring Bitcoin's every move. According to him, global central banks are in the process of discussing and coming to a consensus with regard to Bitcoin regulation. He thinks that sooner or later, there are going to be regulations and rules supervising unruly Bitcoin.
In the end, Rogoff concluded that still there is considerable time required for Bitcoin to become part of the mainstream. However, looking at the present scenario of possible regulation, the chances of Bitcoin going mainstream are quite thin, suggested Rogoff.