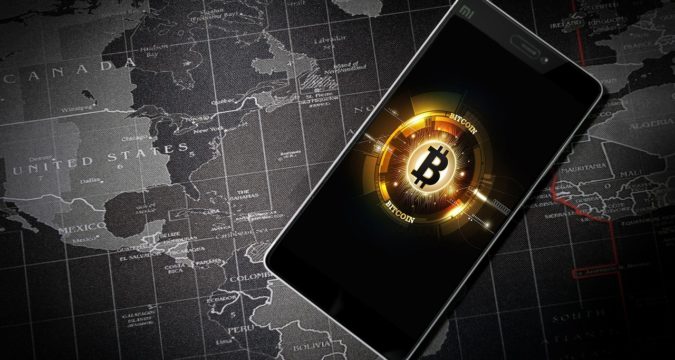 Overview
On average, the gas fee has been going down and stopped at $11.5
Continued liquidity farming has moved the LRC up by almost 1.5%
Loopring is among the world's most popular digital decentralized exchanges, and the company has further expanded its trade options by adding four newly created wrapped BTC pools on L2.
Huge Announcement
The company officials posted a tweet saying that the Loopring exchange did not include any BTC trading pairs for such a long time, but this is going to change now. They declared that Layer 2 of Loopring DEX would include four new wrapped Bitcoin pools.
The traders on Loopring exchange currently have access to the wrapped BTC, automated market maker pools, three stablecoins which are USDT, USDC and DAI.
The company posted an exciting tweet, letting its users know that the era of no Bitcoin trading pools and pairs has ended on Loopring. Now you have access to newly created Bitcoin pools and order book pairs, and there are over six new ways to trade them on ETH Layer 2.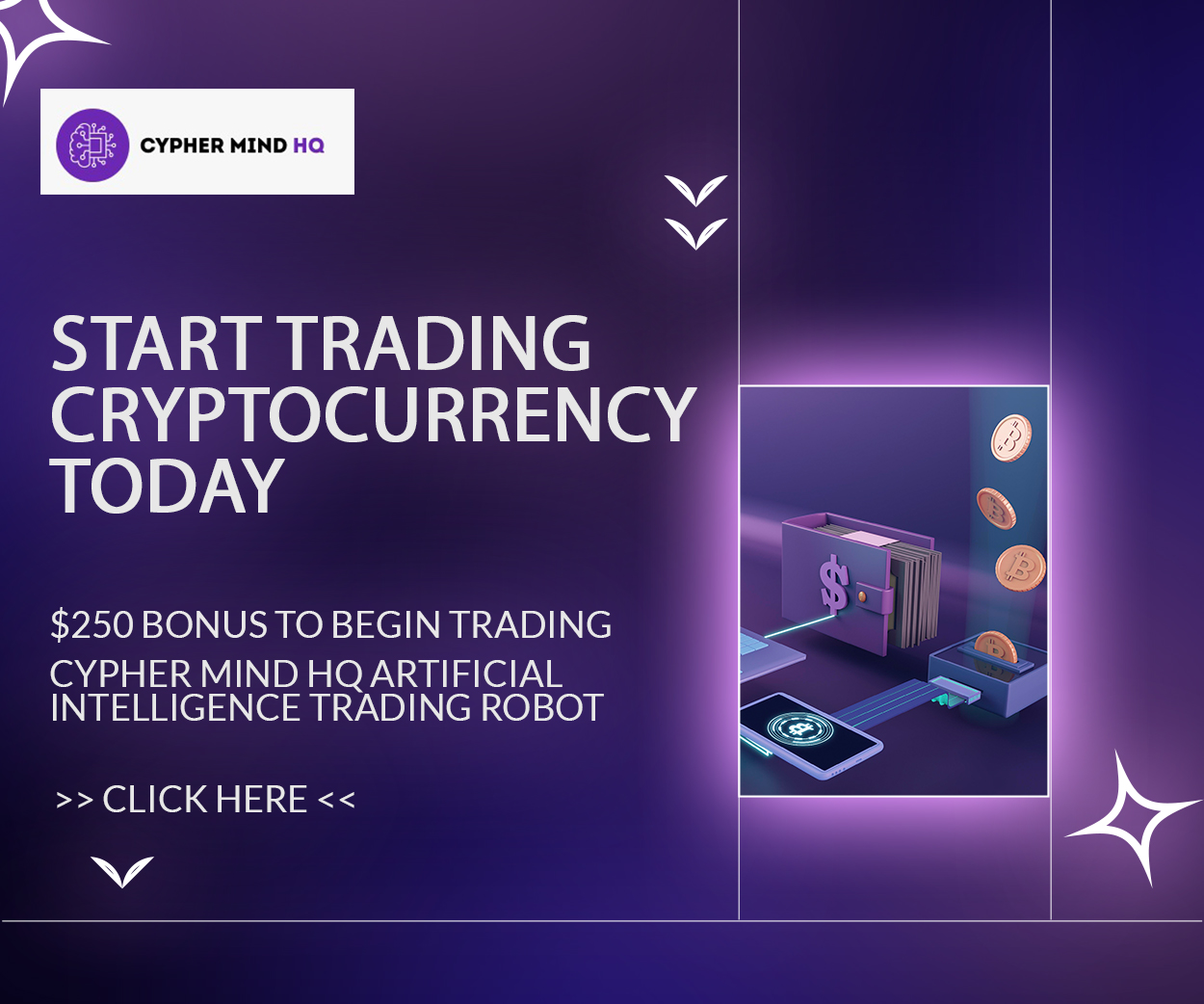 The total sum of BTC, which has been tokenized on ETH to be used in the decentralized financial system, is estimated to be worth $8 billion considering the prices presently available, and it has secured up a sum of around 171,000 Bitcoins. BTConEthereum states that almost 72% of this is wBTC.
Constantly Increasing use of Layer 2
Loopring DEX had introduced a gas fee transfer from Layer 1 to Layer 2 during the mid of January and used zk-rollups on ETH in order to provide low cost and high-speed transactions. The rate of transactions went to as high as 2000 transactions per second and also without giving up the security of Layer 1.
As the Layer-1 ETH has been going through a lot of criticism due to its high gas fee and heavy loads, the Layer-2 technology framework is using its processes to secure the main chain by zero-knowledge proof. This has helped in cutting the gas fee by a significant amount, and the company has advised its users to transfer their Ethereum to the Layer 2 pools as the next spike is underway.