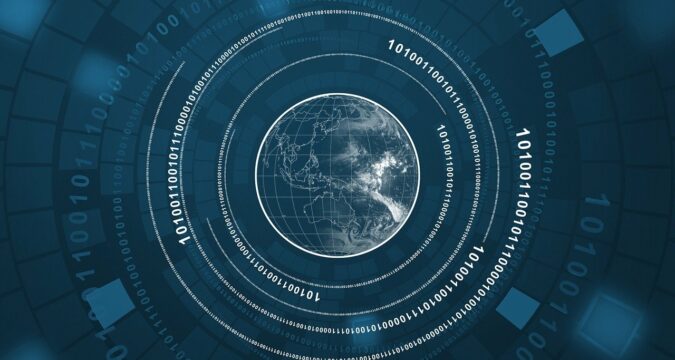 Research of bitcointreasuries.org reveals that at least 42 organizations had injected small portions of their balance sheets into Bitcoin which has today soared for about 65 Billion Dollars. The trendsetter was suggested to be Microstrategy whose 250 Million Dollar Bitcoin investment set up the trend – a trend which later was followed by other companies.
For many, Bitcoin started off as a fashion wherein the majority of people bought Bitcoins without knowing that someday it would be worth something. A lot of them bought as their friends insisted upon them who told them that there is this evolution in fiat sector. However, over the years, fashion started to change its shape and, as of today, has turned into a trend.
It is also said that Bitcoin fashion transformed into a trend by the ongoing pandemic. This meant that that the trend is set up only in 2020 when the pandemic was at its peak.
For most of the companies of the world, bringing Bitcoins into their balance sheet is an adoption of this trend. It is widely believed that the trendsetter was the globally acclaimed tech company called Microstrategy.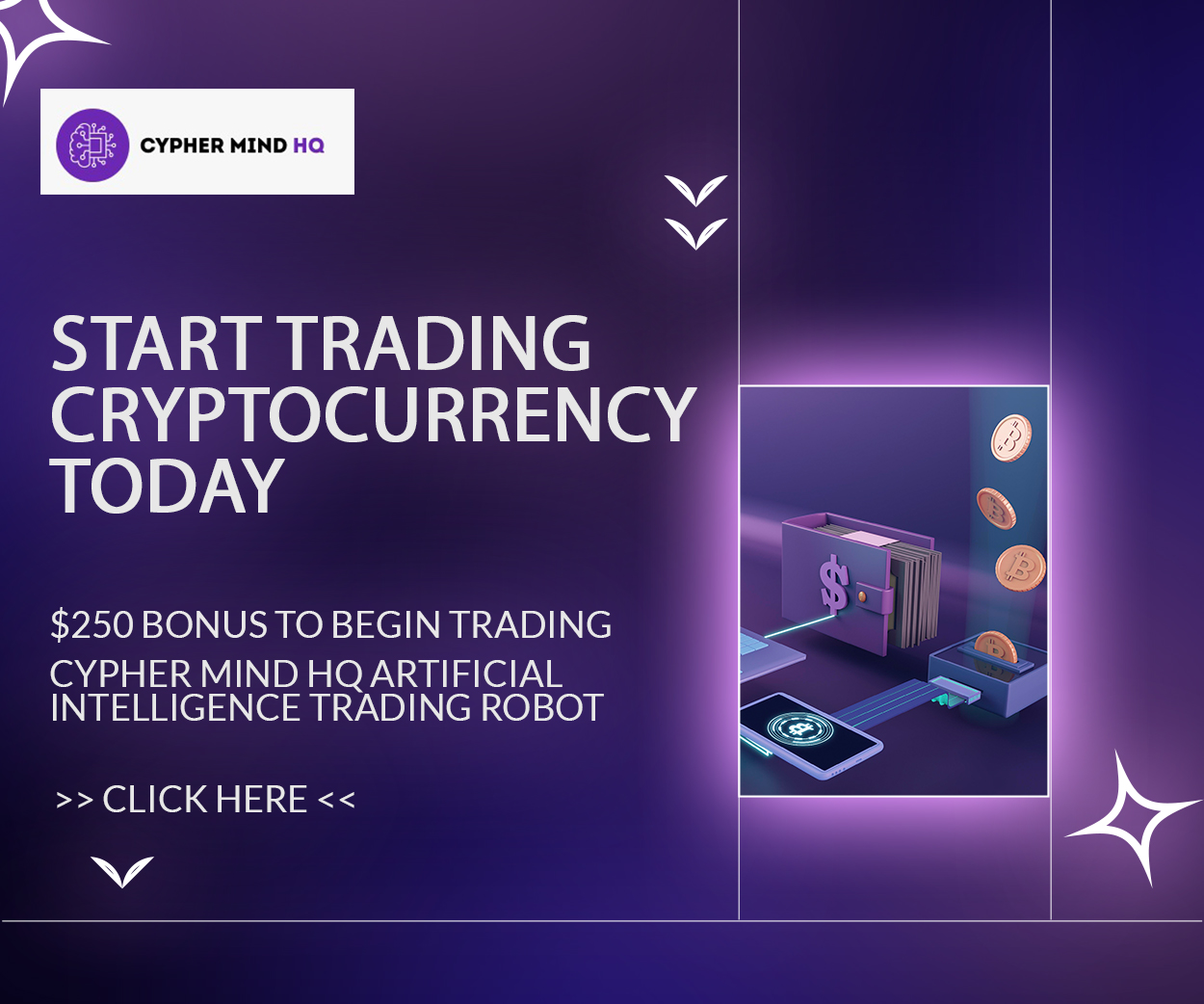 The first pile of money Microstrategy put in Bitcoin was US$ 250 Million. Thereafter, a large number of companies, mostly in the US, started to bring Bitcoin within their business's balance sheets. In the meantime, Bitcoin went on a rally wherein it continued to break several critical price barriers and is presently being bought at US$ 48,505.
However, the year 2020 brought a massive change for Bitcoin without any doubt. After Microstrategy, there were at least 29 companies in whose possession there were a total of 1.1 million Bitcoins approximately. When these companies bought these Bitcoins, the collective value of these 1.1 million Bitcoins was nothing against Bitcoin's present value.
As of today, holding 1.1 Million Bitcoin would simply mean an amount of US$ 30 Billion approximately as of 28th December, 2020. It was reported that these 29 companies hold about 5.48% of Bitcoin's supply.
Fresh statistics and data have been shared by bitcointreasuries.org in which the firm has noted significant changes.
It was informed by bitcointreasuries.org that there are 42 companies that are enlisted with the website as Bitcoin holders. The online firm noted that the Bitcoin holding of these 42 companies is well above US$ 65 Billion. The total number of coins shared between them are 1,350,073 which makes up 6.43% of the entire Bitcoin supply.
There are also new entries to the list of bitcointreasuries.org which includes new companies such as Tesla as well.
The biggest owner of Bitcoin enlisted with bitcointreasuries.org is Grayscale Investment – a crypto asset management company. As of this time, Grayscale Investment has a total of 649,130 Bitcoin available with it. At number, second is the company called MTGOX which is in possession of 141,686 Bitcoin.