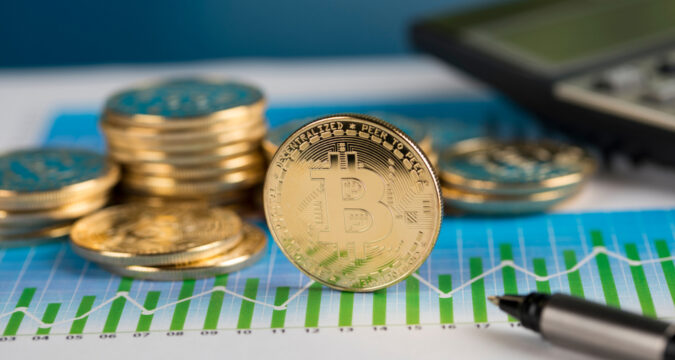 The world's largest cryptocurrency has experienced a great deal of volatility over the past couple of months. Thankfully though, April seems to be much kinder for BTC, as the price has been comparatively far less fluctuating and volatile in the past couple of days. As had been reported by the Bitcoin Volatility Index (BVI), the asset's 30-day volatility had seen a drop from 5.34% (which was also its high) to 3.42%.
Analyzing price and Bitcoin miner position change
Bitcoin's price level has been consolidating at just below the all-time high mark of almost $62,000. This had been a sigh of relief for investors and holders as the price had dropped drastically to $51,000 a week before.
Furthermore, Ethereum had seen its price skyrocket to nearly $2,150, which was also its all-time high. This had been due largely to the new upgrade "Berlin," which is scheduled to come out towards mid-April. As a result of this spike in ETH price, many were left wondering as to whether Bitcoin will also experience a similar rise in price, enough to reach new all-time highs of its own. Judging by the recent success, it may very well be able to do just that in the near future.
Furthermore, following the positive miner net position change for Bitcoin, miners have begun accumulating the token. The aforementioned net position change essentially represents the mining pools' transaction flow. In other words, when we observe the metric to be positive, then the overall amount of BTC sold by the miners is, in fact, less when compared to the amount which is being held.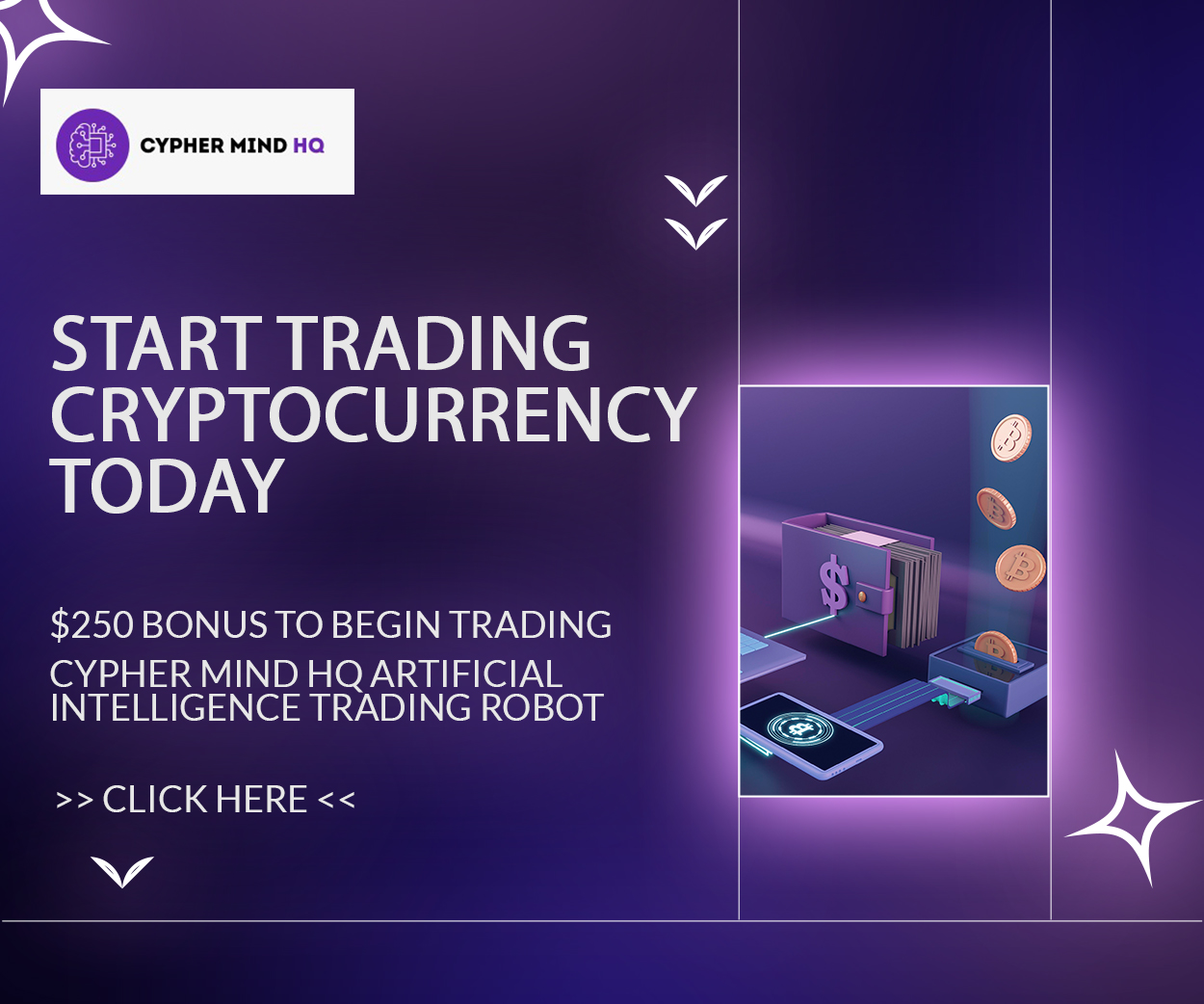 This itself is a very bullish indicator, mainly because the accumulation would seem to suggest that miners' speculations are positive regarding Bitcoin's price, which according to them, will indeed increase in the future.
Will Bitcoin rally to $100K in 2021?
Bitcoin continues to be the world's biggest cryptocurrency both in terms of its price and market capitalization. Both the narrative as well as the institutional demand for this new form of 'digital gold' continues to grow steadily, and if this growth persists, then we can expect Bitcoin to reach new highs before long.
American financial services holding company and investment bank JP Morgan expects Bitcoin's price to eventually reach $130,000, citing both the decreasing volatility and the rapid growth of institutional investors as reasons for thinking so. Whatever the case may be, it is clear that Bitcoin is not going anywhere for a long time.