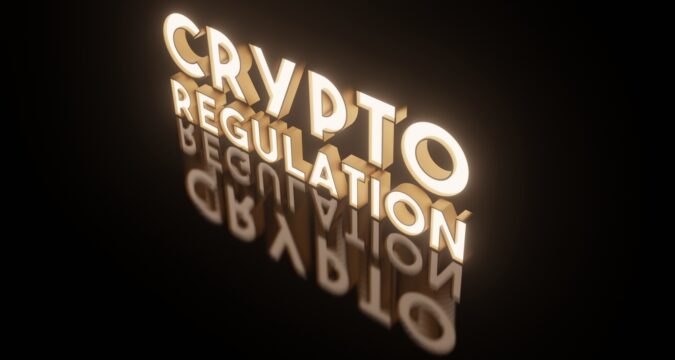 On Thursday, New York Attorney General Letitia James filed a lawsuit against the crypto exchange KuCoin for reportedly violating the stipulated securities and commodities policies.
In the complaint, James makes a shocking claim that Ethereum, the second biggest crypto by market cap, is a security.
The Attorney General's lawsuit marks the first time a government agency has claimed in court that Ethereum is a security.
The petition argues that just like UST and LUNA, ETH is a speculative asset that depends on third-party developers' efforts to provide profit to its holders.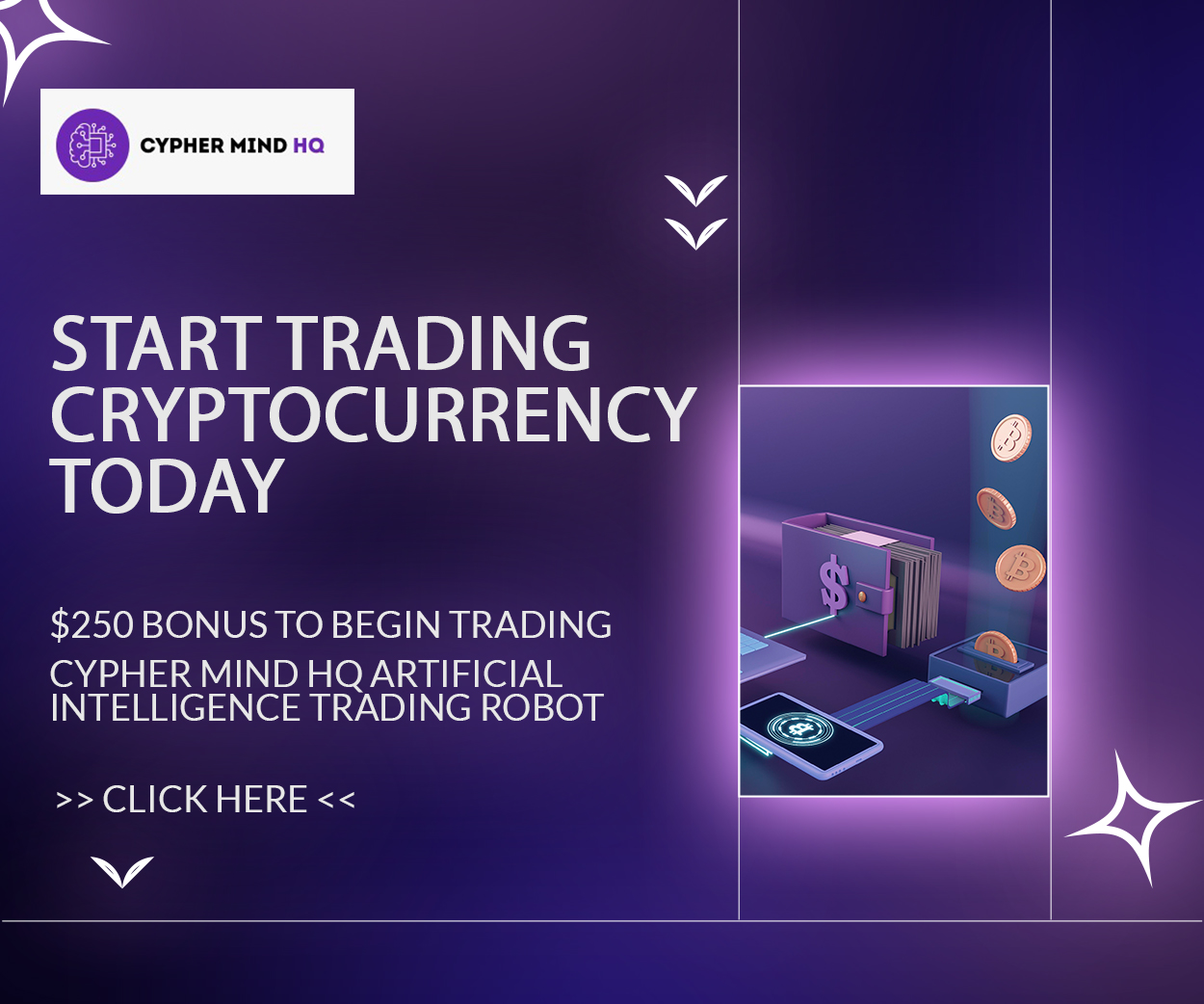 New York AG Vs. KuCoin
James' lawsuit takes aim at KuCoin for representing itself as a crypto exchange when actually it's a securities and commodities broker.
The attorney General seeks to block KuCoin from operating in New York by forcing the exchange to geo-fence its platform based on GPS location and IP addresses.
KuCoin is the fifth-largest exchange by trading volume. The exchange lets users trade digital assets like Bitcoin and Ethereum from anywhere around the world, including the US.
KuCoin once marketed itself as the most secure crypto exchange before it was exploited in 2020, losing over $150 million.
The lawsuit against the exchange argues that ETH is a security since holders are now able to earn financial rewards through staking after the Ethereum blockchain transitioned in a proof-of-stake consensus last September.
US Regulators Continue to Scrutinize the Crypto Industry
The lawsuit comes at a time when staking services are receiving increased attention from regulators. In February, the Securities and Exchange Commission (SEC) penalized American-based exchange Kraken with a $30 million fee on the grounds that its staking service was not registered with the agency.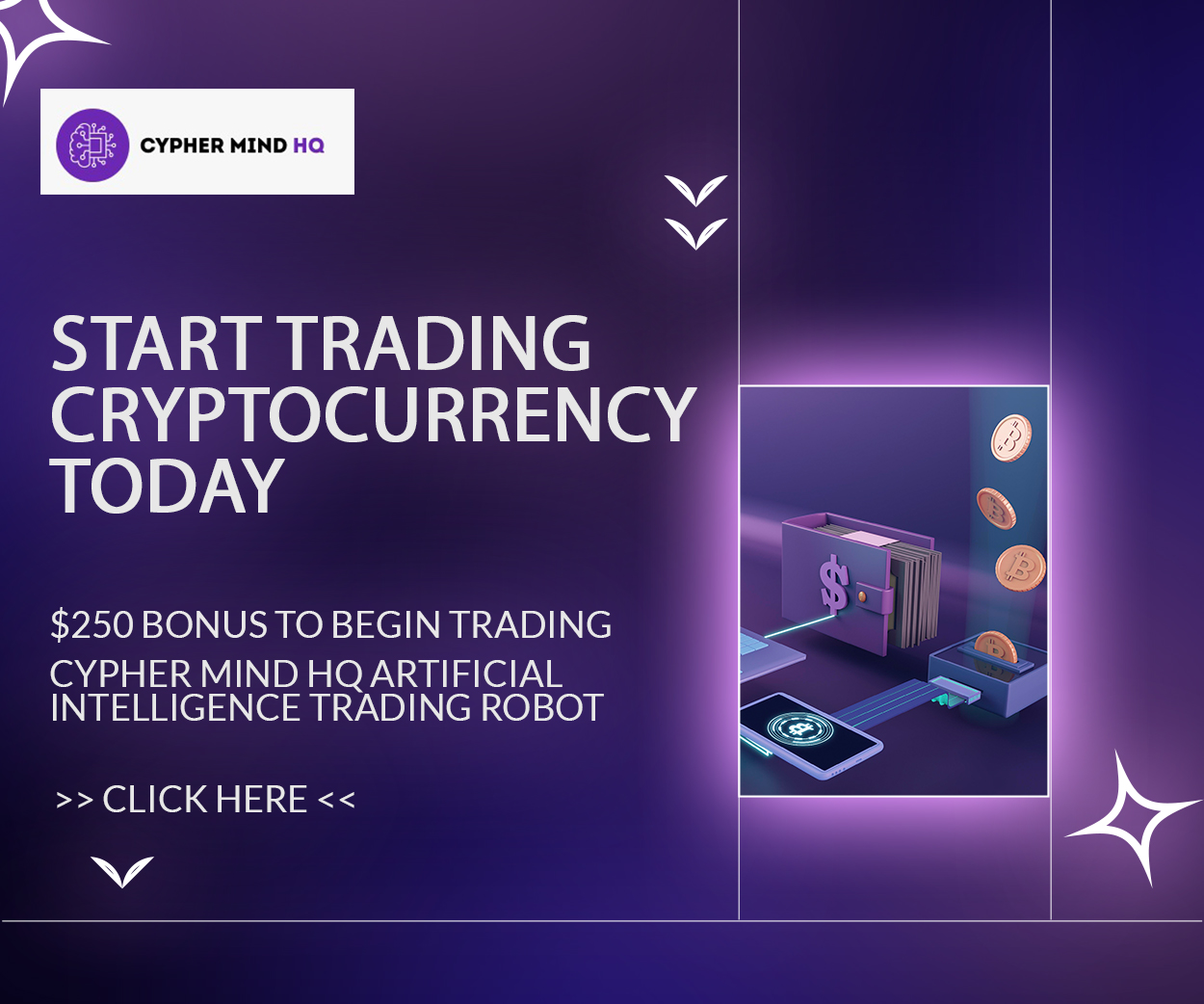 SEC chair Gary Gensler has also suggested that they could go after Ethereum as he has repeatedly claimed that Bitcoin is the only digital asset the Commission considers non-security.
The attorney General's lawsuit becomes the latest move by the US authorities in the ongoing crackdown on the crypto industry.
Despite opposition from some lawmakers and industry players, the SEC has imposed several enforcement actions on crypto companies in recent weeks. The opposing parties say these actions are more damaging than helping the crypto space.