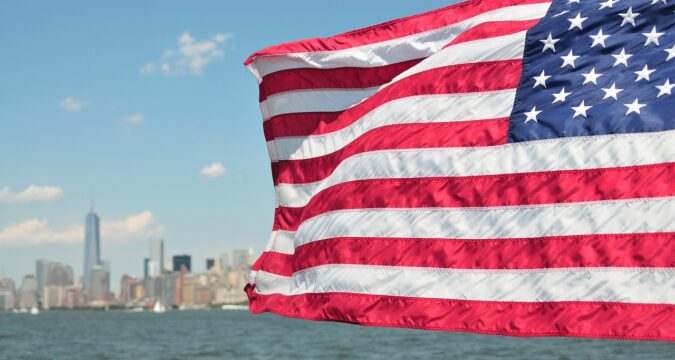 A federal judge in New York has allowed the seizure of a $25 million Boeing 737 owned by a Russian energy business. The court supported its ruling by using American sanctions on Russia in response to Moscow's invasion of Ukraine.
US officials said on Wednesday that a federal court in New York granted permission to seize a Boeing 737 worth USD 25 million held by a Russian energy business. The authorization resulted from US sanctions on Russia in response to Moscow's invasion of Ukraine.
Igor Ivanovich Sechin, a sanctioned oligarch, is the CEO of PJSC Rosneft Oil Co., which has its headquarters in Moscow and owns the aircraft.
Court approves aircraft seizure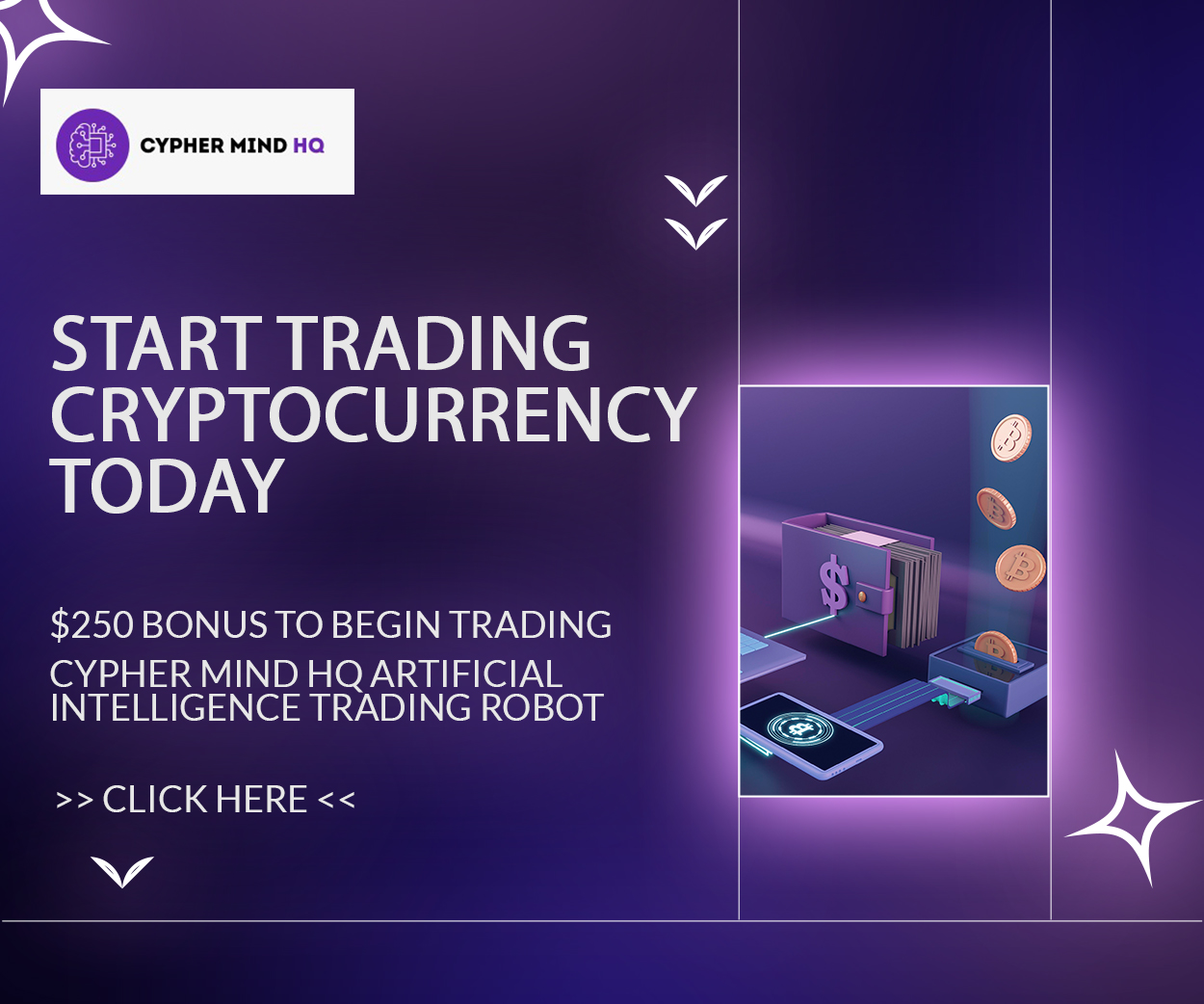 The court determined probable cause that the aircraft, which had not been in the United States since 2014, may be confiscated by the United States for violating the Export Control Reform Act.
According to Breon Peace, the US attorney in Brooklyn, today's enforcement action emphasizes that there is a consequence for Russian corporations and oligarchs who flagrantly violate sanctions imposed by the US in response to the unlawful war against the people of Ukraine.
An email sent to Rosneft Oil requesting comment was not immediately met with a response. 
After Russia invaded Ukraine, this step was taken as part of an ongoing campaign to reduce Russia's wealth.
US-Russia plane license breach
According to the office of Representative David Peace, the corporation breached restrictions prohibiting aircraft produced in the United States from entering Russia without a license. At least seven times before it arrived back in Russia, the jet had been outside the country since the sanctions on Russia went into force in February 2022.
Officials from the United States have said that it was last seen in the United States in March of 2014 and that they think it is presently located in Russia or is traveling to or from that country.