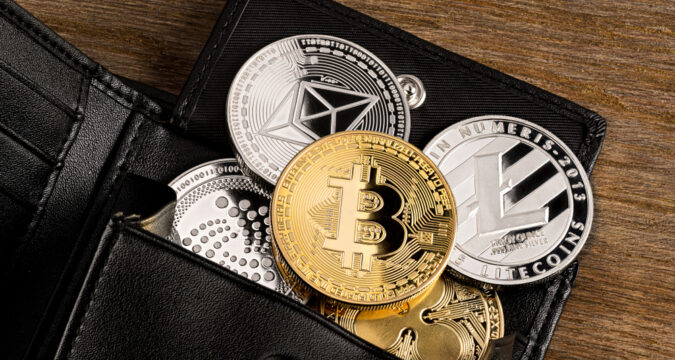 Bitcoin (BTC) is managing to make a steady albeit slow recovery, and many investors had therefore assumed this to be a sign that we could be on the verge of a new altcoin season. However, this mindset may, in fact, be a bit flawed, as this article will explain in detail. As of the time of this writing, BTC is trading at $36,068, which is a 4.2% decrease since yesterday.
It had been on the 14th of April 2021 that BTC had managed to reach a new all-time high (ATH) of $64,900 following the successful accumulation of nearly 125% gains within this year alone. This was not to last, however, as a correction of 27.5% had followed shortly afterward, culminating in a local bottom of $47,000. The flagship crypto's price has been gradually decreasing ever since with only slight improvements here and there.
Investors are panicking
Thanks to the lowest levels being recorded by the Crypto Fear & Greed Index within the past year, with the observation taking place towards the end of April 2021, many investors, therefore, took this as a sign that BTC's momentum may continue to falter and that we can continue to expect difficult times ahead. As a result, numerous investors have moved from a state of 'extreme greed' to one of 'extreme fear,' and sheer panic as the cryptocurrency industry and market continues to struggle.
Furthermore, thanks to the downward movement which had taken place between April 14th and April 25th, nearly $200 billion had been wiped out from the respective altcoin overall market capitalization. Things have slightly improved since then, but it is safe to say that we are not out of the woods quite yet.
Is cheaper really better?
One of the main reasons why numerous investors are moving away from BTC and choosing altcoins instead is because of the monumental difference in price. Of course, it would make more sense from an economic and financial perspective, but a cheaper option does not necessarily guarantee the longevity or long-term effectiveness of a particular cryptocurrency or project.
Lastly, it is extremely difficult to assume what will happen to BTC and the altcoins this summer. Corrections have become commonplace in the crypto industry, and there is just no telling when the next one may occur. It would hence be a bit inaccurate to say that BTC's next breakout would certainly result in a new and successful season for the altcoins.